According to the police report obtained independently by 9NEWS, Polis blocked the door of his office when the secretary, who was leaving the company on bad terms, attempted to take sensitive documents. Polis acknowledged pushing her away from the doorway.
The secretary, Patricia Hughes, was cited for stealing trade secrets and later pleaded guilty, agreeing as part of her deferred sentence to stay away from Polis.
Polis told police Hughes hit him with her bag and he pushed her away from the door. The responding officer said a welt on Hughes' leg was consistent with hitting a nearby cabinet. The officer said bruises on Hughes' arms weren't consistent with her account or Polis'.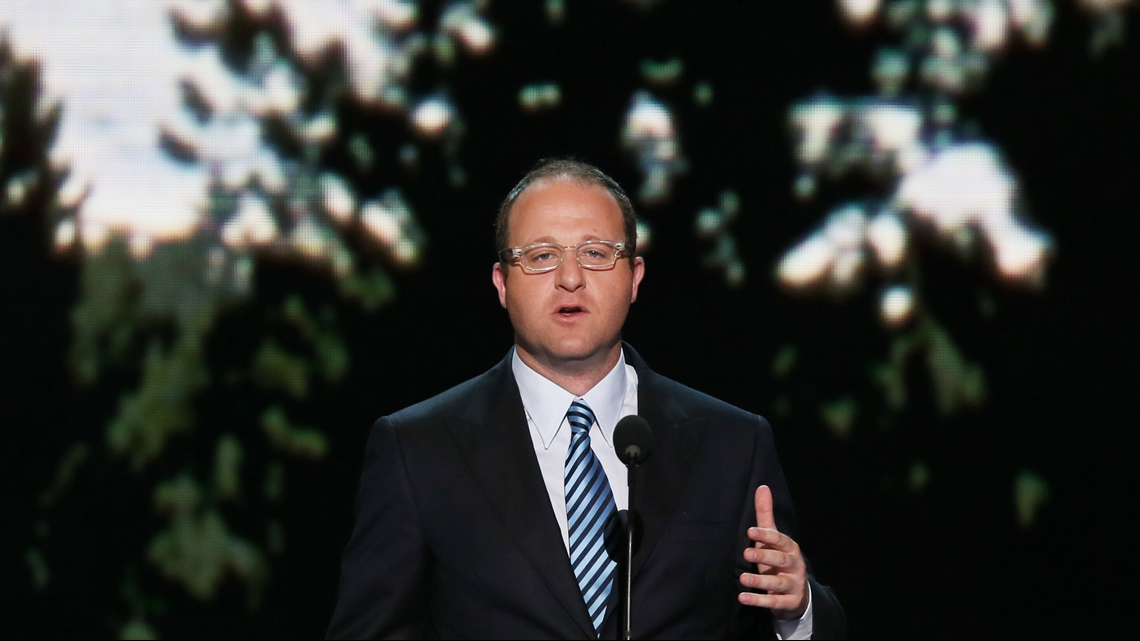 9NEWS legal analyst Scott Robinson says the officer's decision to cite Hughes but not Polis reflects a daily reality for law enforcement officers in the field who evaluate competing claims and decide which parties to a conflict should be cited.
Catherine Olguin, spokeswoman for the Boulder district attorney, told 9NEWS the responding officer no longer recalls the incident from 1999 due to its routine nature.
Robinson says several potential justifications for Polis' actions under Colorado law explain why the officer likely decided to deem him the victim in the incident despite his admission that he pushed Hughes.
Colorado law would have allowed Polis to use reasonable force in self-defense in response to being struck by Hughes with her bag, Robinson said.
Robinson said it was possible the responding officer also considered the Colorado law allowing for the defense of property against trespass, though Robinson acknowledges that was less likely to be at play in the 1999 scenario.
Colorado law also allows for citizens' arrest, a tactic Robinson warns is fraught with legal liability if improperly conducted. Under that potential justification, Polis would have had to believe he was helping to affect an arrest for a crime. The police report says Polis told officers that Hughes was leaving with company documents. The documents were found in her bag and she was charged with stealing trade secrets.
Robinson said a fourth and final potential justification for Polis' actions under Colorado law is what's known as "choice of evils." Robinson said that statute allows for certain conduct in order to prevent a crime, in this case, the theft of documents.
"If she walks out the door, those documents are gone," Robinson said.
He acknowledged that none of the four potential justifications under Colorado law are precisely applicable, though any or all may have been part of the responding officer's thought process.
"It's not a perfect fit," Robinson said. "But officers in Colorado make these judgment calls hundreds of times a day."
Prosecutors also could have cited Polis, but decided against it, according to the DA's spokeswoman Olguin.
Olguin said such cases are routinely reviewed by prosecutors to determine if additional charges are warranted against any of the parties in a case.
The temporary restraining order given to Hughes is nearly always granted if requested, Olguin said. She said it was not clear whether Hughes sought a permanent restraining order but it was not granted.
It was Hughes who was ordered to stay away from Polis as part of her deferred sentence.