DENVER — When the Denver Broncos were sold last year, it resulted in a $41 million refund to cities and counties in the Denver metro area.
Mile High Stadium (Empower Field) is owned by the Metropolitan Football Stadium District, and is made up of seven metro area counties: Adams, Arapahoe, Broomfield, Boulder, Denver, Douglas and Jefferson.
That means taxpayers in those counties, as well as cities, funded 75% of the cost of the stadium.
But the contract agreement was set so that the $41 million would go to the city governments in the counties to put towards "youth activity programs."
It's been hard to say the direction several of the cities have moved so far with their cut – Denver City Council, for example, took steps in December to create a special revenue fund that would be overseen by the city's Office of Children's Affairs.
It's still being decided how the money will exactly be spent, or what it will fund.
In the case of Longmont, the city council heard three proposals Tuesday night for how to spend their $980,481 share.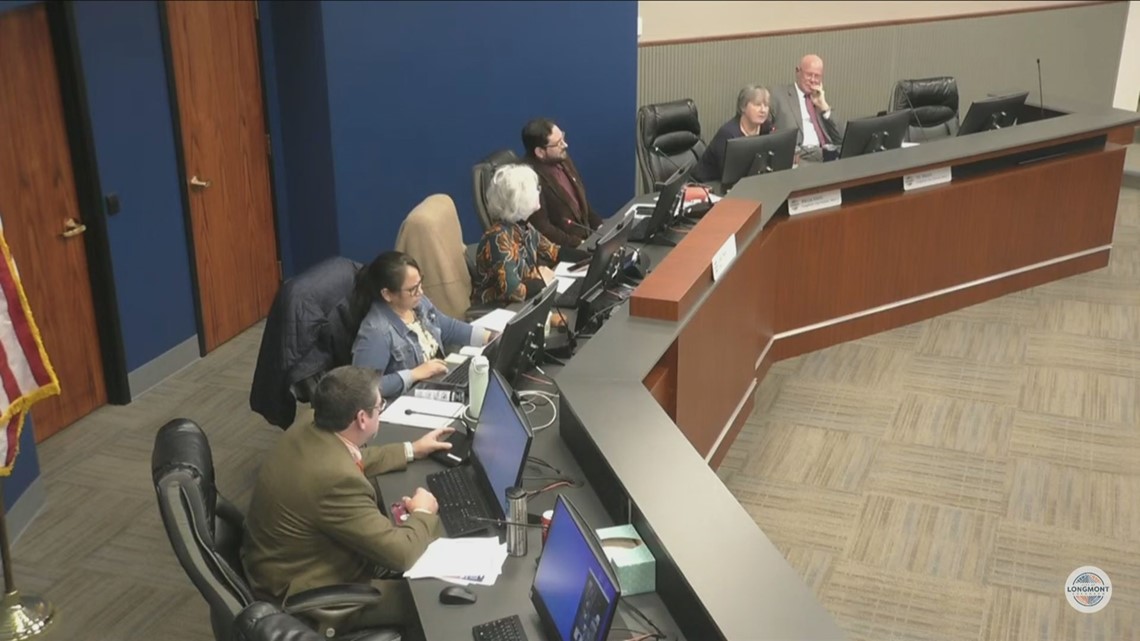 One proposal included a multi-purpose dome, presented by Council members Shiquita Yarbrough and Susie Hidalgo-Fahring.
The cost depends on a lot of factors, including the size and location.
However, the presentation added that domes generally cost anywhere between $30,000 and $4 million.
The goal is to add a long list of sports and other activities for youth, including the possibility to rent out the space for events.
There's also hope that it could improve safety.
"I'm hearing over and over again from parents – they want their kids to be active but they're afraid to let them out," Council member Susie Hidalgo-Fahring said.
Council member Tim Waters proposed allocating $500,000 of the money towards expanding the children's gallery in the Longmont Museum.
Lastly, council members heard a proposal to give $100,000 to the group, "Longmont Latinx Voices" who said they provide scholarship opportunities to Latinx youth.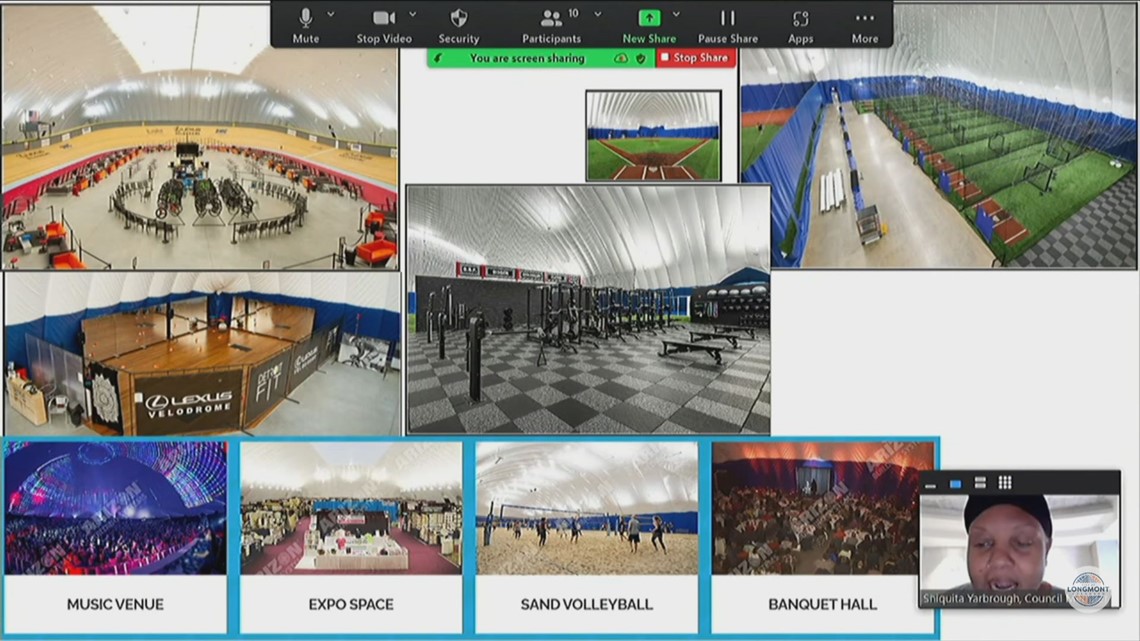 Ultimately, the council did not move in a direction for which proposal to continue on with and ended their discussion before an intermission Tuesday night.
Council member Marcia Martin questioned the feasibility of funding the future of the dome, and that more time needed to be taken before moving in a direction.
"Domes are cool, but we need to understand whether we need one or not in order to have these very essential youth programs," Martin said.
Assistant City Manager Sandra Seader explained that the city planning department had not yet vetted the proposals and that Tuesday's meeting was just for presentation and discussion.