DENVER — Editor's note: All the quotes in this article were originally spoken in Spanish and translated into English.
Two men, originally from Venezuela, were killed in a car accident in the early morning of Jan. 29th. They were last seen at a nightclub the night prior.
According to the coroner's office, Maikel Yosniel Romero Aranguren and Anthony Montañéz both died from multiple blunt force trauma injuries after the accident at East Alameda Avenue and South Dayton Street.
"For me, he is an angel because I cannot even express how special he was with people, how beautiful, noble, friendly," said Yureisi Roso, Montañéz's cousin. "I will never forget his smile."
"He was the most cheerful person. Every day he had a smile. He was really social. He was always delighted to hang out out with people, talk with them, always smiling," said Fabian Ibáñez, Aranguren's boyfriend.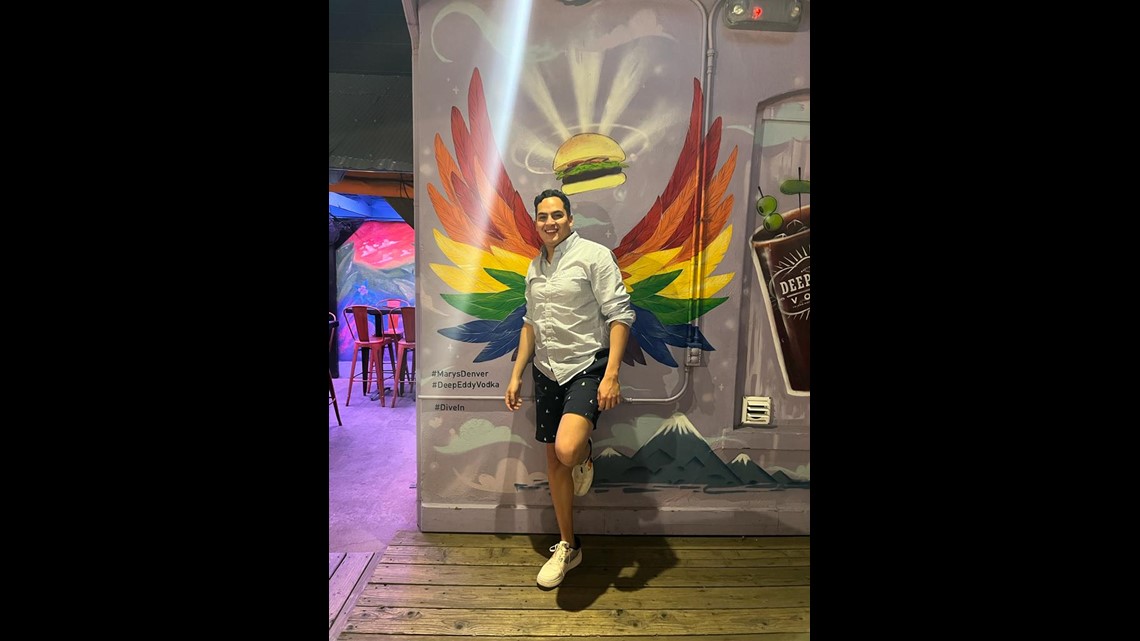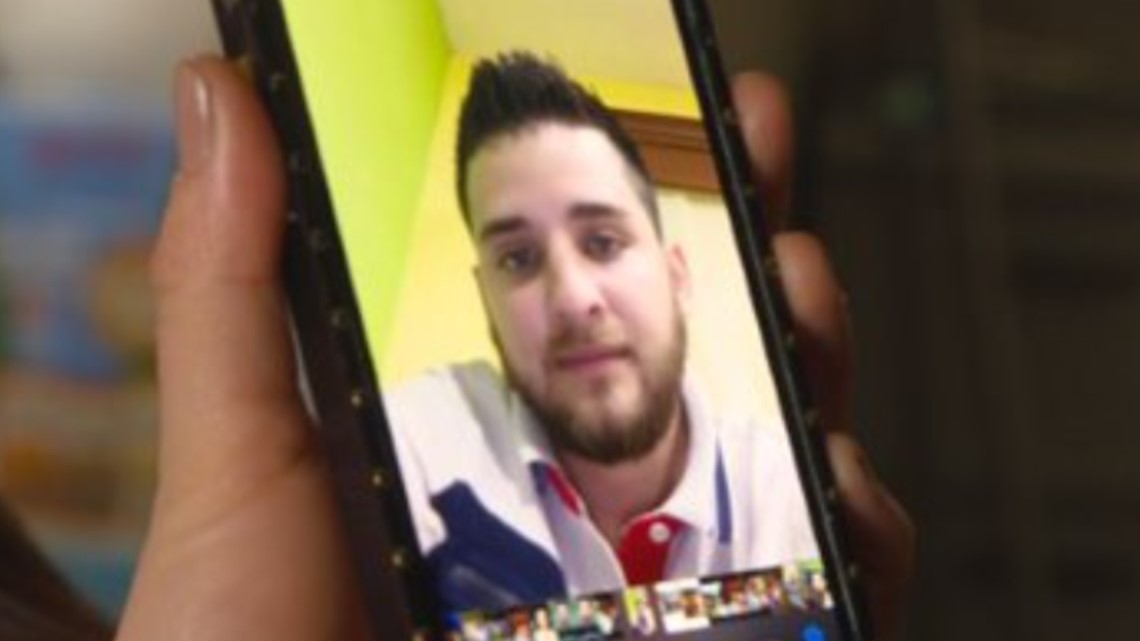 On Sunday morning, Ibáñez found that the apartment where he'd lived with Aranguren was disorderly. The door was also open. Aranguren was then reported missing. It wasn't until later that morning loved ones would learn that he'd died after the crash after being transported to the hospital.
"It seems strange to me how the things were knocked over. He always left with his bag, his wallet, his papers, the key to the house. He left without anything, including his shoes. They're here," said Ibáñez.
To those that knew them both, it feels like the two left abruptly or in a hurry.
"Everything seems strange to me, seeing it from my point of view, analyzing it. That is, there are things that do not sit right with me," said Roso.
Roso is asking that the traffic light cameras at least be reviewed by authorities.
"I am willing to go to the end to find out everything that happened to my cousin, whatever it was," said Roso.
Both Aurora Police (APD) and Denver Police (DPD) are involved in the case. APD is the department responsible for the missing person case related to Montañéz. DPD is responsible for the crash investigation. At this time, they say they do not suspect foul play.
Family asks that if you did see anything out of the ordinary, contact police.