KUSA — It won't be long before snow starts falling and ski areas around Colorado start opening.
When people go to Winter Park Resort this season they'll see a very different ski area than the one they saw last year.
"We do need to start wrapping things up rapidly when we get to the end of September," Director of Base Operations, Jonathan Larson, said.
Crews have been working on a massive, $30-million-dollar construction project that Steve Hurlbert with Winter Park Resort says is their biggest one-time project ever.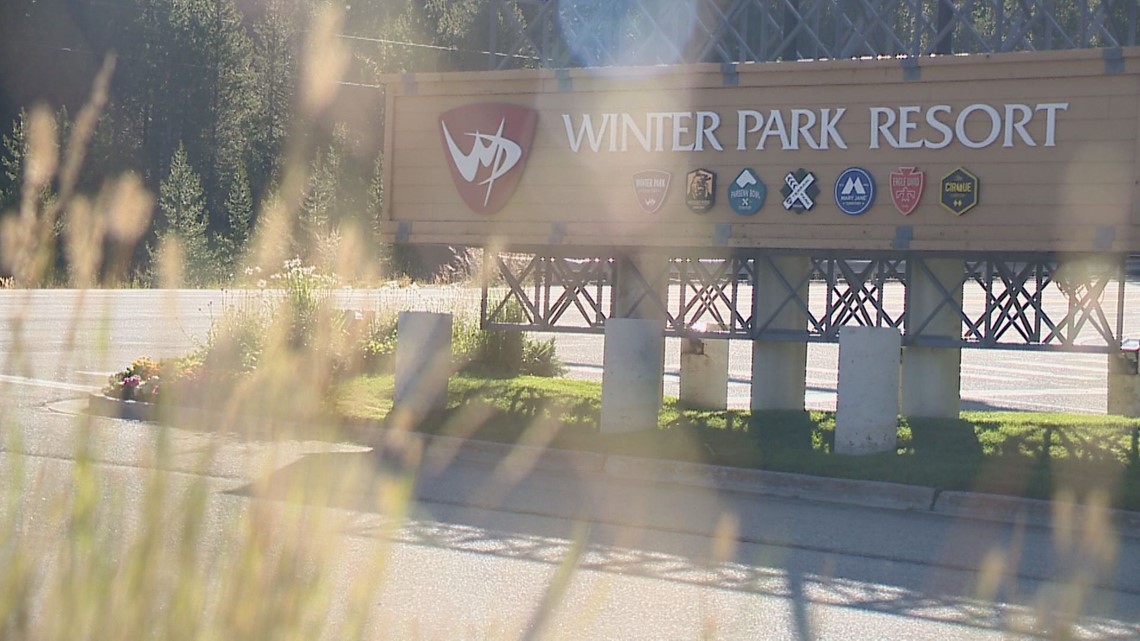 The ski area is updating its 42-year-old snowmaking system, which will mean more terrain coverage earlier in the season, along with a new gondola that will take people up the mountain in five minutes.
"It will be a workhorse for the resort year-round," Hurlbert said.
In the past, the ski area would use removable gondolas to get people up to their mid-mountain restaurant at night, but those were small and could only hold four people. The new gondola can hold up to ten people and will be used all the time.
And thanks to some dry summer weather, Hurlbert says construction is set to be finished by December.