BOULDER, Colo. — Thousands of people have been displaced by the Maui wildfires and many are still missing. Losing your home and neighborhood is a familiar tragedy that families here in Colorado have also endured.
Seeing the Maui Fires brought Boulder-based chef Adam Dulye back to December 2021 to the Marshall Fire.
"I started seeing everything that was on the news and just kind of the images were just so familiar," said Dulye.
Now, he's raising money for survivors in Hawaii, wanting to help survivors like him going through a familiar tragedy.
"When we finally got back into Superior and in there, there was nothing left of the house, really," said Dulye. "It was kind of just like, 'Okay, wait. Why are we here?'"
There was one thing left in the ashes that a good friend reclaimed for Dulye without him knowing.
"Initially, I was not ready to even have it out or look at it," he said. "He was in the mindset to think, 'Hey, down the road it's not going to be a bad idea to have that.'"
His set of chef's knives charred and rusted from the Marshall Fire, now have a new meaning.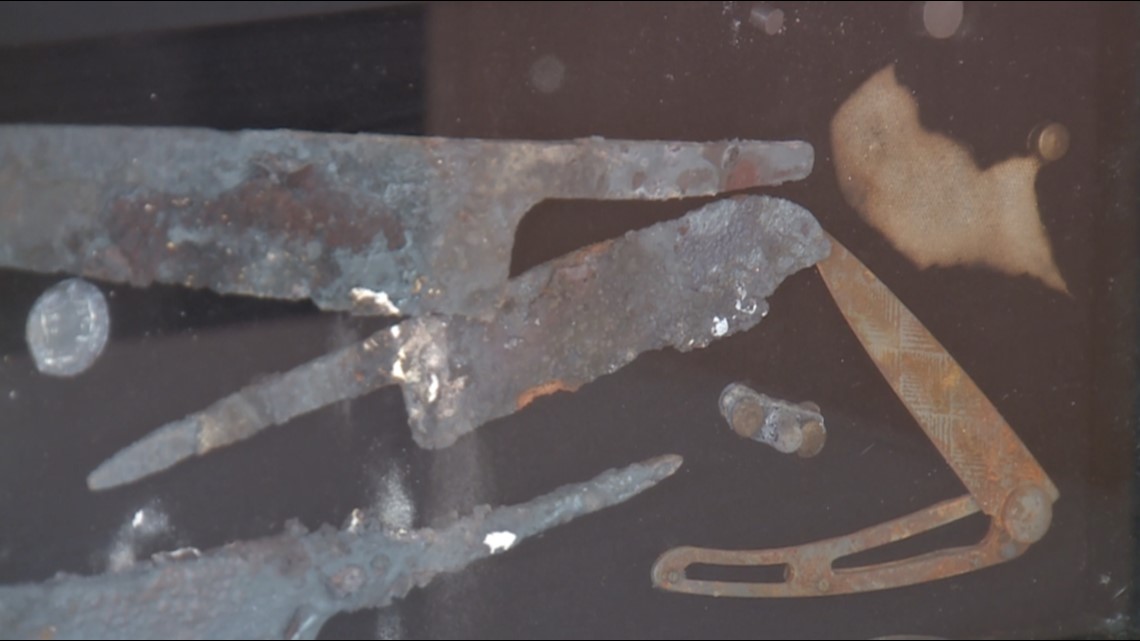 "It's more of a reminder of some really good memories but also that, this far on after it, you don't necessarily miss a lot of those things," said Dulye. "You miss more the memories, and the sights and the sounds and the smells and all the other stuff can kind of be replaced."
20 months after losing his home, Dulye said he's finally in a good place.
"As much as people want it to go back to what it was, it's not ever going to be that and that's okay, but there's still a reason to get together," he said.
His mission is twofold: to bring together the Marshall Fire survivor's community for a meal and to send support to those in Maui.
"Let's just pause for a moment, come together, and be like, 'Hey, how are you? How you doing?' Because everybody's rebuilding looks different," said Dulye.
His desire to help is now a fundraiser-dinner with the Brewer's Association and Upslope Brewing Company called, Marshall to Maui.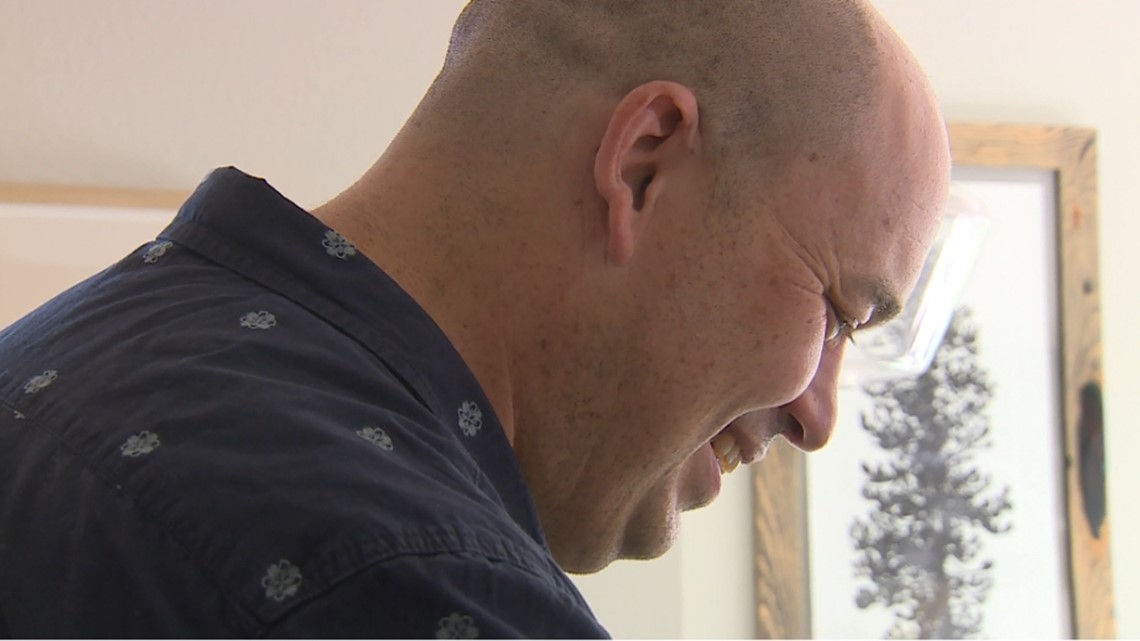 "Know that there are other communities out across that have gone through this and they can be there for you," said Dulye. "Talking about it is okay. You don't have to feel bad about talking about it or even oversharing. People will want to listen and support."
Adam has a direct connection with Maui having worked with co-founder and CEO of Maui Brewing Company Garrett Marrero for years.
"That was really warming because you really, in crisis like this, feel alone," said Marrero. "I think the population in Colorado of course, unfortunately understands it and we now know it as well."
Although similar tragedies brought them together, their resilience and empathy will be what lasts.
"It shows really the compassion that a community has just experienced this horror on their own, just a few years ago, and because of that compassion, because of that understanding reach out and say we're going to do this for Maui because we know how that feels," said Marrero.
The Marshall to Maui dinner goes from 5-9 p.m. on Thursday, September 7th at Upslope Brewing in Boulder. Anyone can come and have a Hawaiian-inspired plate dinner and a pint with a suggested donation of $25. The dinner is free for Marshall Fire survivors. No ticket is required, but you can reserve a spot online. There will be live band and face painting for families with kids.