LARIMER COUNTY, Colo. — A 14-year-old boy, who was reported missing after he became separated from his camping group in the Rawah Wilderness, has been found safe.
Spencer Hallman was located just before 2pm Thursday afternoon, after spending a night alone, lost in the mountains.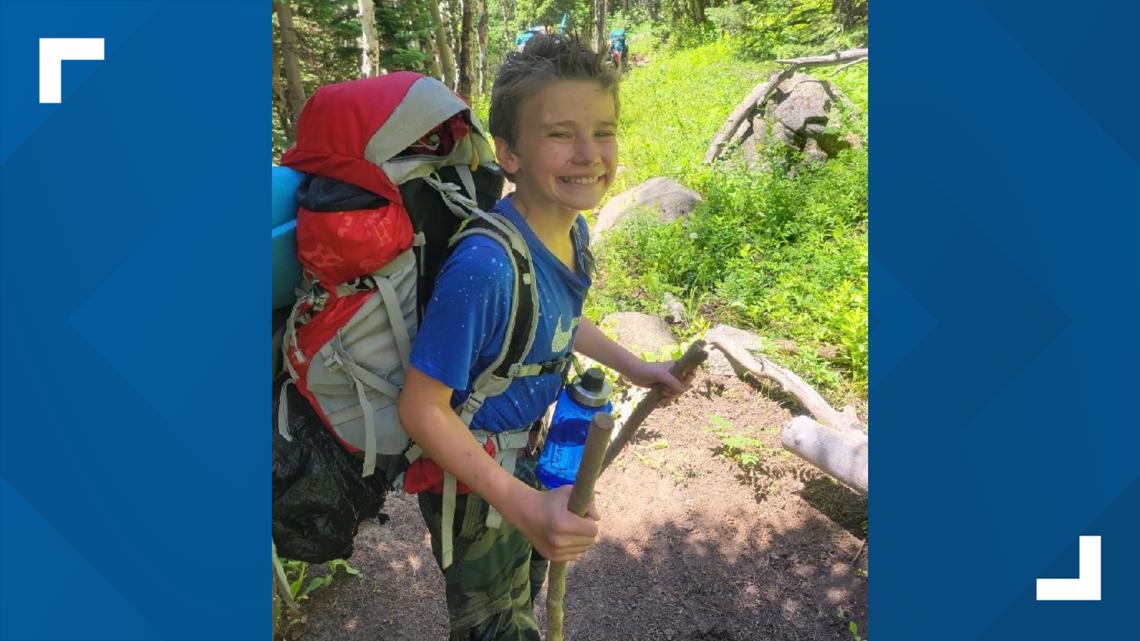 According to the Larimer County Sheriff's Office, Spencer was with a church group when he wandered away from camp Wednesday afternoon. Search crews and his family believe he got lost walking to a water source.
The group initially tried to find the boy on their own, but were unsuccessful. A church group leader sent an SOS signal from a GPS device shortly after 9 p.m. Wednesday night, and the GPS company contacted the Larimer County Sheriff's Office (LCSO) communications center.
The group leader reported the boy was last seen around 4:30 p.m. Wednesday not far from their campsite. The search location was around a 6.2-mile hike northwest of the West Branch Trailhead on County Road 103 in the Laramie River Valley.
A helicopter search Wednesday night included the use of thermal imaging and night vision, but the boy was not located.
"This [area] is right on the very northwest portion of our county," said Amy Ho, spokesperson for Larimer County Search and Rescue. "Our response time to there is right at about 2.5 hours."
Before sunrise Thursday, teams began hiking in to search for the teen. Searchers included LCSO Emergency Services and deputies, LCSO Posse, Larimer County Search and Rescue (with a dog team), Diamond Peaks Ski Patrol, and UCHealth LifeLine.
LCSO had also requested assistance from Civil Air Patrol and Colorado Search and Rescue Association for dog teams and an additional 30 ground personnel. Drones were also being deployed as weather allowed.
"We try to make as much noise as possible when were out there," Ho said. "Whistles, bells, air horns – I don't know if he heard us or we heard him first."
Around 2 p.m. Thursday, the teen was located off trail about five miles northwest of the West Branch Trailhead, a spokesman for LCSO said. The boy was tired and dehydrated but otherwise OK.
"It's always a pretty sweet moment when we find someone, especially a child, when we find them healthy and well " Ho said.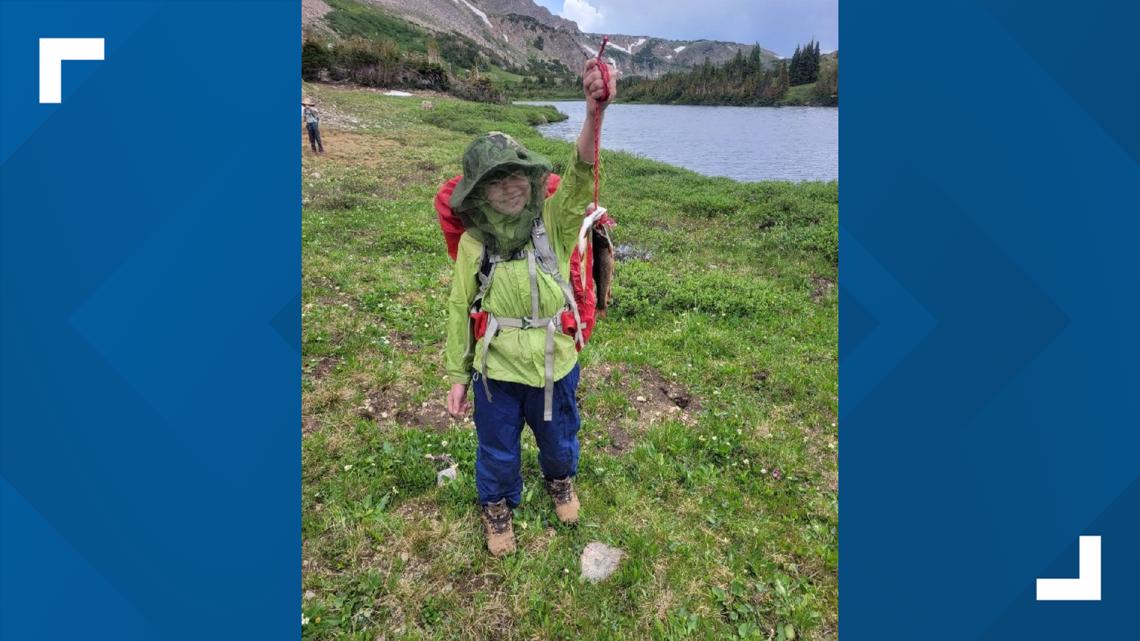 Hallman was escorted down the mountain by the department's horseback team. SKY9 captured video of the team riding through the woods with rescuers.
9NEWS spoke to Hallman's mother by phone Thursday night. She said the family was very relieved he was ok, and planned to be reunited with her son at their church in Berthoud.