DENVER — The last time Tabitha Spann said she had contact with her daughter, 30-year-old Miranda Conner, was on Feb. 2 the day before she went missing.
"I know that she just didn't leave her kids. You know, I know that something has happened to her and someone knows something or they're not giving all the information," Spann said.
Speaking from her home in Arizona, Spann hoped for not only answers in her daughter's case but that she could send a message to the community about the kind of person her daughter is.
"Miranda is a joyful spirit. She's always goofy, trying to have fun, cracking jokes," she said. "She's a good mother and she cares about other people. So if she found a stranger on the side of the street, she would try to help. So I just ask that the community would do the same thing is help her get home to us."
Police initially said Conner was last seen around 1 a.m. Feb. 3 in the area of East 44th Avenue and Argonne Street in the Green Valley Ranch neighborhood of Denver.
Police have since updated that last known location to the area of West 85th Avenue and North Pecos Street in Federal Heights.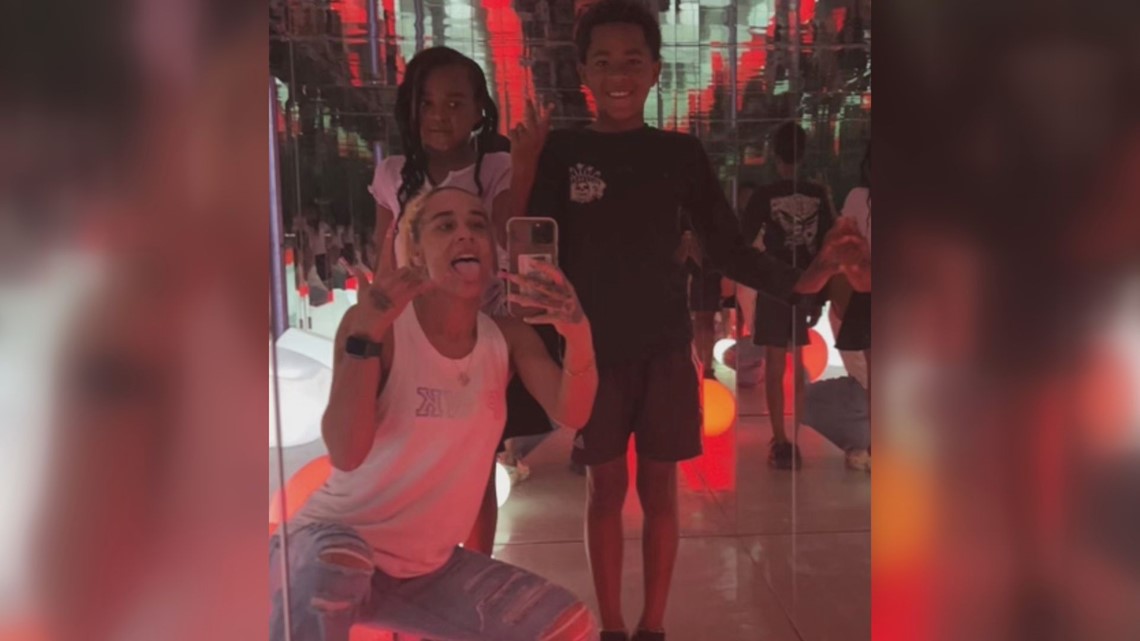 Conner's mother said her phone was last traced at around 4 a.m. on the morning of Feb. 3, and was found.
While police have not confirmed many details, they did confirm they are in possession of a phone that belongs to Conner.
"Data analysis of its contents is continuing," a spokesperson for the department said via email. "The department is actively investigating circumstances of her disappearance and potential whereabouts."
Spann said that she's unsure as to why Conner may have gone missing, but is hanging on to hope as the days pass.
Conner is a mother to two children, who are 9 and 11 years old, according to Spann.
"I'm trying to stay strong for my grandkids. You know, I want them to know, that we're diligently searching for their mom and there's always hope for her to come home," she said.
She said the children are now in her care in Arizona. She said she went to Denver to bring them back to Arizona with her.
"They just love their mother ... they're missing her very much right now," Spann said.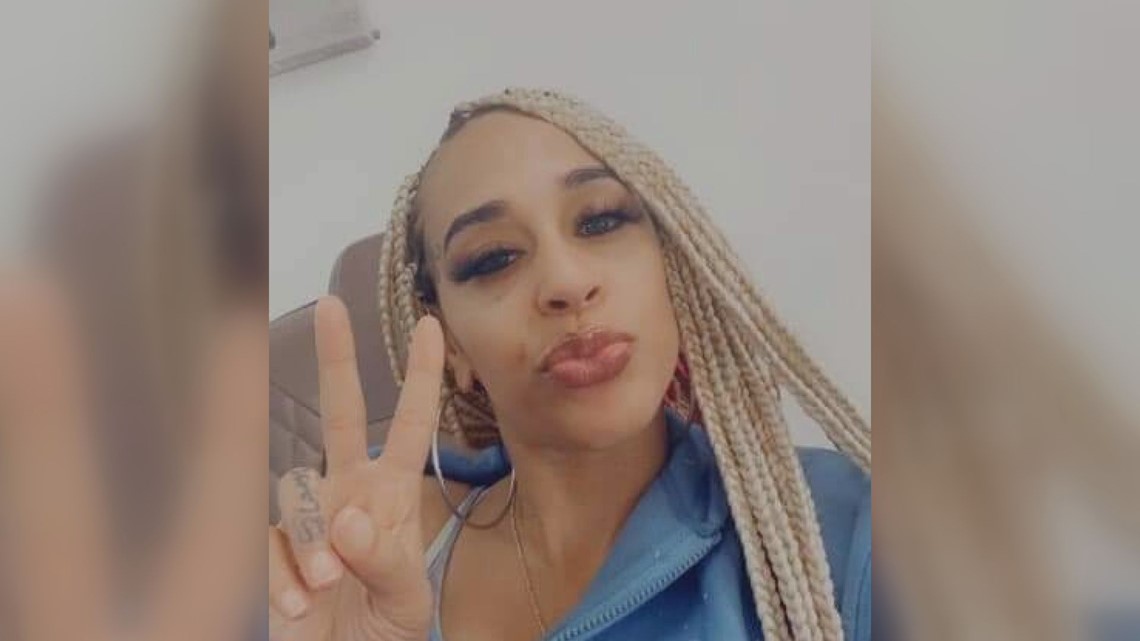 The Dock Ellis Foundation has also stepped in to help. They're a national organization that helps families when a person of color goes missing or is experiencing domestic violence or sex trafficking.
Anyone with information about the disappearance or whereabouts of Conner is encouraged to contact Crime Stoppers at 720-913-7867.