A Lakewood woman was thrown from her bed during a major earthquake in Turkey in 1999 and helped rescue others. Now, her nephew in Turkey is doing something similar.
"It's funny. Who has photographs anymore, right?" Beyhan Maybach said as she pulled out photos from 1999. "I hadn't looked at them for a very long time."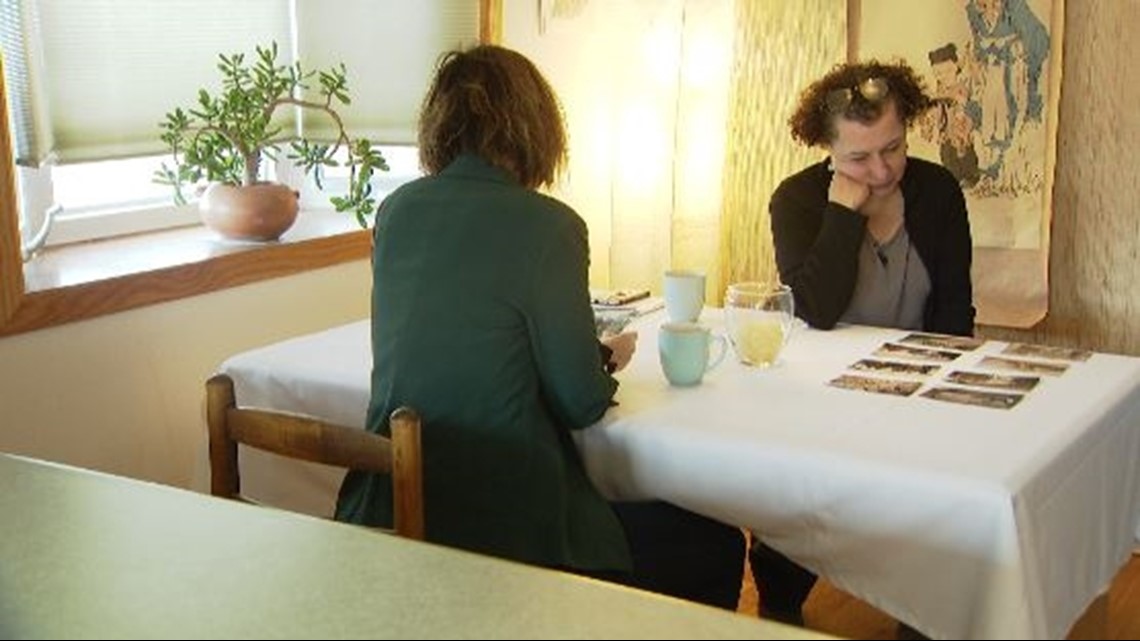 Maybach was living in Turkey during the 1999 earthquake that killed more than 17,000 people. Shortly after, she traveled to the site to help pull bodies out of the rubble. Now, her nephew, Gurgen Titiz, has a similar story to tell.
"People are in dire condition," he said via video chat on Sunday. "I was at this field hospital for the patients that were hit by the earthquake."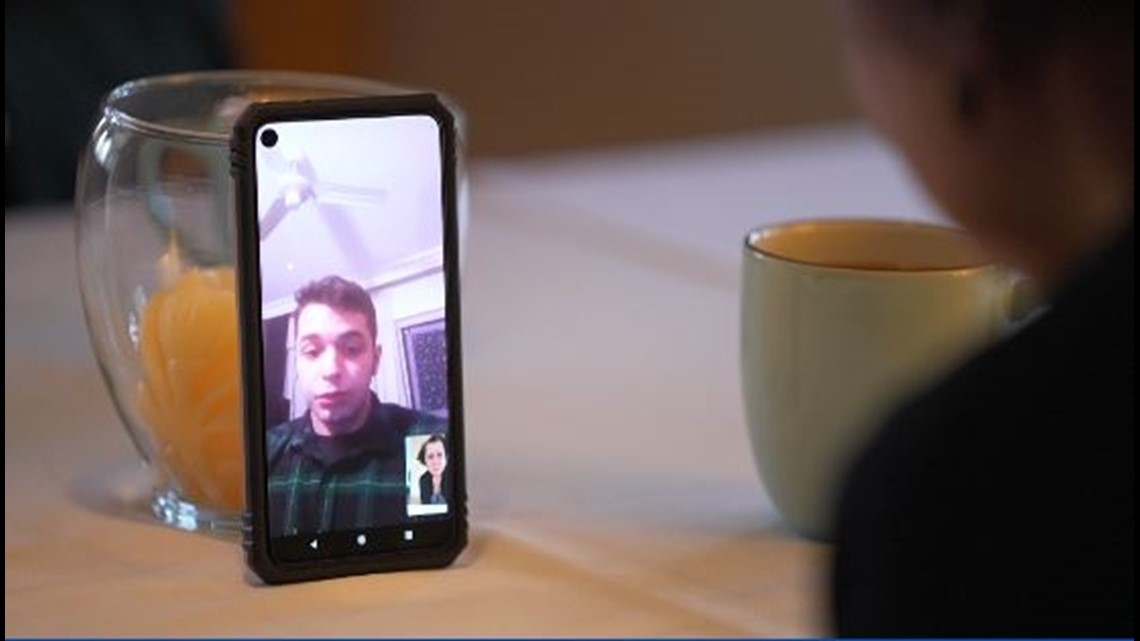 Titiz traveled down to the region the earthquake hit from Istanbul, where he is currently studying in college. Titiz said he was an interpreter at the field hospital for Samaritan's Purse, a nonprofit group that helps with disaster relief.
"We saw a 14-year-old kid rescued from the rubble," Titiz said. "Seeing him try to speak and he was really deprived of water and food, it was kind of hard to just contain all of your emotions and stay focused on the persons affected."
"I'm of course proud of him," Maybach said as she choked back tears. "But this is not about us really. It's about those people, and we get connected and even though we are here, it's far away, we feel it's not about us."
Ezgi Karasozen would agree it's not about her. She is the president of the Turkish American Cultural Society of Colorado. She also is a seismologist, someone who studies earthquakes for a living.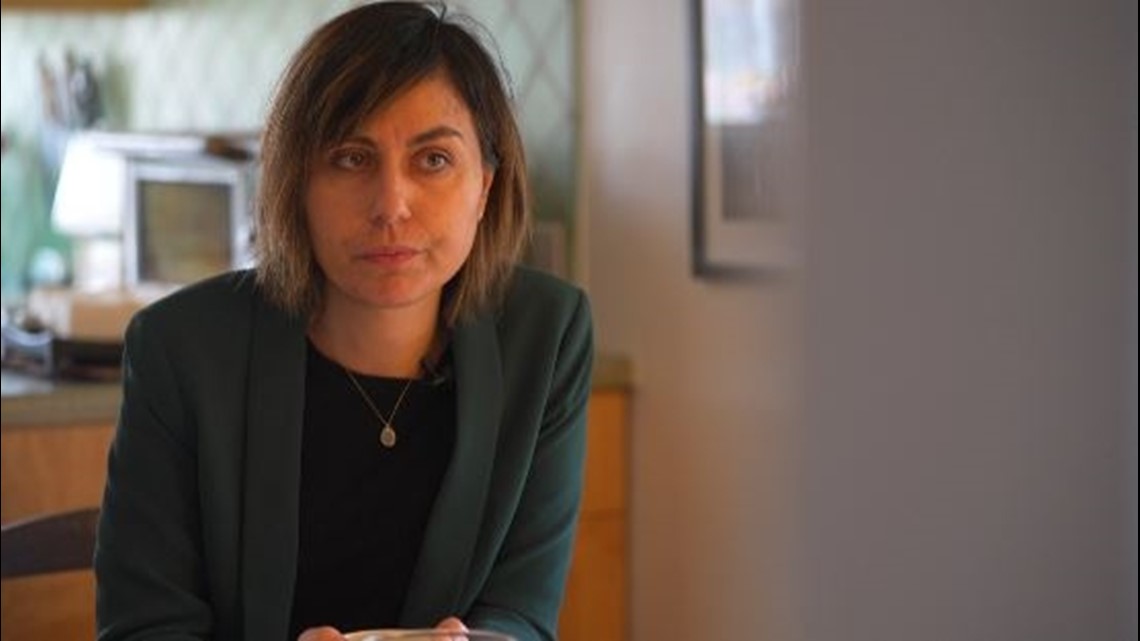 "I mean, I've been studying these for more than a decade now, and I still couldn't help prevent this. That's the powerlessness that I am still feeling," she said. "All we can do is study and say that, 'OK, there is a potential of this fault that could create this earthquake and it's going to happen in 20 years or so.' That's all we can do."
Karasozen and Maybach hope sharing their stories will help others remember what has happened and what has yet to come.
"[We need to] make sure we won't forget and keep helping," Karasozen said.