FORT COLLINS, Colo — Craft beer lovers will notice some big changes both inside and out to one of Colorado's most iconic brews.
Fort Collins-based New Belgium Brewing Company announced in a news release that it was "reimagining" Fat Tire amber ale, the brewery's original and most popular beer.
The new product is meant to be a "crisper, brighter and even better Fat Tire," debuting a new look designed to highlight the company's ongoing investments in climate change solutions.
New Belgium has long been an advocate for climate action and has used various publicity stunts to raise awareness of the issue. The brewer charged $100 for a six-pack of Fat Tire for a single day in 2020 to draw attention to the potential impact of climate change on the availability of resources used to make beer. In 2021, it produced an intentionally bad-tasting beer made from what the brewer said would be the ingredients available in a climate-ravaged future.
The new formula is intended to inspire the next generation of beer drinkers "around better beer and a better planet," the brewer said.
"Fat Tire has spent three decades at the center of the craft beer movement. Now, it's time to widen the circle and inspire the next generation, too," New Belgium Brewing CEO Steve Fechheimer said in a statement. "We've made Fat Tire even better at what it's always done best – taste delicious, bring people together, and spark our customers to engage in the climate movement. It's our sincere hope that beer fans – whether they love the planet, simply love great beer, or both – will embrace the chance to change along with us."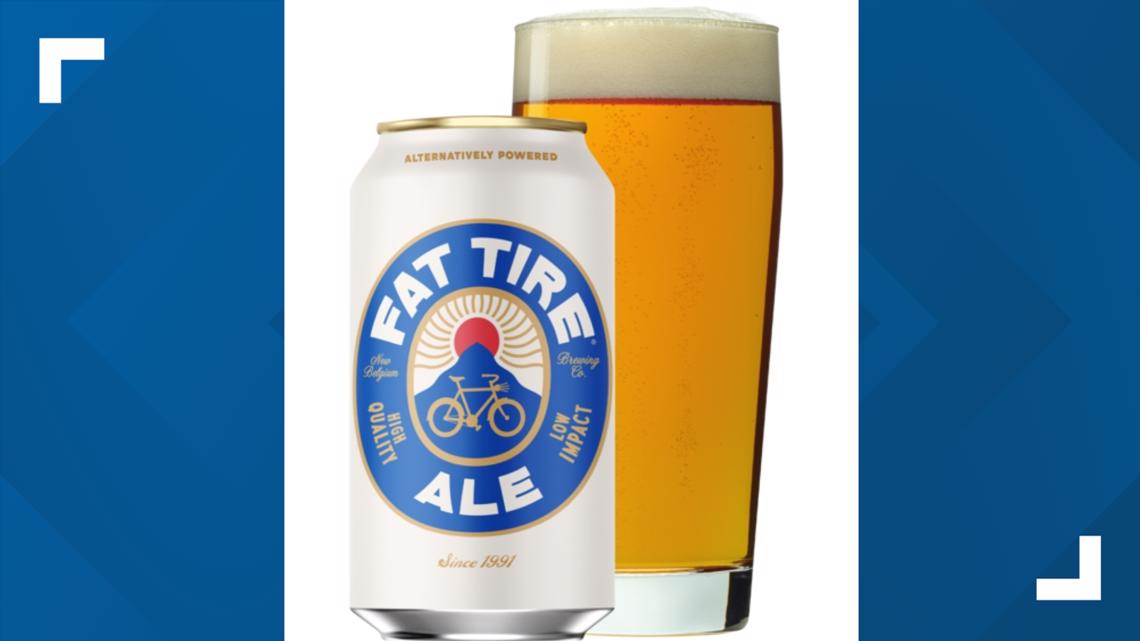 New Belgium said the new recipe makes Fat Tire an easy-drinking beer with a medium body, crisp finish and deep gold color rather than its familiar amber hue. The new flavor profile offers subtle caramel and floral aromas and light bitterness, according to the release.
The brewer said the new recipe is not a complete departure from the old one.
"Longtime Fat Tire drinkers will clearly recognize the original Fat Tire flavor when tasting the new recipe," said New Belgium Brewmaster Christian Holbrook. "So far, many are telling us they prefer the crisper, brighter version and feel excited for the change."
"Not good to change a classic," said one commenter. "I miss it already," said another.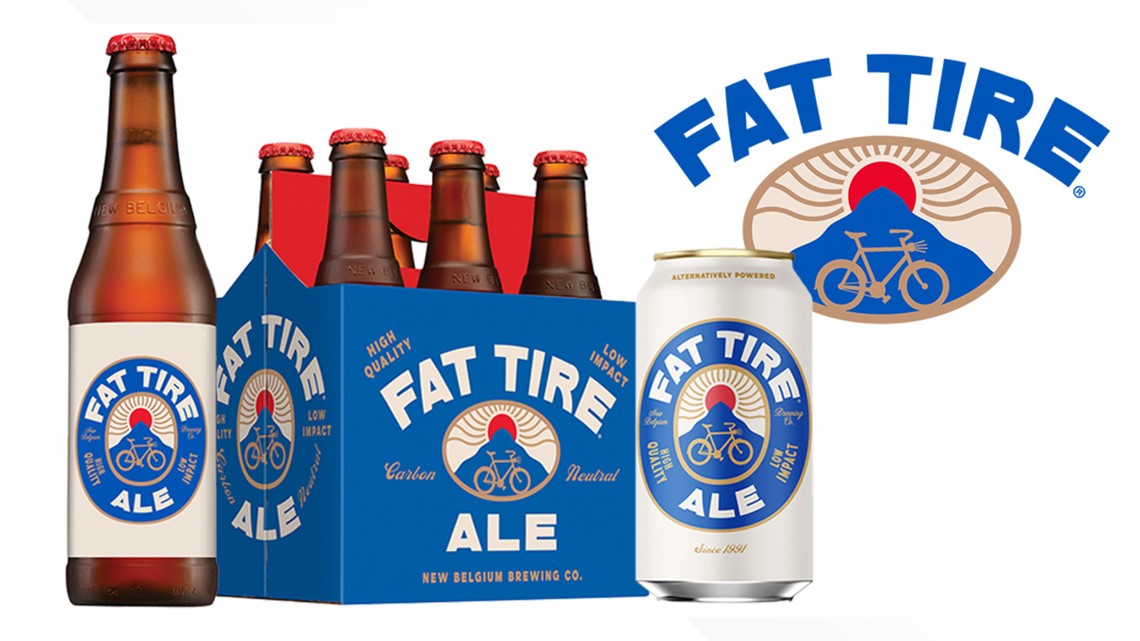 Other commenters compared the change to Coca-Cola's disastrous attempt to reclaim market share from rival Pepsi in 1985 by changing its formula. The soft drink giant ended up going back to its original recipe after facing a tidal wave of backlash from consumers.
Others were slow to condemn the change. "I'll give the new one a try with an open mind," said one commenter.
The bottles and cans are also getting a new look. Gone is the classic red and blue label. The new can sports a blue, white and gold look that still features the famous bicycle that has adorned Fat Tire's bottles and cans for decades.
The new beer was launched this week.
"We hope you'll give it a try," New Belgium said on its Facebook page.