AURORA, Colo. — Aurora will consider 13 applicants to become the city's next mayor.
Mayor Steve Hogan died on May 13, less than two months after announcing he was battling cancer.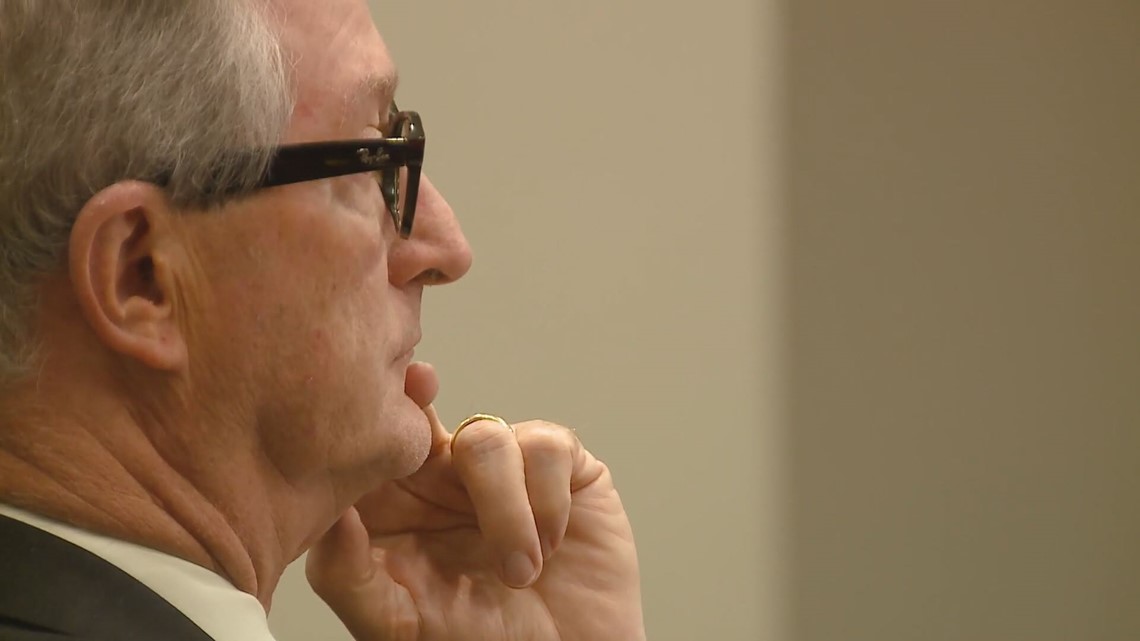 Aurora's City Charter requires city council to fill the vacancy within 45 days, which would be June 27. Tuesday was the last day to apply.
Hogan's son, Timothy, is among the 14 who applied to fill the vacancy that will last through the Dec. 2019.
Current councilman Bob LeGare, former councilwomen Renie Peterson and Debi Hunter Holen and candidate for Arapahoe County Sheriff Eric Mulder also submitted applications.
Other applicants include: Steve Lawrence King, Joseph Crossley, Colette Bowdish, Toni Ricks, Debi Holleman, Jonathan Scott, Alex Michael Vidmar and Joseph Guerrero.
Originally, 14 people applied. Another candidate, David Gallagher, withdrew his application Wednesday.
The mayor will be selected by a majority vote of City Council and will serve the remainder of Steve Hogan's term, which expires in Dec. 2019.