A 118-year-old cottage in Denver has been the home to 20,000 toys for the past 30 years.
"We have a built in sort of grandma's house vibe," Wendy Littlepage, director of the Denver Museum of Miniature Dolls and Toys said.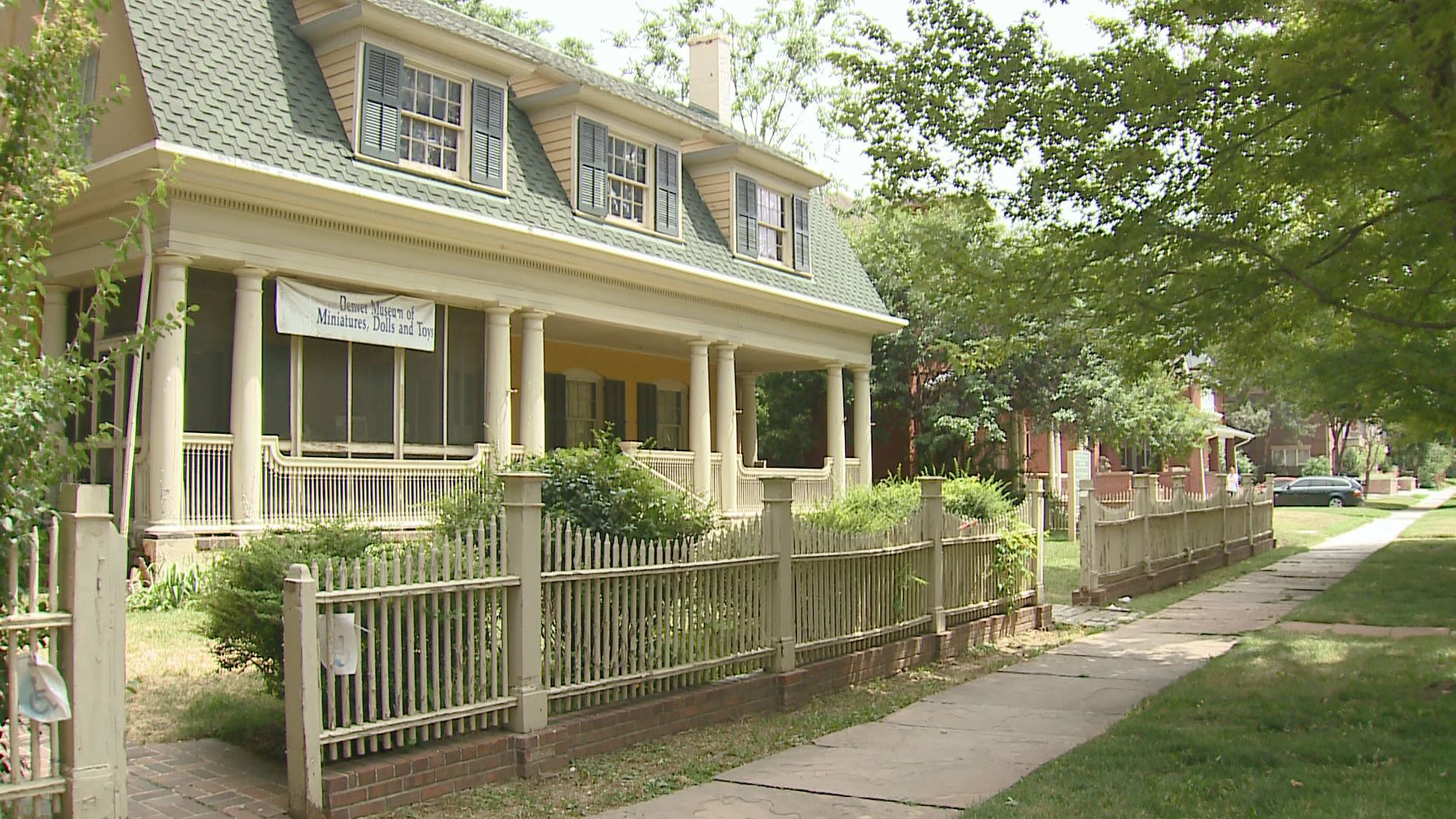 However, one-of-a-kind Japanese dolls and pocket-sized Harry Potter characters will no longer be able to call the Pearce McAllister Cottage near City Park their home.
"It's not like you're just moving out of your college dorm," Littlepage said. "You have to label everything, check that it's in the database, and give things numbers."
The Denver Museum of Miniature Dolls and Toys was under a collaborative arrangement with History Colorado, but the state historical society saw the need for maintenance.
"The property will need exterior and interior preservation work," Brooke Gladstone, communications manager of History Colorado said in a statement.
Littlepage says she isn't too worried about the move itself, but the bigger picture of this situation is what concerns her.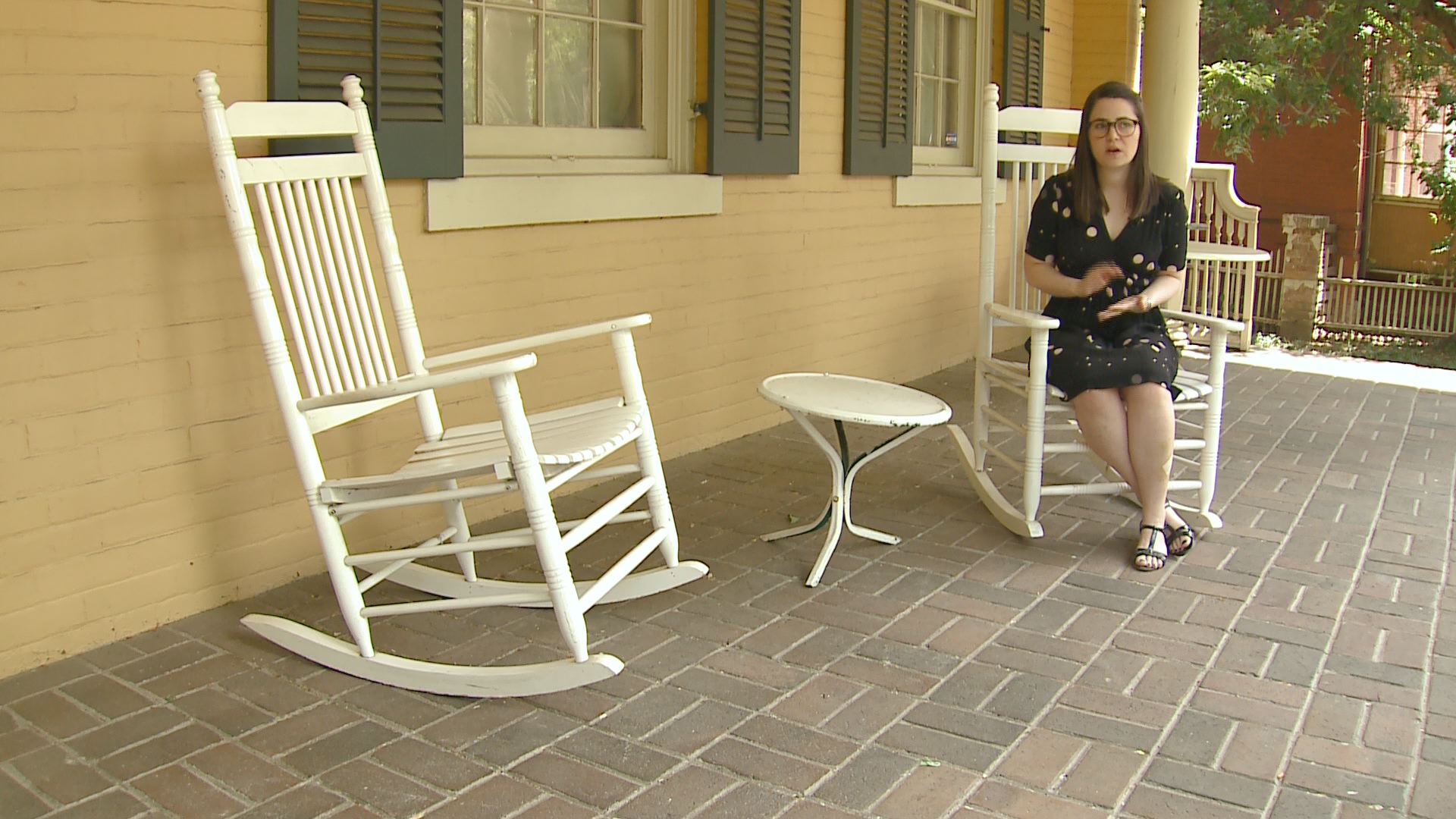 She talks about independent businesses and nonprofit organizations also having a hard time finding homes in Denver.
"That's what creates a flavor in the city. I think we are in danger of losing some of our color," Littlepage said.
While some see the move as a challenge, Littlepage is choosing to see it as an opportunity.
"We come from a bunch of depression era founders, make do and mend, make everything work and share what you have is really a part of the heart of this organization," Littlepage said.
She hopes the new home for the museum will be friendlier to all visitors.
"We work with a lot of adults with memory issues or adults who belong in long term care situations. They love coming here, but right now, we don't have an elevator. We don't have that sort of access that I would really love to have," Littlepage said.
Wendy and the other staff members have been packing and fundraising.
They estimate that they will need $1.5 million to find a new home and to have it refurbished.
"I think this museum has so much charm and so much interest that you could put us in a big warehouse, and we could do amazing things with that," Littlepage said.
Denver Museum of Miniature Dolls and Toys
The toys must be packed by the end of October, but Littlepage hopes for more time to stay at the museum's first home.