An eighth grader at Aspen Academy in Greenwood Village takes her school projects seriously.
Fourteen-year-old Emily Rudnick's teacher assigned her class a project to create a business plan for a product or service.
Well, Emily did that, then took it a step (or two) further...and actually started a business.
She loves her spices and wants to share them with other Coloradans who also love a little kick with their food.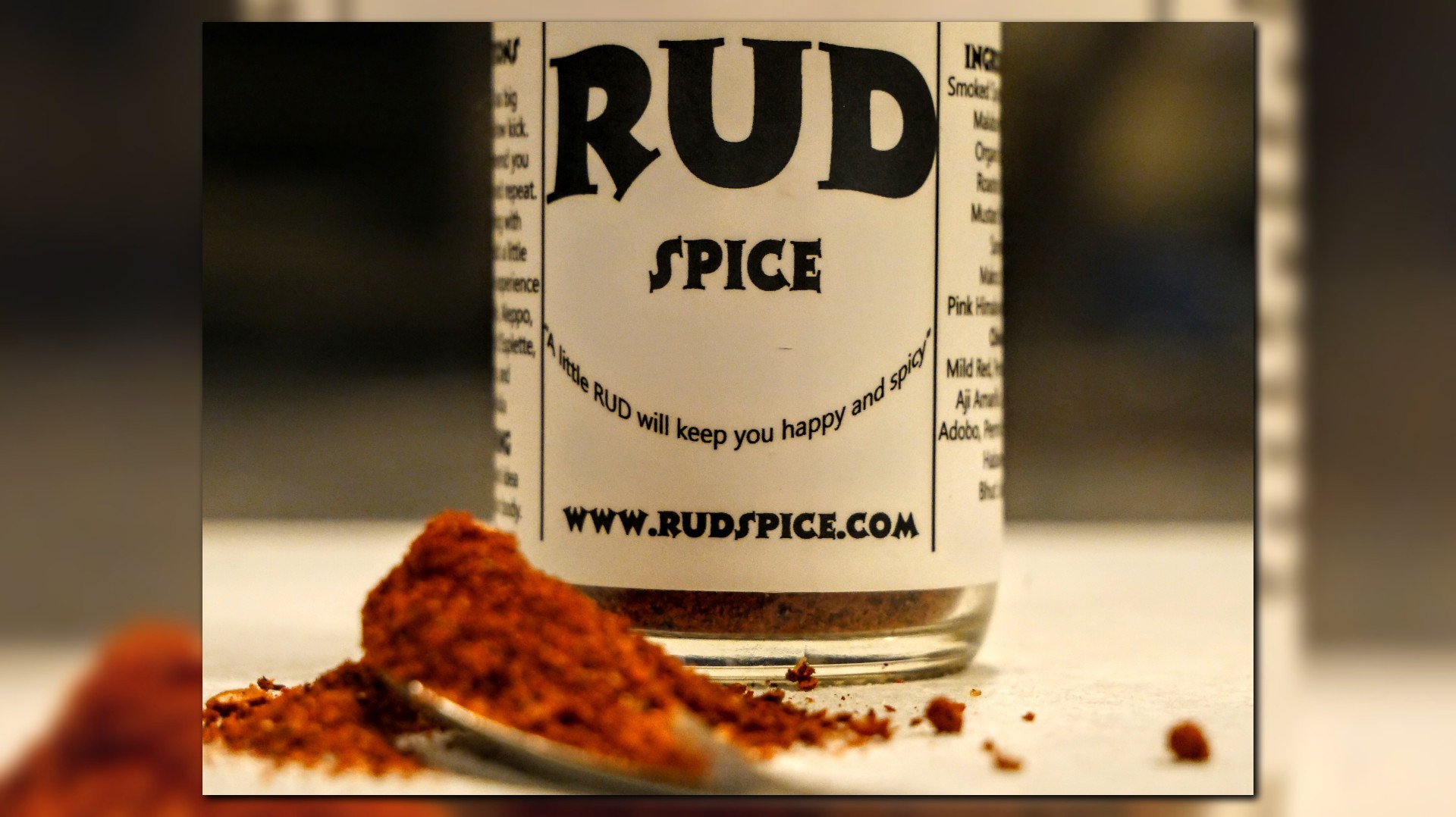 "Over the years, my dad and I were cooking together and realized there wasn't really a spice that we could use for everything," Emily said. "So we wanted to create something that could make all of our food better."
When her school project was assigned, she saw it as a perfect opportunity to do something big with their creation.
"We thought that it was time to turn it into an actual business," Emily said. "We have gotten such great feedback from the people - from all of our friends and family who have gotten our prototypes of Rudspice, and they've loved them."
The road to Rudspice hasn't been an easy one.
8th grader creates spice business out of class project
"The very first time we ever created the spice, we were in our kitchen and we took our Kitchenaid and we put all the spices in the Kitchenaid. It created a cloud of ghost pepper."
A few fails here and there have been worth it, she added.
"It's really fun to do because I am very passionate about cooking and I enjoy spicy foods," Emily said.
Needless to say, they do let Savory Spice Shops handle the bottling of her product now.
She has the plan, she has the product - her next step was getting her business campaign on its feet. So she did what most people do these days and started a crowdfunding campaign.
Her goal was to raise $1,500, which she did in seven days. Her Kickstarter campaign has now raised more than $2,000.
"It's really cool how you can start from nothing and get to something in such a short amount of time," she said.
You can buy Emily's spice blend at two Savory Spice Shops starting Saturday: the Platte Street and Littleton locations. It will only be sold for a limited time. Once it hits the shelves, you'll only have a month to buy it.
She will host a few demonstrations at Savory Spice locations this weekend to show different ways to use her spice. The first is Saturday, March 18, at the Platte Street location from 11 a.m. to 2 p.m.
There will be another on Sunday, March 19 at the Littleton location from 11 a.m. to 2 p.m.
This is just the start for Emily.
"At school, we have a Shark Tank on April 11 and that's my next big step," she said.
She has no plans to stop there.
"We started these business plans in January so I've made a ton of improvement, and I think it's really helped with the base of my company because it really has like solid roots now and now the tree can grow," she said.