He always tells people his name is "Denver, but without the D" and now Enver Siddiky has a visual representation of his name that's nothing short of awesome.
Enver lives in Virginia Beach, and when he realized he had a long layover in Denver on Saturday, he realized exactly what he needed to do …
Nope, not visit Red Rocks or go enjoy a beer at one of our many craft breweries. Instead, he got photos with as many Denver signs as possible – blocking out the D, of course – so everything read "Enver."
He hopped on Reddit and asked for help, and luckily, a Redditor named Jeff answered his call – and even picked him up from the airport.
During his six-and-a-half hour layover, Enver visited the Denver Chop House and Brewery: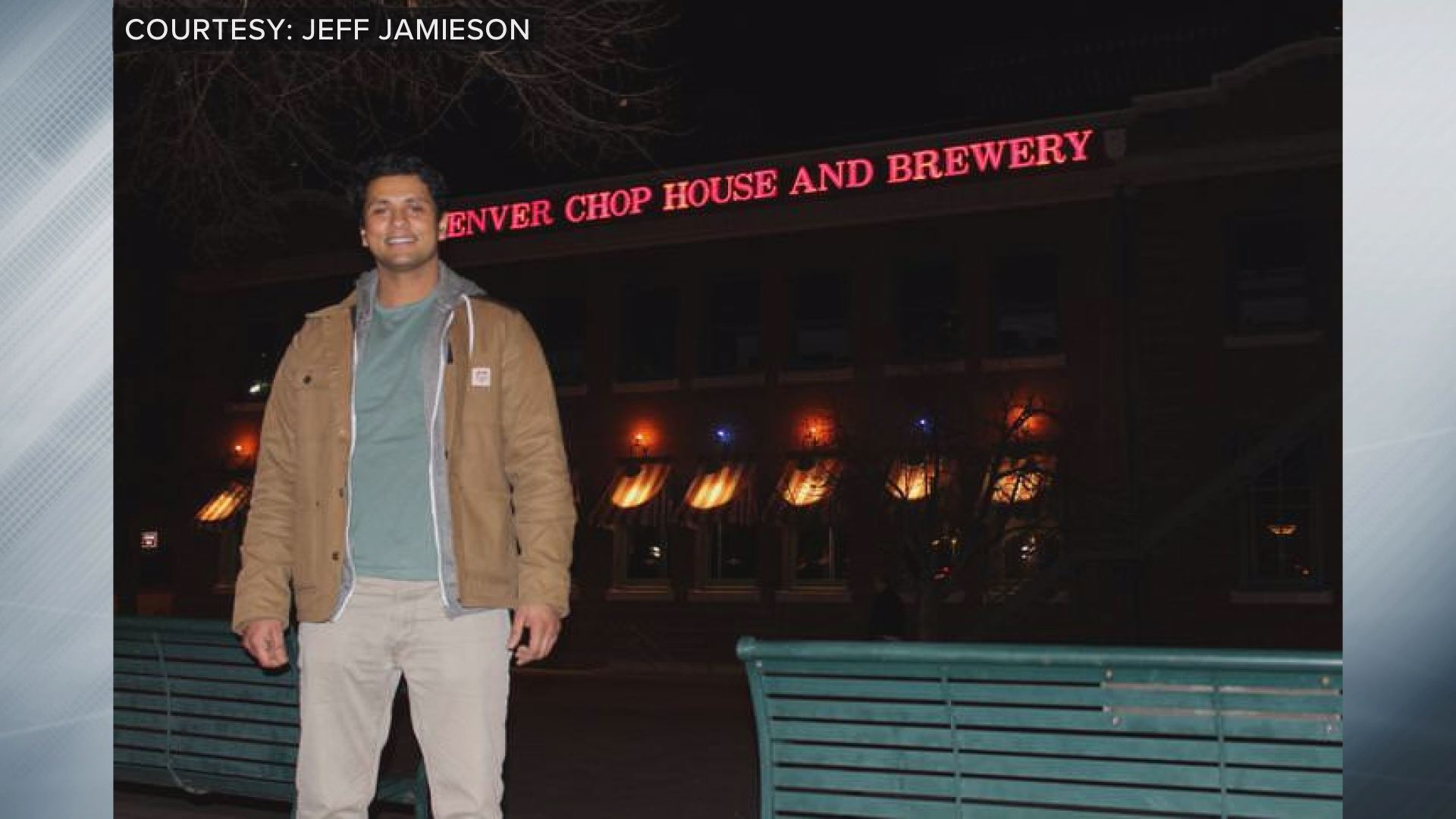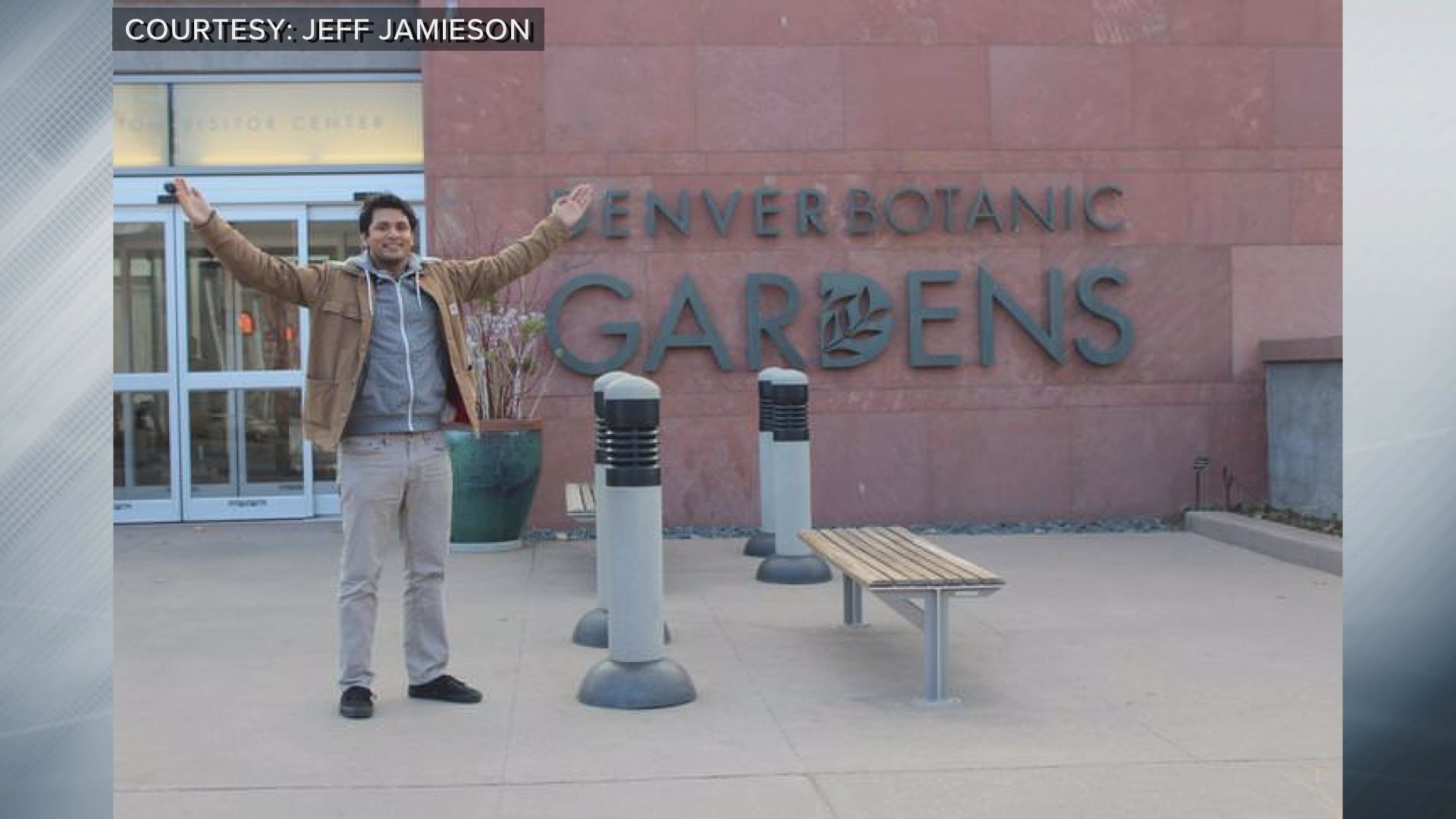 Denver Museum of Nature and Science: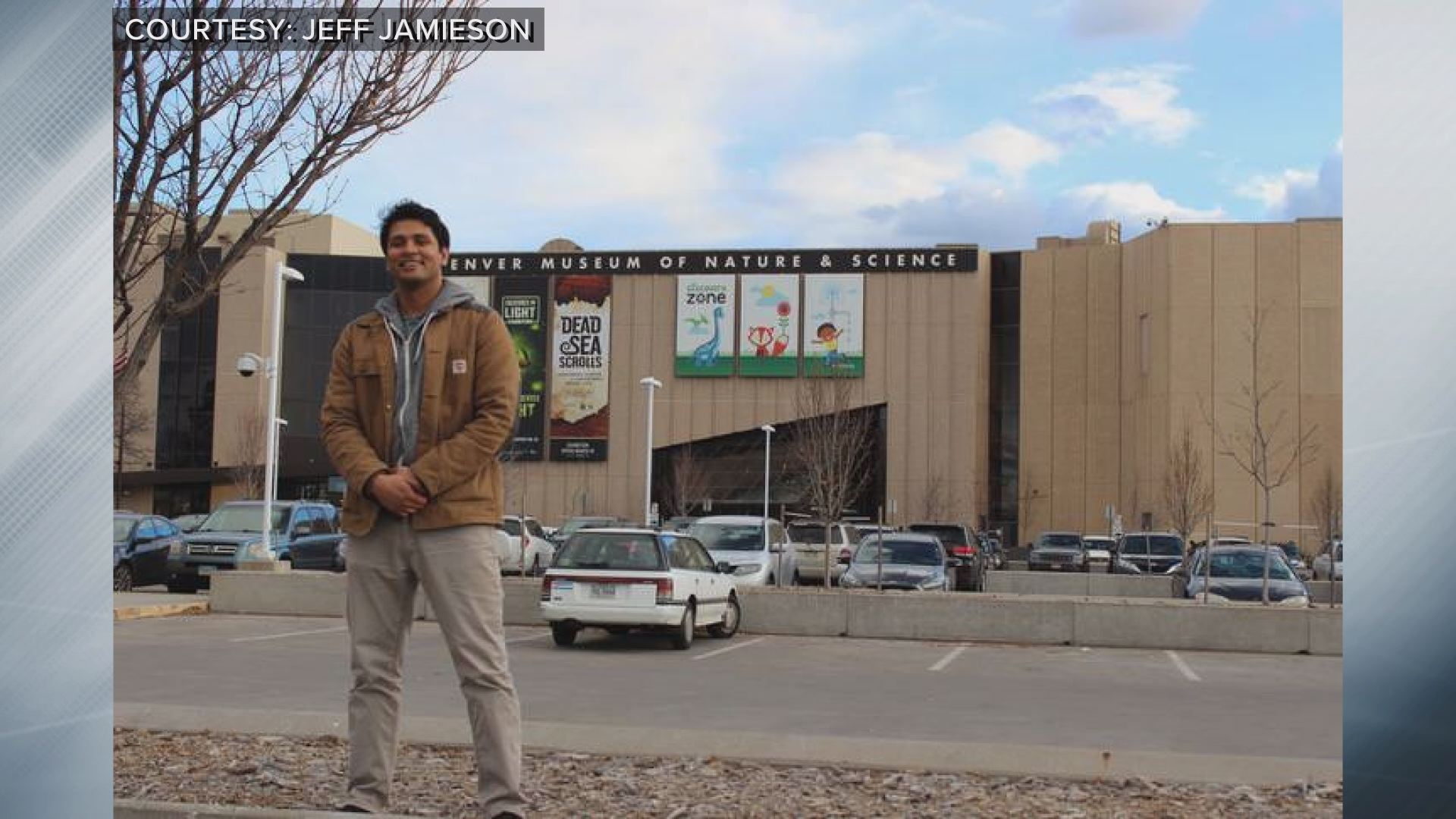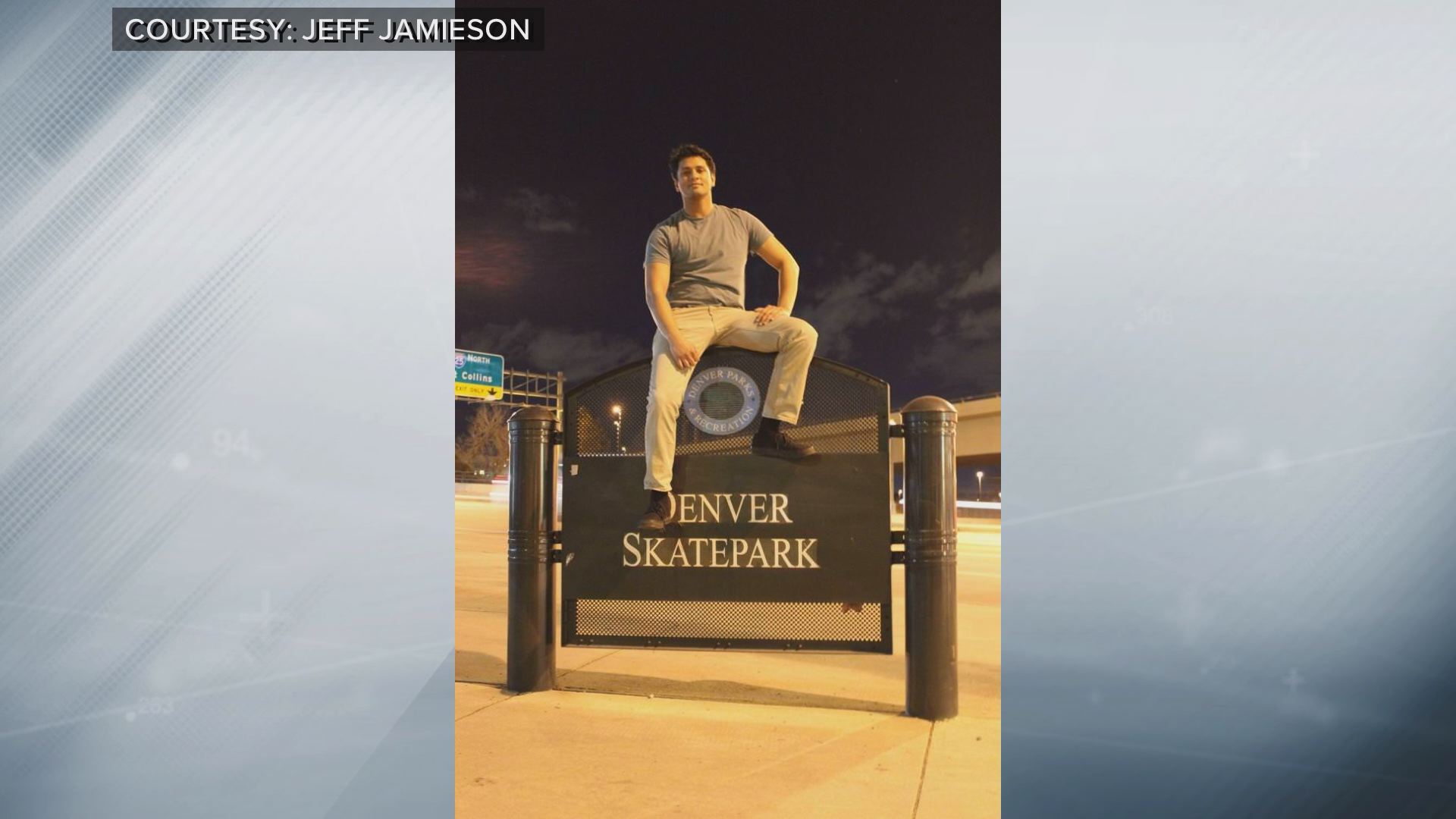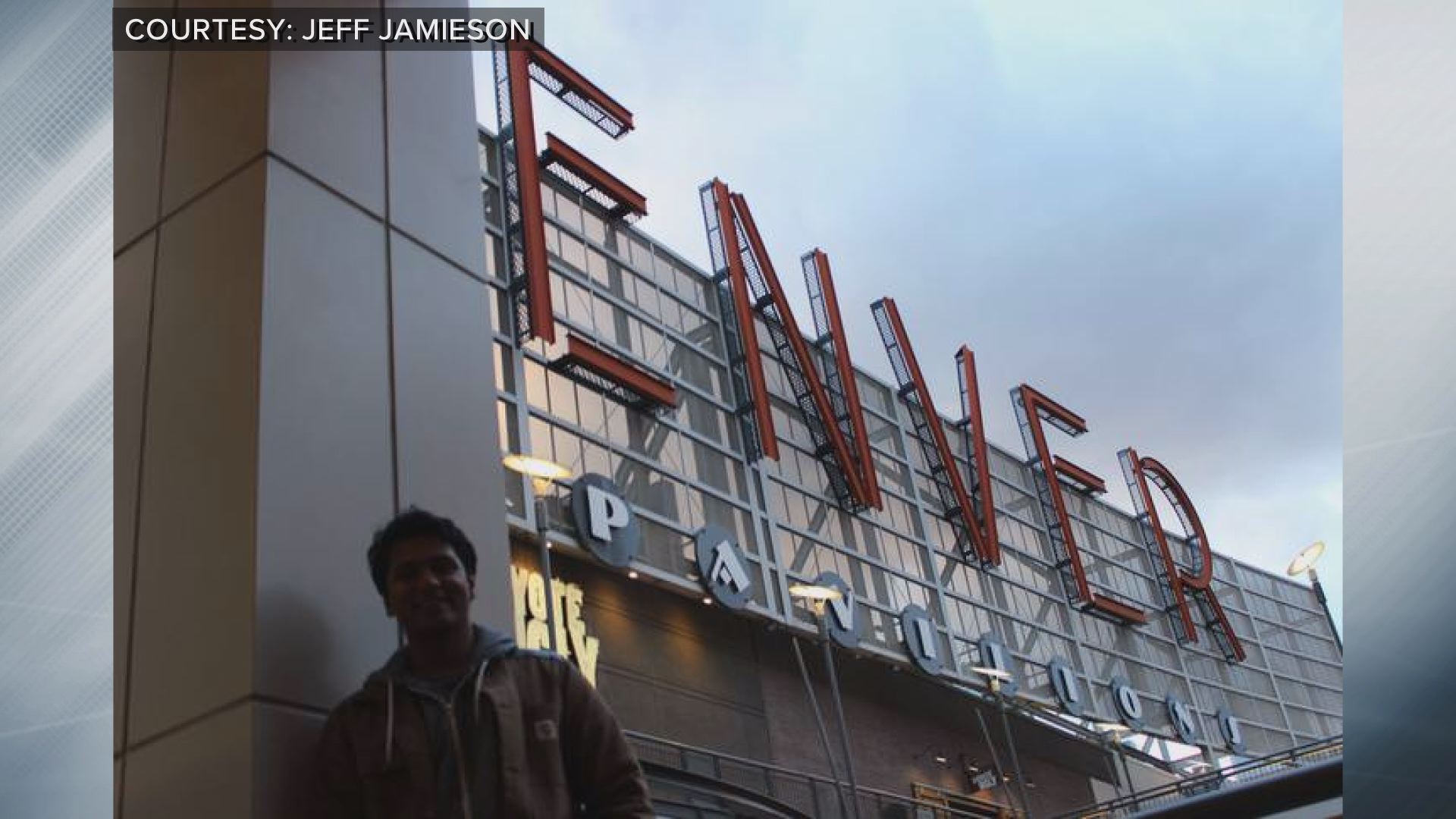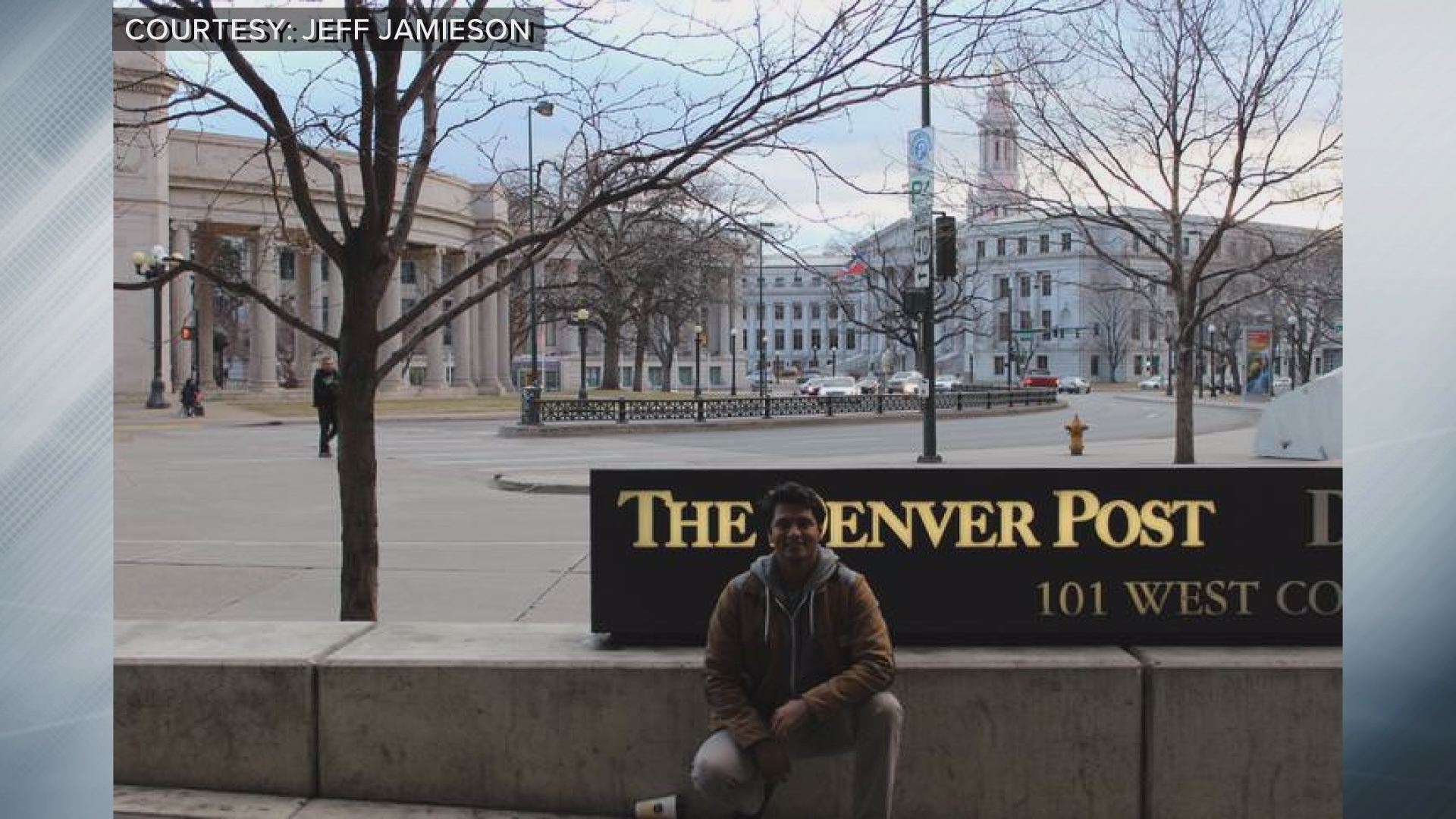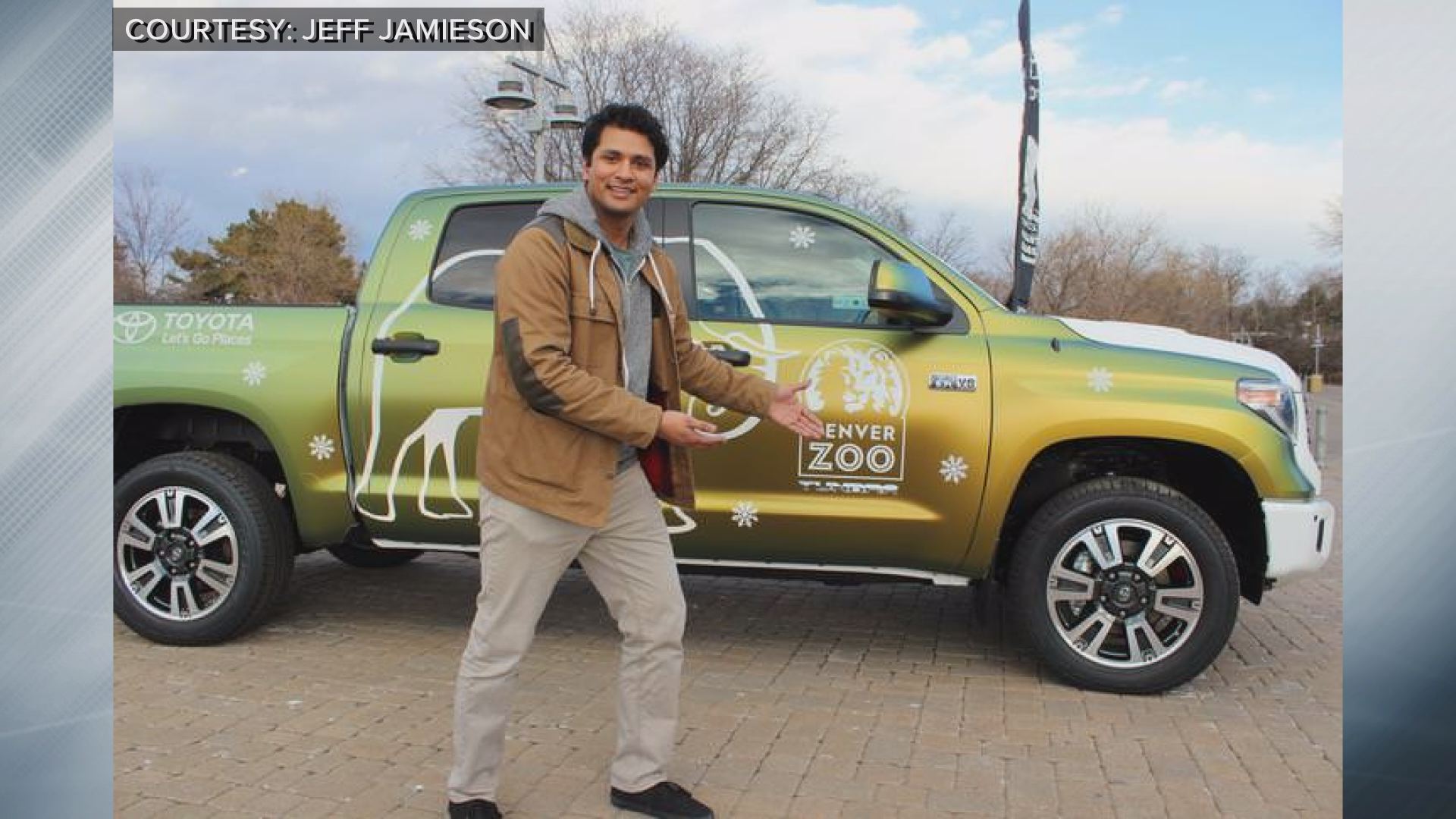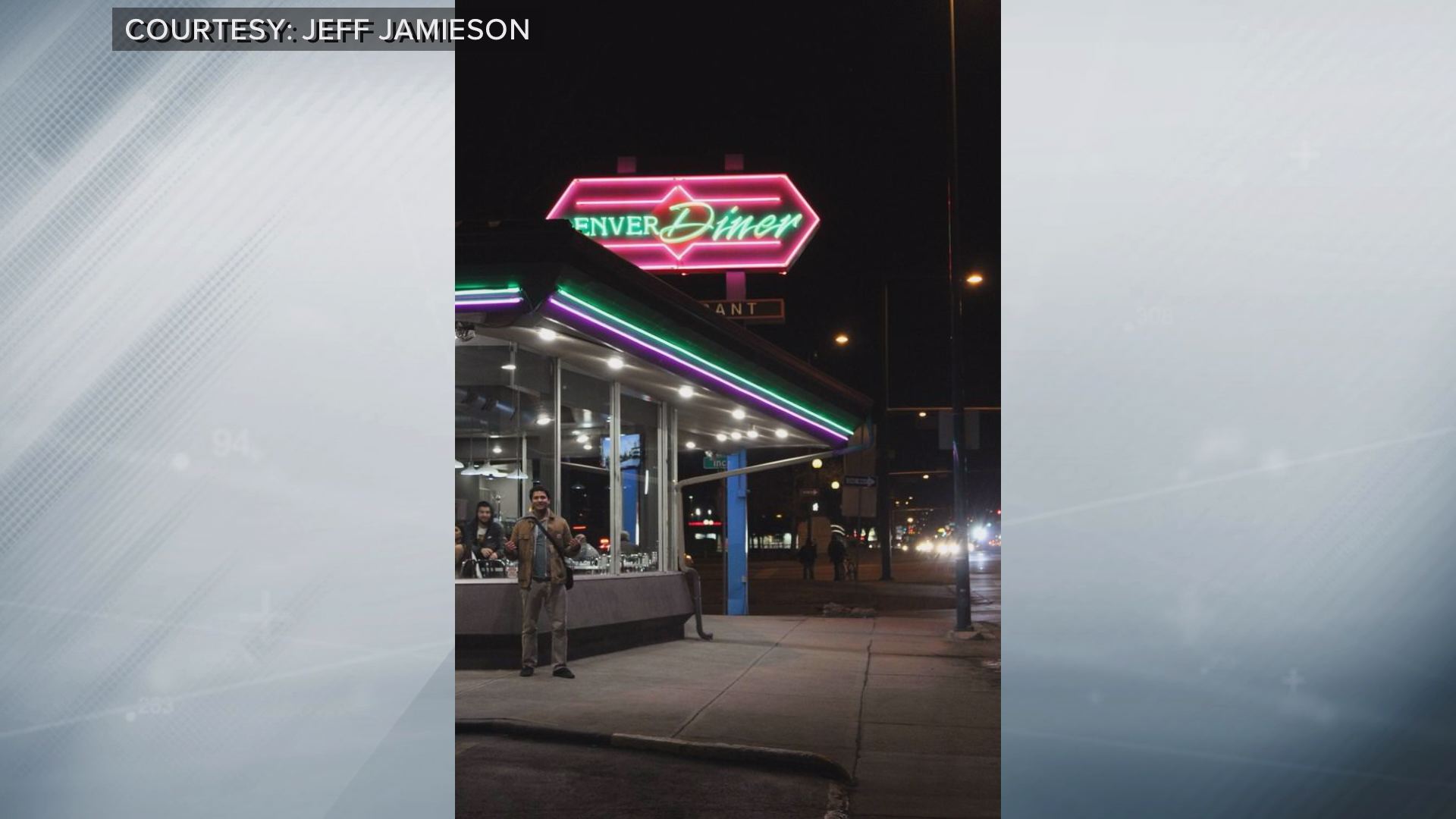 At the Denver Beer Company, a stranger turned on the high beams so the mural was lit up in the background of the photo.
After the four-and-a-half-hour photo shoot, Jeff took Enver back to the airport, and his Denver dream was a reality.