A small town in Wyoming had more than 600 people camp out at the schools' football fields during the total solar eclipse on Monday, August 21.
It was a way for the Platte County School District #2 to raise money for the schools.
Guernsey is made up of about 1,500 residents, and the town's high school has 75 students.
Superintendent Mike Beard said the district made more than $10,000 alone in deposits; spaces were rented our for $100 each. With the money made from selling food and drinks, the district raised more than $16,000.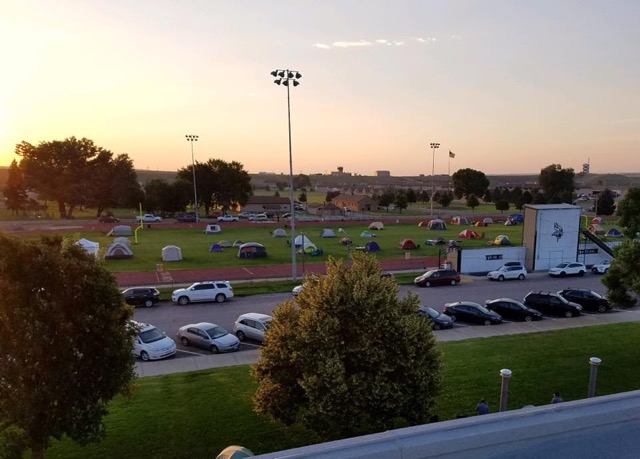 "Although we got no sleep Sunday night, it was an unbelievable experience and we got to meet some great people," Beard said.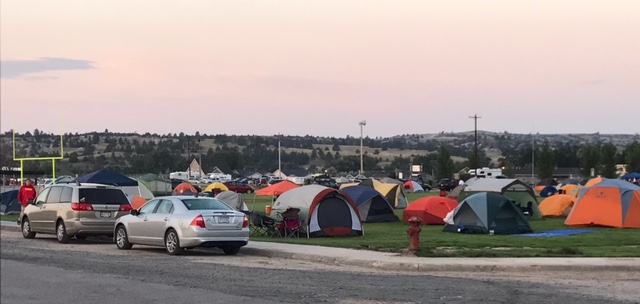 All the camping spots were sold out in less than a day, and they even had to add more space.
"Hope they come back to visit Guernsey in the future," Beard said.