Brewers in Arvada and horticulturalists at the Denver Botanic garden have teamed up to make some unique beers.
Jeff Tyler and Carl McIntyre from Spice Trade Brewing visited the garden last Wednesday to cultivate yeast from fruits and plants like grapes, star apples, and key limes.
"We wanted to partner up with the Denver Botanic Garden because they have a huge selection of plants and herbs and fruits at their garden," Jeff Tyler said. Tyler is the head brewer and co-founder of Spice Trade Brewing. "We thought it would be a really cool idea to try to harvest a wild yeast."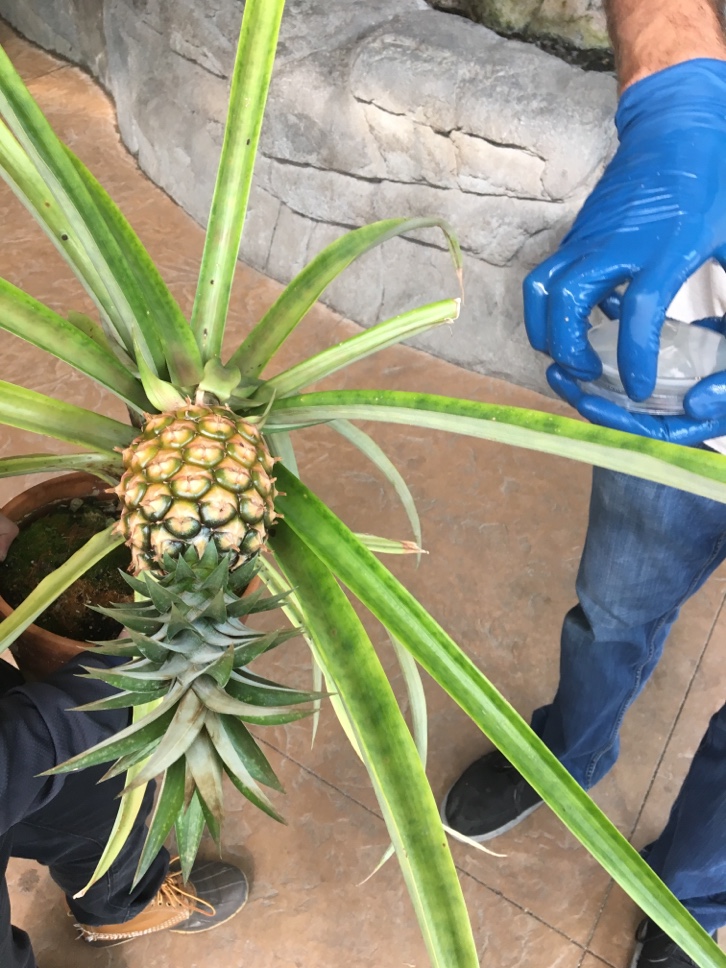 The idea came from a beer festival that Spice Trade Brewing is a part of.
"The concept is that breweries are supposed to go out and forage for ingredients in nature," Tyler said. "So you see a lot of interesting unique beers."
The brewers collected and plated eleven different fruits and plants from the garden. With the help of a local yeast lab, Tyler and McIntyre will identify a yeast strain to potentially brew beer with.
"Once we find that strain, we'd have to grow it up to a larger number of cells and then put that in a test batch of beer to see if it works," Tyler said.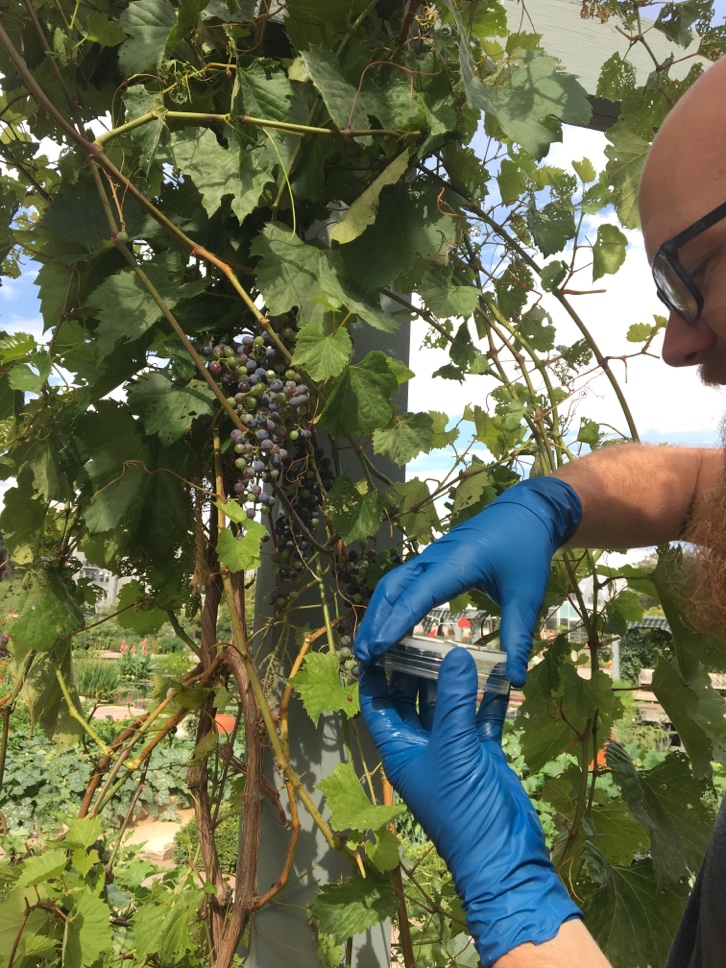 Though the samples are still in its early stages, Tyler said some of the most promising ones are two different grapes and star apples, which he said are similar to plums.