KUSA — When Kyle Coon lost his sight at age 6, he says he got depressed.
But that didn't last long.
"I actually became a competitive rock climber when I was 8 or 9-years-old," he said.
He climbed Mt. Kilimanjaro when he was 15, captained his high school wrestling team for two years and started doing triathlons a few years ago.
"It's definitely become a passion and a real lifestyle, and just because I'm doing it blind, it's just, you know - I'm just any other, any other athlete out there trying to have fun and compete against myself and fellow athletes," he said.
Then, in 2016, he did his first Ironman race: 2.4 miles swimming, 112 miles biking and 26.2 miles running. It all has to be finished under 17 hours.
"It took me just under 16 hours to complete the full thing, and I think I walked the entire marathon," Coon said.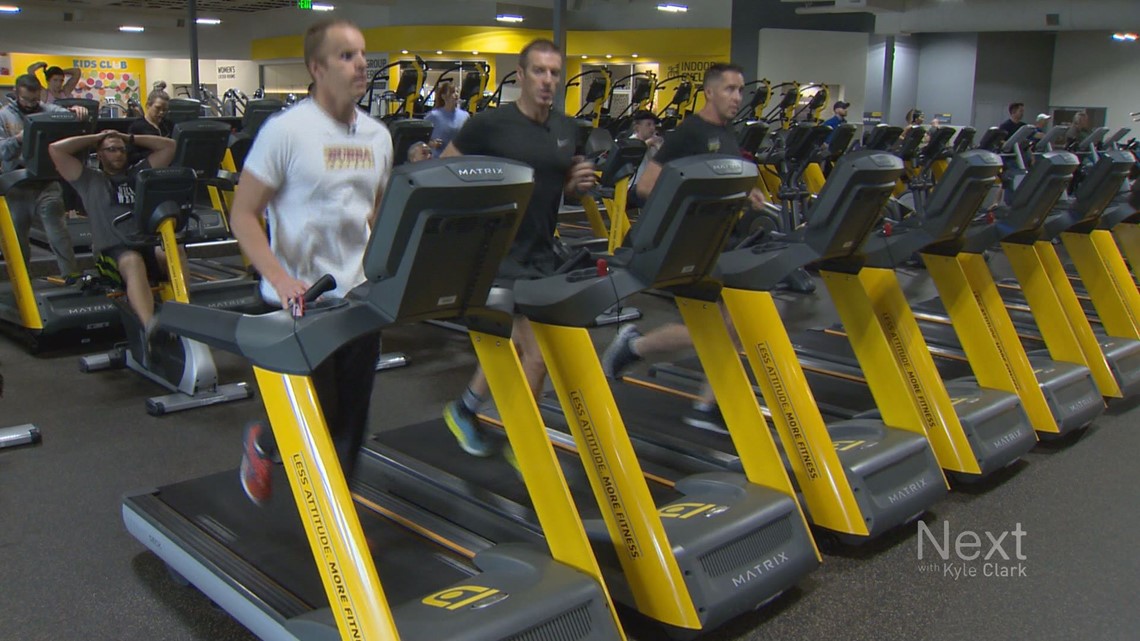 "Easy" isn't in Coon's vocabulary, and he decided to set a new goal for 2018: become the fastest totally blind person to finish an Ironman, which meant finishing in under 11 hours. In November, he finished one in 10 hours, 59 minutes, 17 seconds.
"It's really been quite a journey and quite an experience going from someone who was way at the back of the pack to someone who's essentially doing this as a living," he said.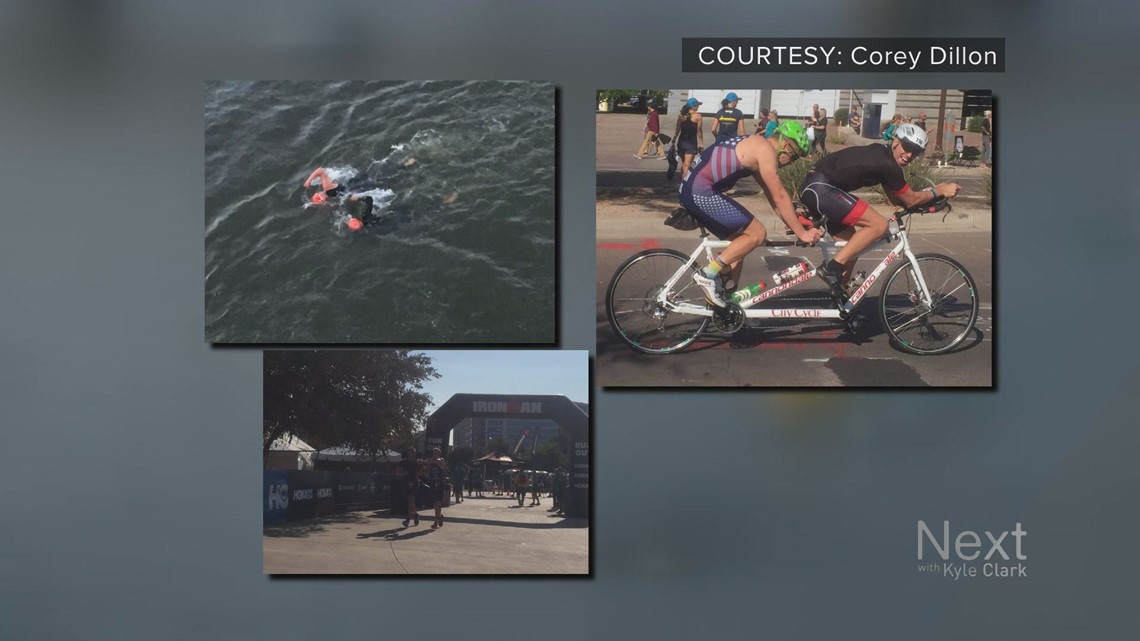 His guide, Alan Greening, has competed in more than a dozen Triathlons himself. He says helping Coon break that record was the hardest and most rewarding race he's ever finished.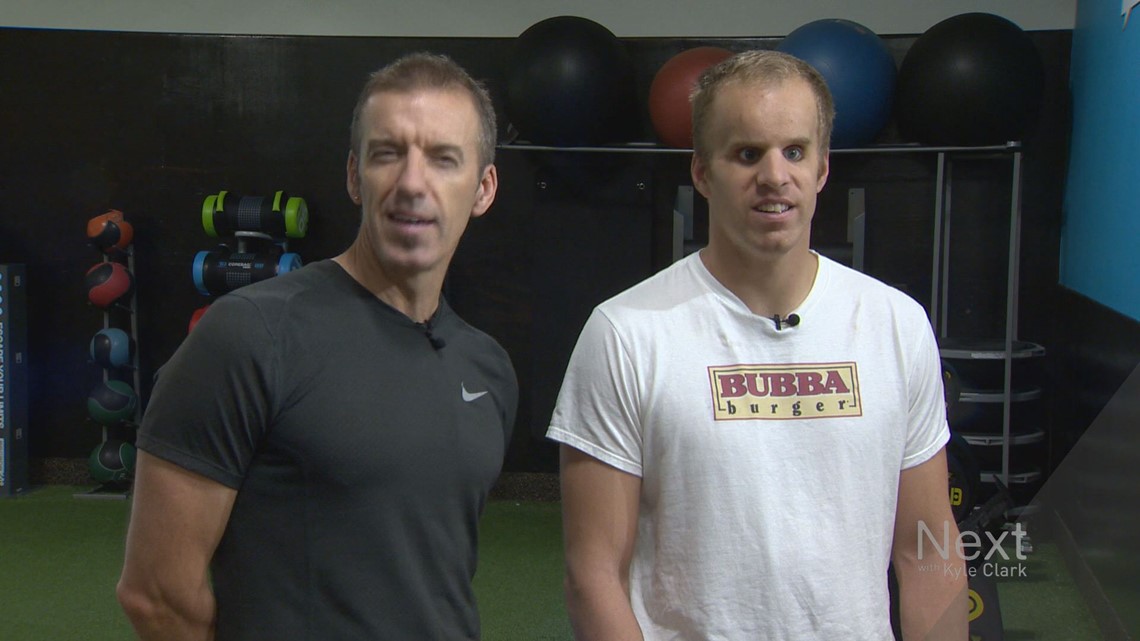 "That was probably the hardest I've pushed at the end of a race ever, because I wasn't doing it for me, I was doing it for him, so when we crossed the finish line it was an incredible moment," Greening said.
Up next for Coon? He's moving to the Olympic Training Center in Colorado Springs in January to train full-time for a shot at qualifying for the 2020 Paralympics in Tokyo.