LAKEWOOD — Dozens of people showed up Friday in Lakewood, to build brick walls that would never be used in any house.
"It takes a lot of skill and a lot of time laying brick," said Jason Boll, who owns Creative Masonry.
Boll showed his skill in the 16th Spec Mix Bricklayer 500, a competition for masons in Colorado.
Competitors had one hour to lay as many bricks as they could. Boll was able to put down 638.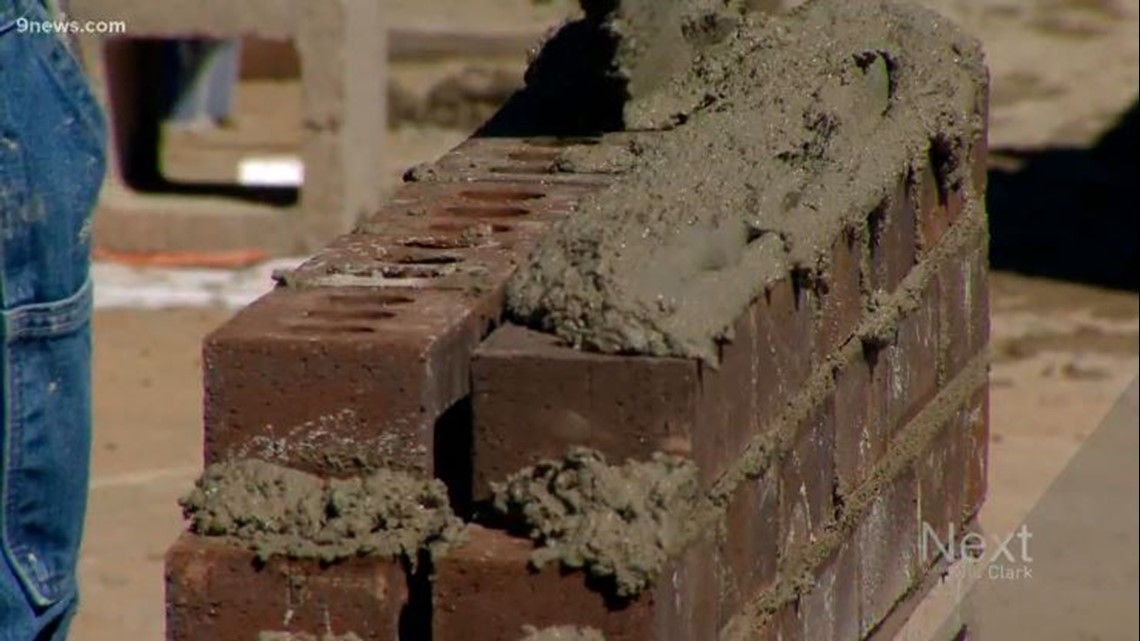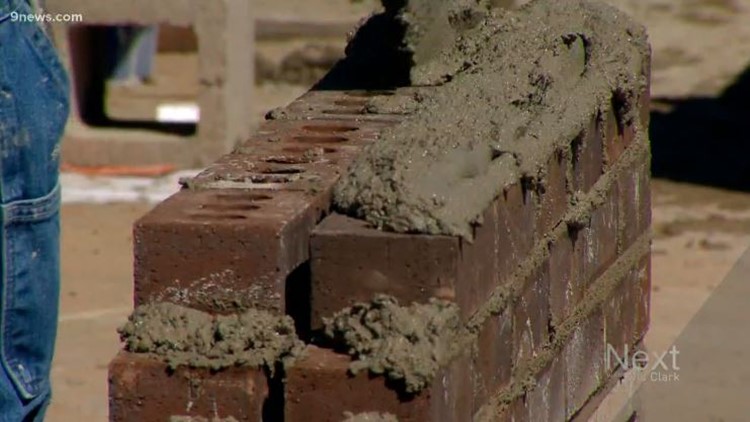 "I think the average mason will lay around 500 or 600 bricks in a day," Boll said.
The masons built walls as the seconds ticked by. Aaron Gray with Spec Mix, the sponsor of the contest, said the reason behind the contest is more than just having fun.
"There is a decline in skilled labor, for sure, with talented bricklayers," Gray said. "That's one of the biggest reasons we do this. To energize the new generations, the new guys coming up through the trade schools."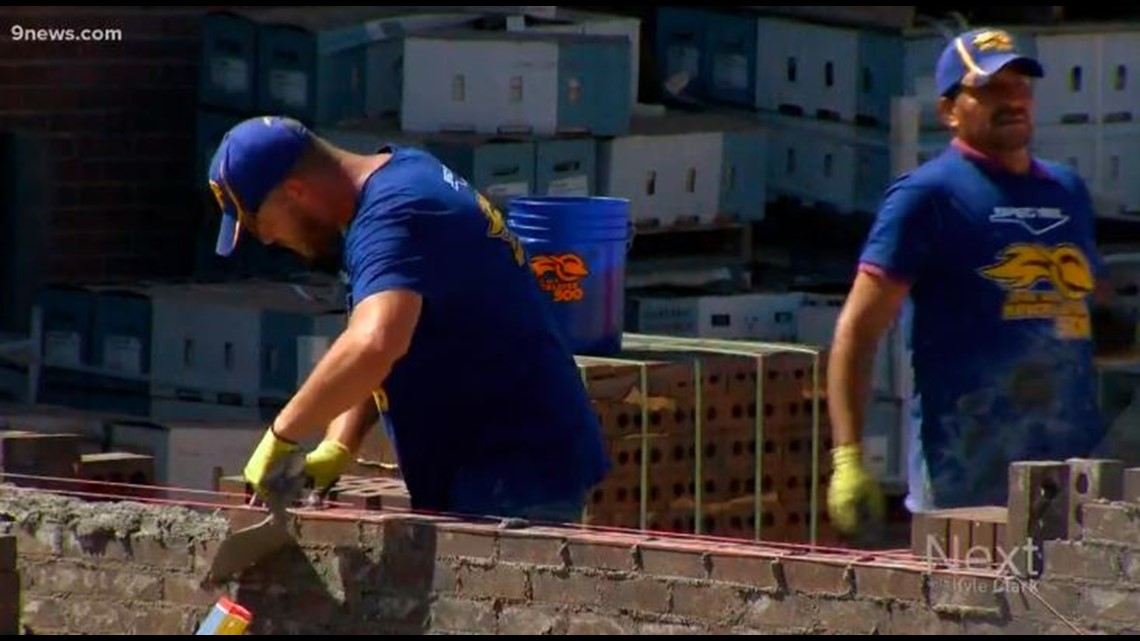 Boll has been working in the trade since he was 15. His dad was an expert mason, even making it into the Guinness Book of World Records. He was able to lay 914 bricks in one hour.
"The trade is not going away," Boll said. "There's always going to be schools to build, malls to build, churches to build."
Boll came in second in the contest. The first place winners, mason Juan Cabral, and mason tender Jose Limon will compete in the Spec Mix Bricklayer 500 World Championship, January 2019, in Las Vegas. They were able to lay 705 bricks.