When the federal government shut down in 2013, the state of Colorado cracked open its piggy bank.
It doesn't appear Colorado is reaching for the money this time.
The government shutdown in Oct. 2013 came one month after historic floods hit much of Colorado, limiting access to Estes Park and Rocky Mountain National Park. The state paid the federal government $362,700 to reopen the latter.
"In 2013, we had just had the massive flood. Estes Park was closed down by the flood. The small business owners and indeed the entire community worked day and night, I mean 18 hours a day, to clean out the dirt and the mud off the floors of their stores, to get reopened, and right when they reopened -- it was when the leaves were turning color. Right at that moment, all of a sudden there was a shutdown. It would have decimated the economy of Estes Park. Luckily, we're not at that point," Gov. John Hickenlooper told Next with Kyle Clark. "I think now, after the holidays, a shutdown, it's not as dire, (but) still serious, these are people's lives."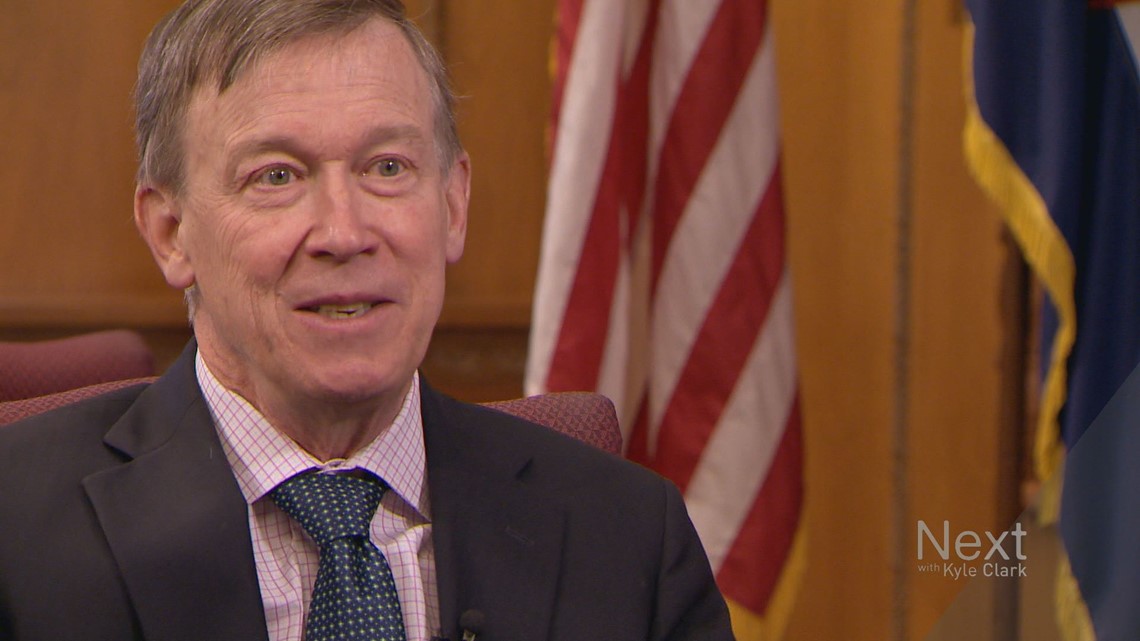 However, in a tweet on Wednesday, Sen. Michael Bennet (D-Colorado) made the national parks closures seem dire.
Though, Bennet's office has admitted the dollar amount was high when it estimated "$1.9 million per day."
"I think it's less important how big the number is. What's more important is what is the benefit? Who benefits from a standoff like this where both sides are pointing fingers at each other? No one's willing to give an inch," said Hickenlooper. "Even if it's only $100,000 a week, that's real money. That's the difference in a small business between success and failure."
PRESIDENTIAL RUN
A Gov. Hickenlooper would have a more direct impact on a federal shutdown if he were President Hickenlooper. He said on Wednesday that he would probably decide by March if he was going to run for President or not.
He said that he talked with his wife, Robin, again last night about running for president, a conversation they've had hundreds of times.
He is officially no longer governor after Gov.-elect Jared Polis gets sworn in on Tuesday morning.
Hickenlooper said he will travel again to Iowa and New Hampshire over the next two months to find out if a candidate from an "interior state" can run for President.