From the moment he was born at 29 weeks, Axel Winch needed a lot of love and miracles to survive.
"They let us know he had all sorts of issues genetically, physically to the point where the news was pretty devastating," said Adam Winch, Axel's dad. "He was in for probably a lifetime of issues medically. They're still not sure what all of it is."
Axel was flown from Grand Junction to Children's Hospital Colorado on August 1, 2017. He was treated at the NICU in the weeks and months since.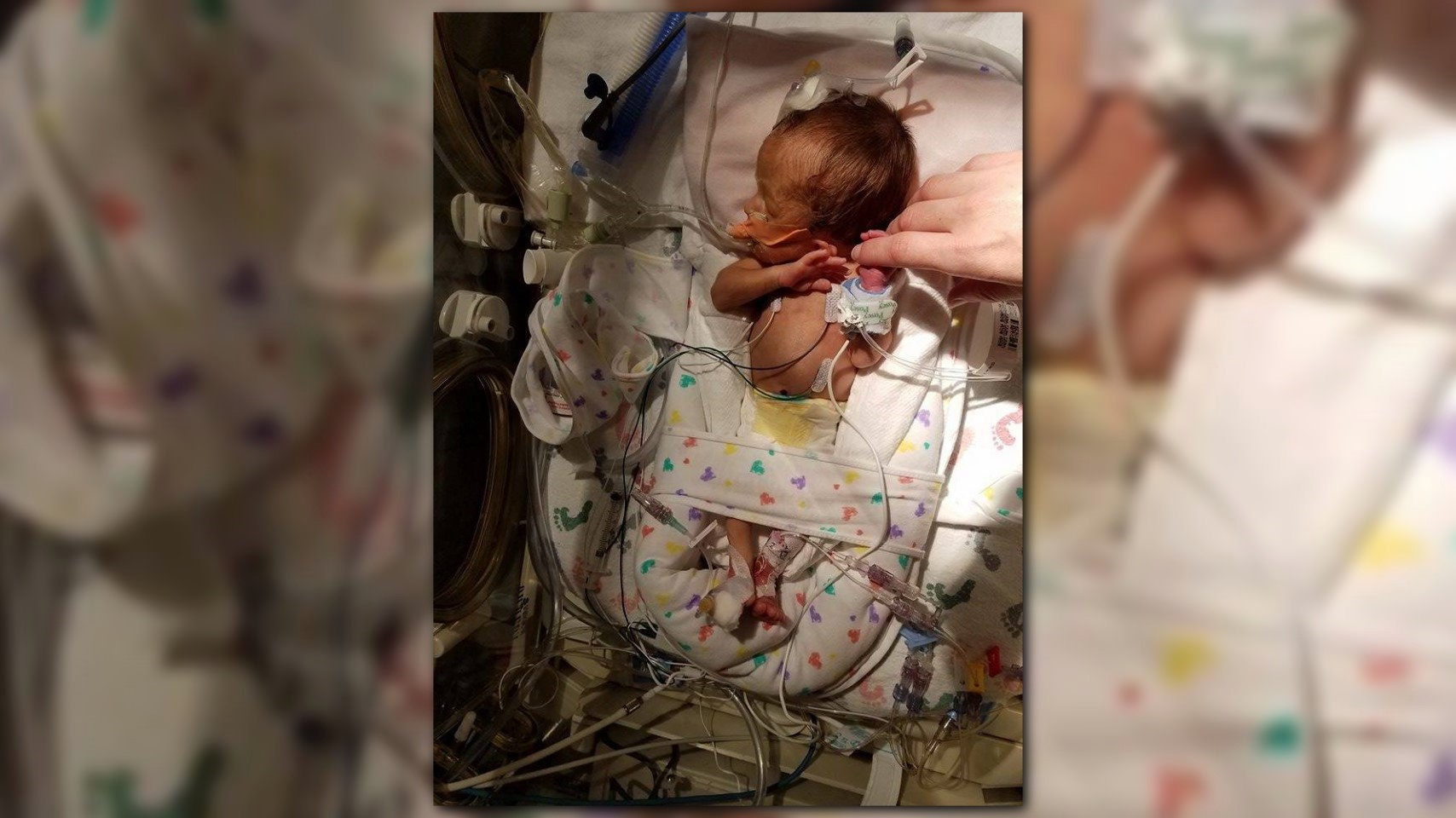 "He's completely a mystery baby to this NICU," Winch said. "It is world-class, still trying to figure it all out. There's a lot of different theories, but they're not sure exactly what it is yet."
Axel has undergone numerous surgeries and procedures and has given his parents many scares. But through it all, he's shown everyone around him that miracles are possible.
"Axel has died in our arms multiple times," Winch said. "His nurses have saved his life. We have watched miracle after miracle."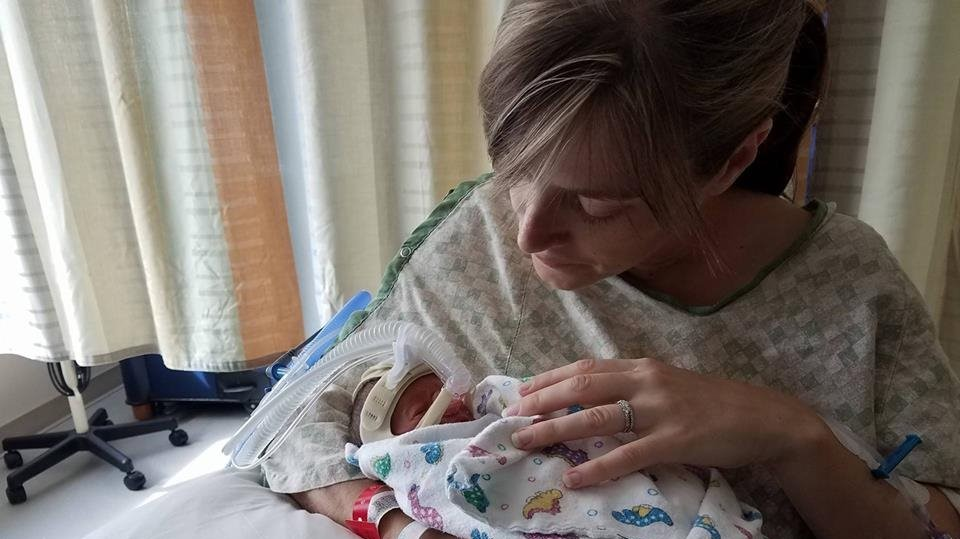 Axel couldn't leave the hospital for weeks.
Eventually, his mom, a Grand Junction police officer, and dad, a former cop who now owns his own business, had to go back to work.
"Leaving is heartbreaking," said mom Melissa Winch. "The first time we left, I cried not all the way home, but majority of the way home. It's terrible."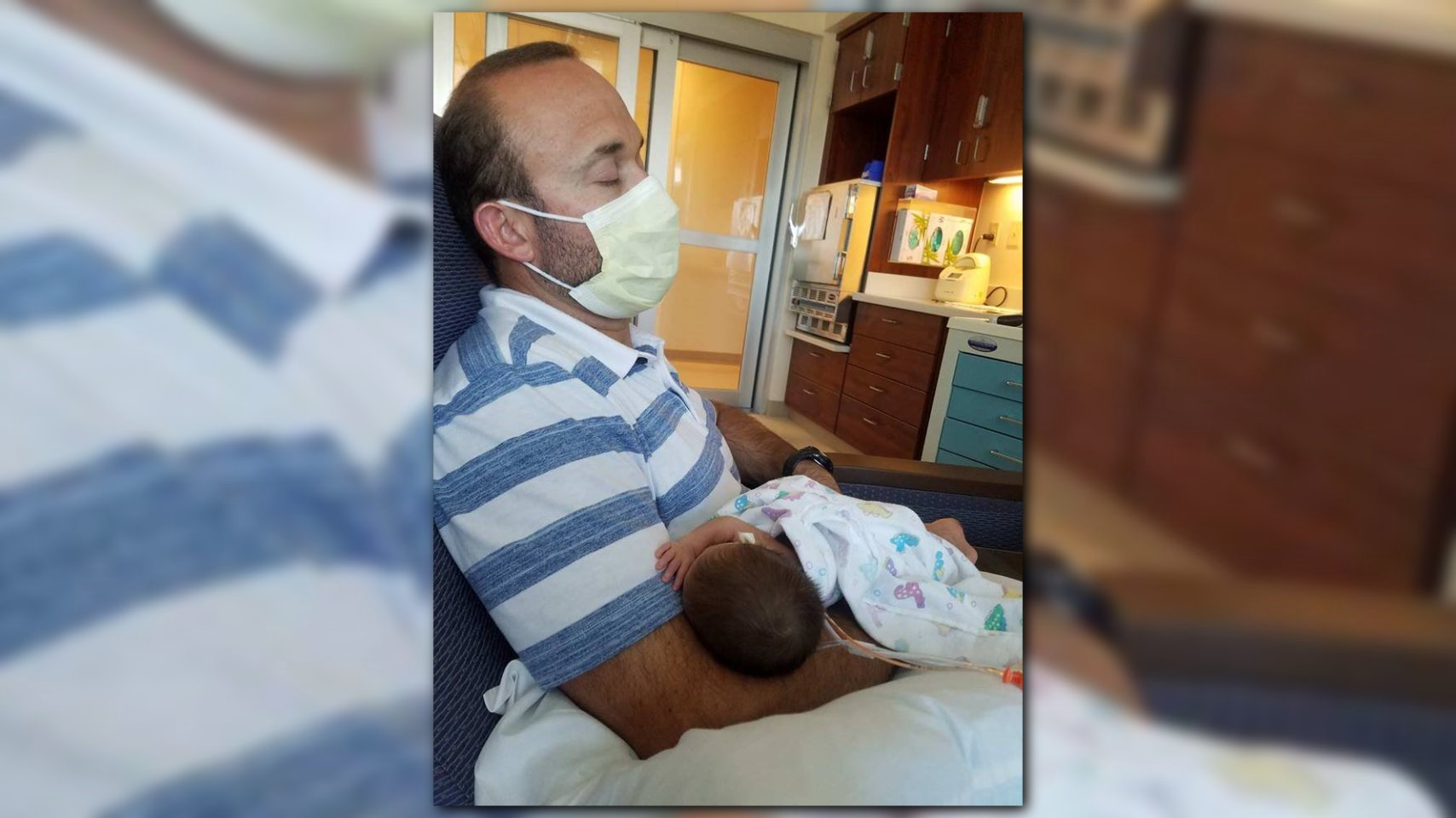 But Axel wouldn't be alone.

"I didn't want him to be alone," said Sgt. Mike Pitrusu, who runs Aurora Police Department's Employee Support and Wellness unit. "[I] came up with the idea that we would set up basically a watch, that we would have officers sign up for times to come in here and spend time with Axel."
Aurora Police said nearly 20 officers cuddled with Axel during the days his parents couldn't be with him.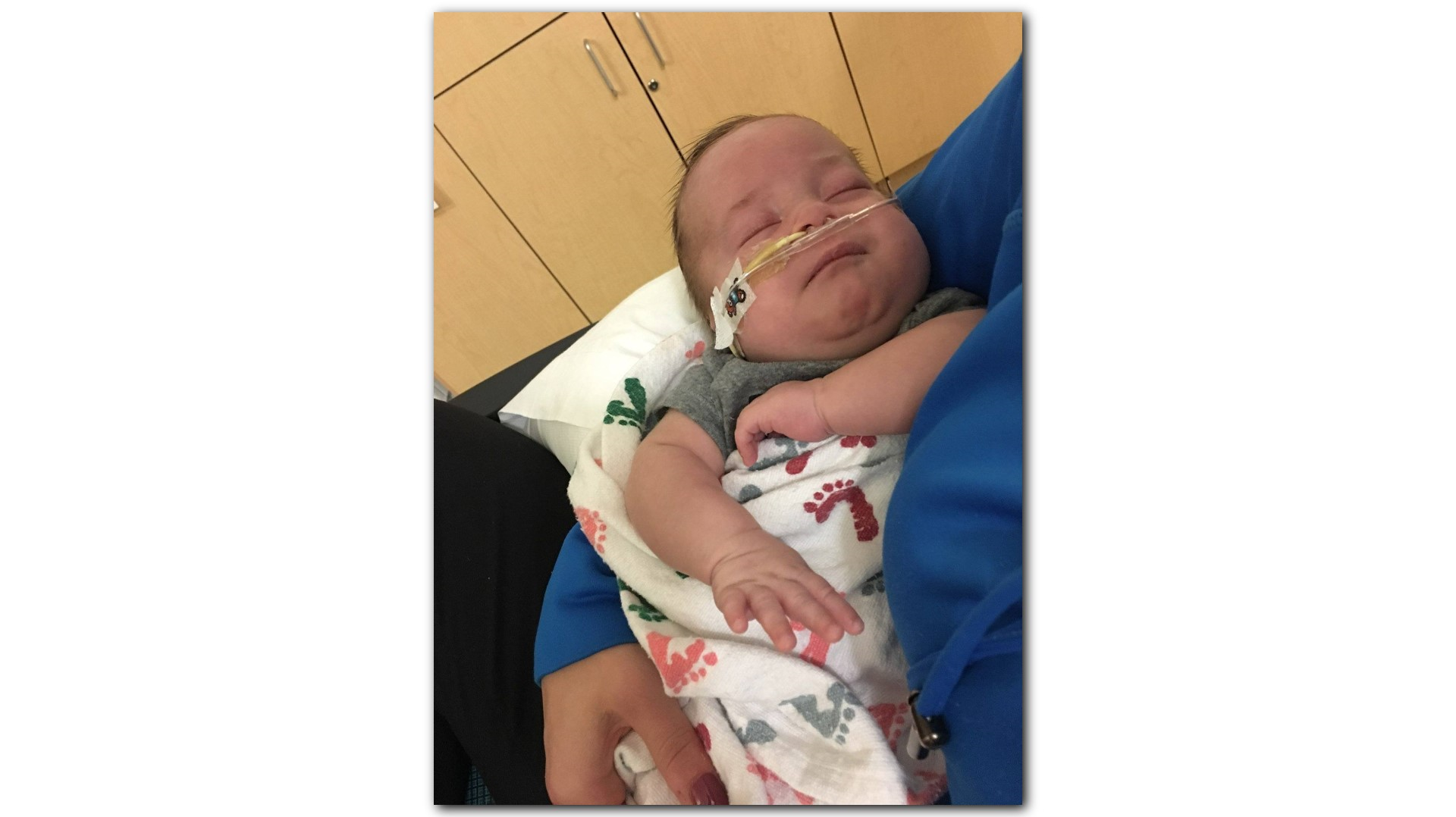 "Somebody called it the cuddle watch," Pitrusu said. "I don't know where that came from. I think we probably would've come with something tougher. We'll go with cuddle watch."
Aurora PD got involved with the family in August after someone on the department shared that a fellow police officer was having her child treated at Children's Hospital Colorado. Sworn and non-sworn employees visited the family and raised money for them. One detective even had them stay in her home.
APD said this was a start of a lifelong friendship.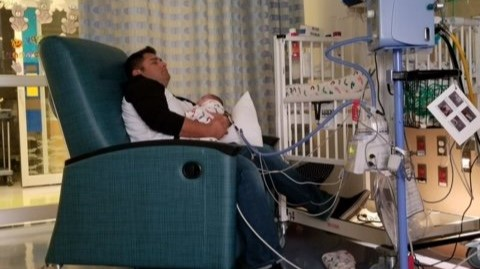 "I think it was a win-win for both Axel and the officers that came in here," he added.
"When you look down inside the heart and soul of a police officer, they're there because of love," Winch said. "They showed the very best side of that here, every day."
Now there's a new problem. Not for Axel this time, but for his parents.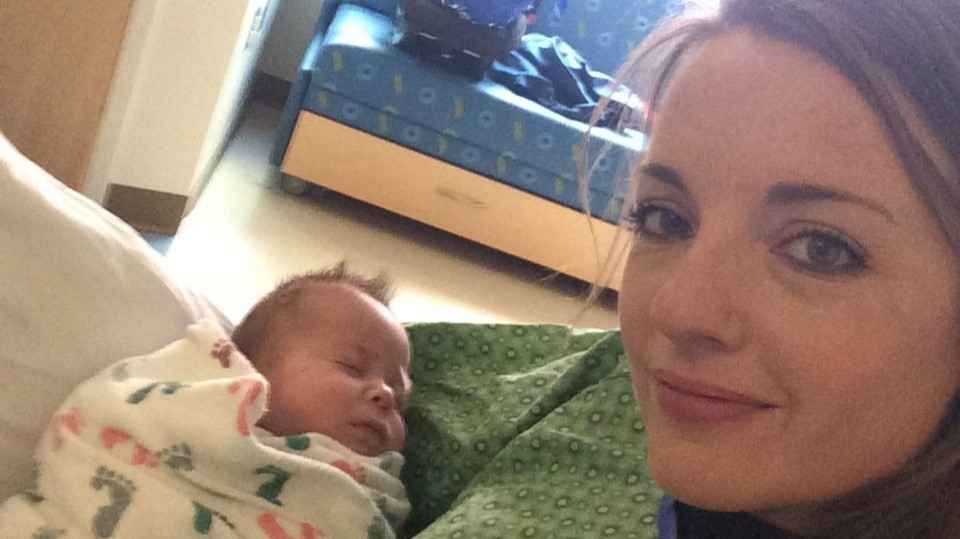 "They've kind of spoiled our boy now," Axel's mom Melissa said. "He just wants to be held all the time now."
Melissa and Adam are OK with that.
"We don't know what the future holds yet, but right now he's happy and healthy for us," the couple said.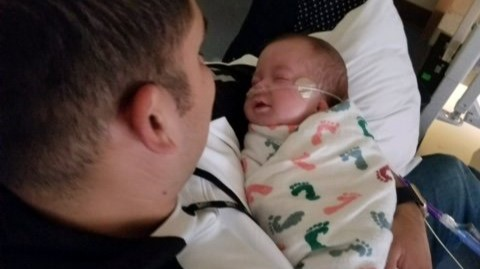 Axel went home recently. For the baby boy who needed miracles, that just might be the best one.
One small problem with Axel going home? The officers need another baby to cuddle.
"We almost need to set up a cuddle watch for Children's Hospital, just give the opportunity to come in and take care of the little ones," Pitrusu said.