Teenagers in Europe, Asia and America - including Colorado - are pledging to delete all social media apps on their phones for one month.
"Social media really shows the ingenuity and a false reality," Joe Roberts, a junior partaking in Offline October, said. "Everyone's posting their perfect pictures, posting their perfect lives and perfect stories...but in reality, everyone's lives aren't all that perfect."
A group of students in Littleton started a campaign called "Offline October." It's a pledge for students to give up social media accounts for the entire month, "in order to spend time with friends and family, appreciate those around me, get outside, and participate in community events," according to their website.
Students met up on the eve of October 1 to delete their apps together.
"It was weird because I've been on my phone so often," Chloe Schilling, a participant of Offline October said. "So it was nice. I hung out with my family all day (the first day of Offline October.)"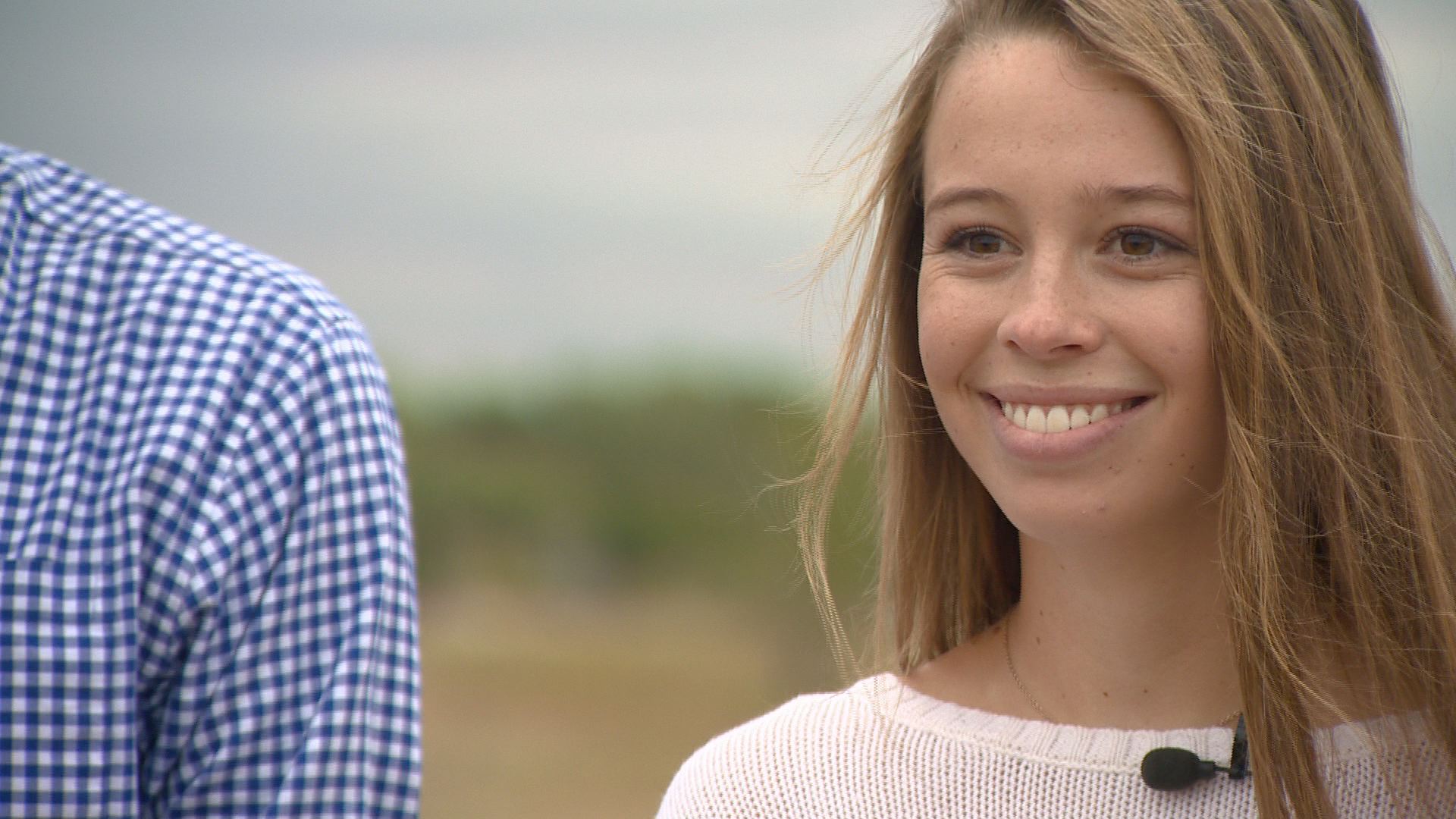 An average teenager in the U.S. spends nine hours consuming media, according to Common Sense Media.
"It's also...when you're hanging out with friends and you're supposed to be with your friends and one of your friends is sitting there snapchatting 50 people," Carly Spotts, a student in Littleton said. "Or when one of your friends is asking what their Instagram caption should be rather than laughing at whatever just happened."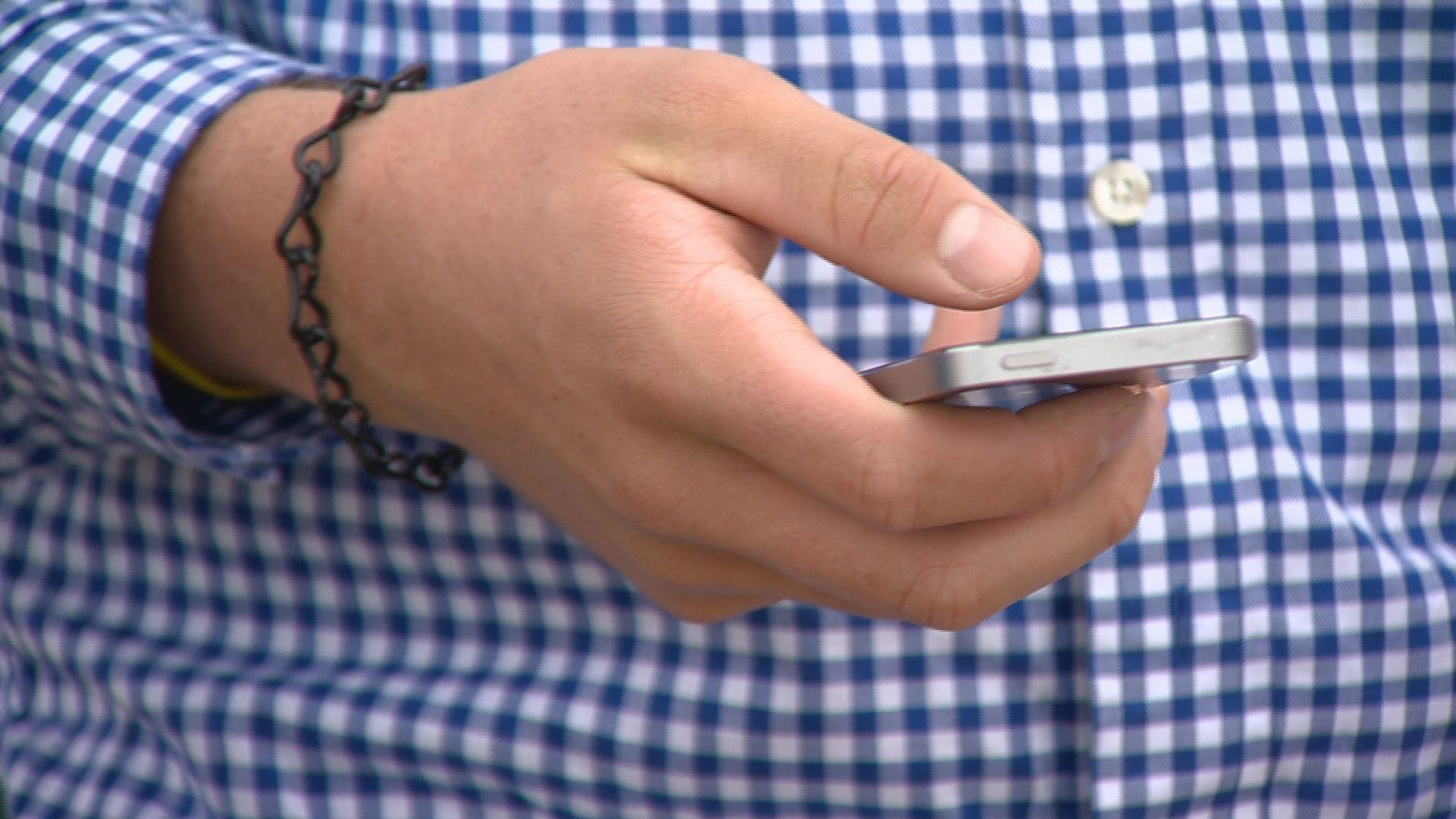 The teenagers of Littleton want to go offline for three main reasons:
"We believe that social media plays a negative role in teenagers lives and is a factor to depression and suicide. By removing social media for one month, morale and confidence will be boosted."
2. Peer-2-Peer Conversations
"Teenagers have lost the art of talking face to face with one another. By removing social media for October, students will choose to talk to one another face to face or over the phone instead of through social media applications."
"Students report that they feel as if their friends do not do as much outside of school together. We believe that if we take away social media, students will choose to spend time hanging with their friends instead of spending time on social media."
"Don't post a story. Live one."
It's the anthem and heartbeat for the teenagers left in the aftermath of tragedy in their community.
Roberts said the goal isn't to just be off social media for one month. He wants the average number teenagers spend on their phones to drastically go down over time.
There's already more than 1,300 pledges from students in 200 schools, in six countries.
Littleton Public Schools are promoting Offline October at all their schools.
"We know how powerful peer to peer connections can be," Nate Thompson, LPS Director said. "That's why this campaign is so exciting. We are so proud of these teenagers throughout our community who have come together to create positive change."
Colorado schools with students that are already participating:
Louisville Middle School
Denver Catholic Biblical School
Horizon High School
University of Colorado Boulder
Newton Middle School
The Studio School
Cherry Creek High School
Kolbe Academy
The Studio School
East High School
Accelerated Health Care College
Ranch View Middle School
Good Shepard Middle School
Ranum Middle School
Our Lady of Lourdes
D'Evelyn
Chaparral High School
Greeley Central High School
Overland High School
Thompson Valley High School
Trinity Lutheran
Castle View High School
St. Johns School
Two Roads Charter School
Bear Creek K-8
Dakota Ridge High School
Pima Medical Institute
Homestead Elementary
Legend High School
Ken Caryl Middle School
Delta Middle School
Carmody Middle School
Colorado College Alumna
University of Colorado Anschutz Medical
Century middle school
Connections academy
Castle View High School
Community College of Denver
Hard knocks
Augustine Institute
Ralph Moody Elementary
Aurora Central
Douglas County High School
Rock Canyon
Rocky Heights Middle School
St. Vincent De Paul
Evergreen High School
Silver Hills Middle School
George Washington High School
Rocky Top Middle School
Standley Lake High School
Roxborough Intermediate
Lakewood Highschool
Fairview High School
Franklin Elementary
Lewis-Palmer
East High School
St John's Lutheran
Wellesley
Littleton Academy
Peak to peak
LEWIS PALMER HS
APSOL
UCCS
Windsor High School
Studio School
Heritage High School
Columbine High School
Colorado State University
University of Denver
Denver School of the Arts
DSST College View
Goddard Middle School
Hulstrom K-8
Littleton High School
J.K Mullen High School
Wilder Elementary
Valor Christian High School
ThunderRidge High School
Arapahoe High School
Regis Jesuit High School
Golden High School
Mountain Vista High School
North High School
Ralston Valley High School
Slavens
Skyview Academy
Euclid Middle School
Chatfield Senior High
Aspen Academy
Colorado Academy
Colorado Early Colleges Parker
Denver Christian School
St. Marys Littleton
Stony Creek
Bishop Machebeuf High School
Arapahoe Community College
Lakewood High School
West Middle School
St. Mary's Academy
Powell Middle School
Euclid Middle School
St. Thomas Moore Catholic School