Two community forums were held Tuesday to discuss the use of the name 'Stapleton' -- in a building with the name 'Stapleton' above both entrances.
Change The Name Stapleton held two meetings at The Cube near Northfield Stapleton.
"I heard everything from, 'I am diabolically opposed to a name change' to, 'It is absolutely what we need to do to have social justice.' And, to me, that's the best thing you can ever hear is to have that spectrum of opinion on a very complicated topic," said moderator Dr. Nita Mosby Tyler.
Next has highlighted the KKK links to former five-time Denver Mayor Ben Stapleton.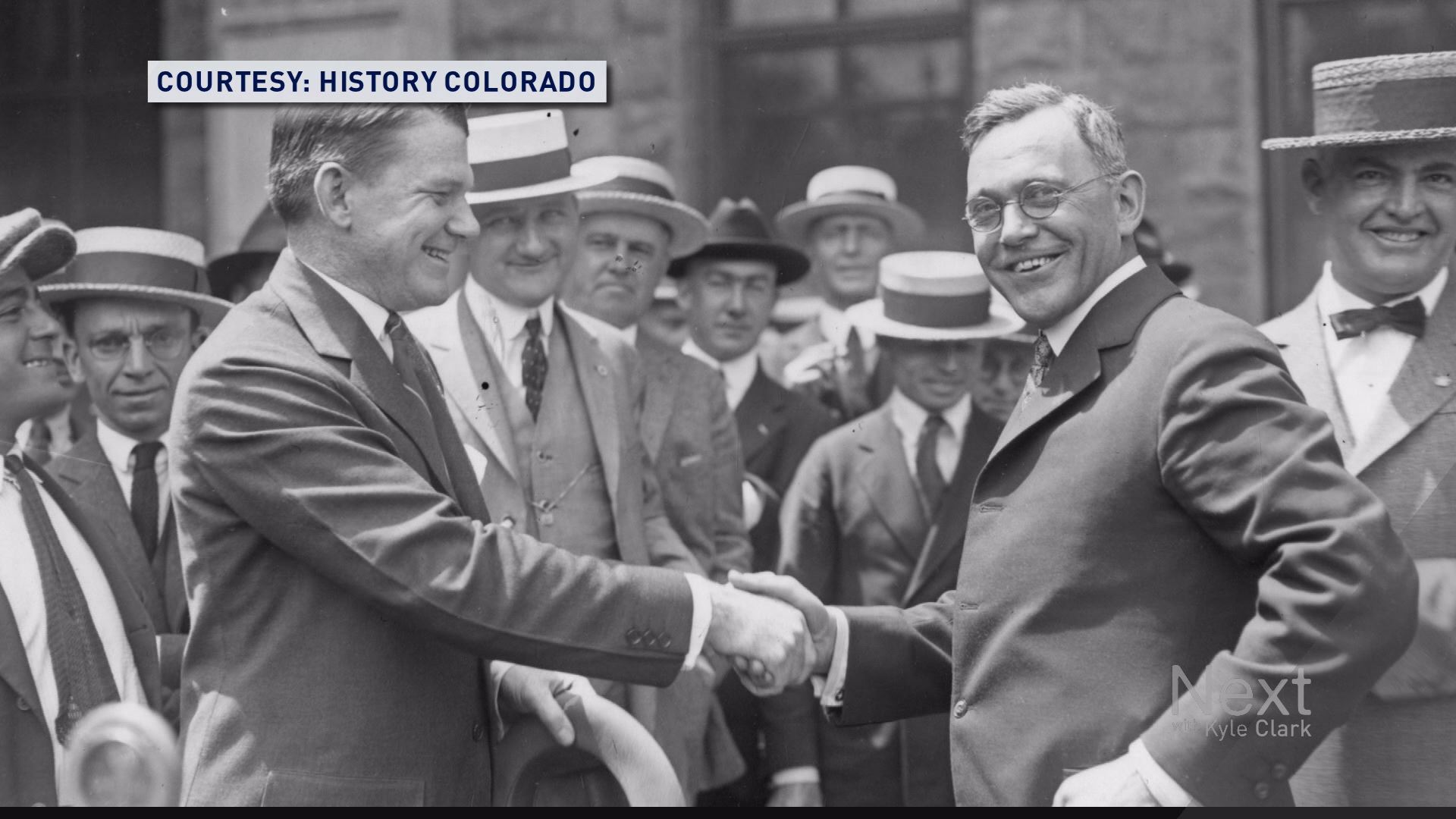 Despite that knowledge, the original airport was named after Stapleton. Nearly 23 years after it closed, different groups continue to try to get his name bulldozed, as well.
"I don't know that people automatically drop the name if you change the name, but I do think the evolution of the change is what creates new language, so I think it just takes time," said Tyler. "A meeting like this is not necessary the day we can officially say we have eradicated racism in the United States of America."
Among the group's goals:
Have the developer stop using the Stapleton name
Remove it from the Stapleton Recreation Center and Stapleton Park
Rename Stapleton Drive North and Stapleton South Drive
Rename DSST Stapleton High and Middle Schools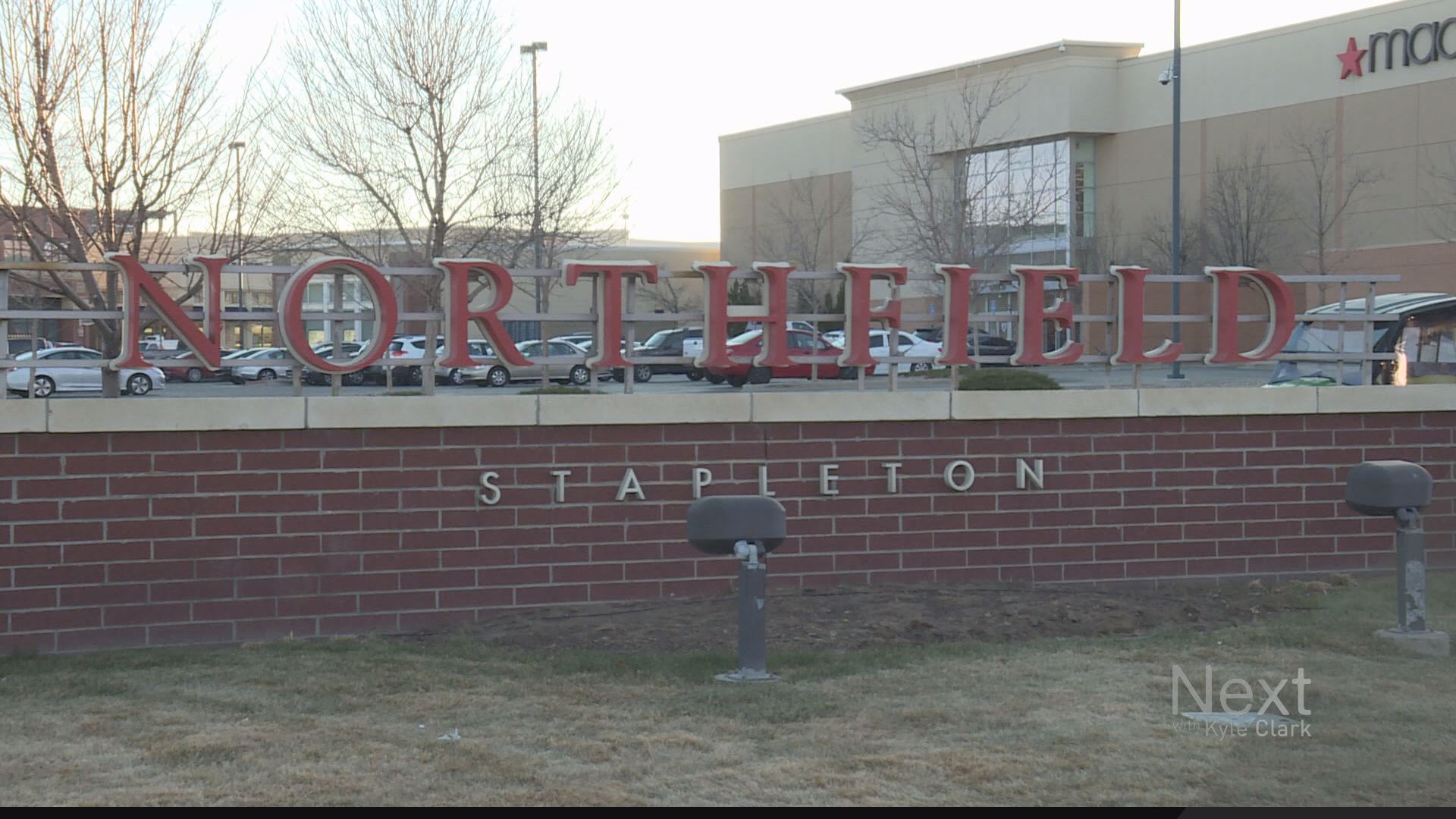 Said city councilman Chris Herndon, whose district covers the neighborhood:
"There isn't a legislative process when it comes to naming our neighborhoods. As a city councilperson coming here, there's nothing that I believe I can do legislatively to name a neighborhood such as Stapleton. There are processes for naming parks. There are processes for naming streets. But, to my understanding, there is not a legislative process for naming a neighborhood. My experience with Stapleton has been a very positive experience. I've not experienced racism within this community. I am married here. I am now raising children. And I believe that this is a very welcoming and inviting community. But you recognize that there are people who have not had that experience."
A spokesman for Forest City, which developed Stapleton, said in an email.
"The citizens of the community will determine what they would like their community to be called. We support that process but will need to make limited use of the Stapleton name in the marketing of the former airport property."