DENVER — A heated board meeting last week brings to light the division between some community members and Denver Public Schools officials regarding the number of charter schools in low-income neighborhoods.
At that meeting, Brandon Pryor, a community advocate and parent, claimed Anne Rowe, president of the DPS Board of Education, poked him in the chest following a confrontation between the two. Denver police investigated the allegation, but the Denver District Attorney's Office declined to press charges, according to Communications Director Ken Lane.
Tensions between community members and DPS board members also spilled into a Thursday board meeting. Community members there voiced concerns about neighborhood schools closing and the number of DPS students attending charter and innovation schools.
Charter schools are public schools operated by a group of parents, teachers and community members under a contract with the local school district or the Colorado Charter School Institute, an organization that monitors the schools. Some charter schools - just like school districts - enter into agreements with for-profit, third-party "education service providers" to manage the schools.
"In Colorado, less than 3 percent of our public charter schools utilize ESPs to provide broad-based education services within their school," Dan Schaller with the Colorado League of Charter Schools said in a statement to 9NEWS.
Innovation schools are those that have submitted an "innovation plan" to the local board of education. That plan typically includes diverse pathways to learning.
Innovation and charter schools generally have more independence when it comes to curriculum, fiscal management and school operations.
More than a quarter of the approximately 92,000 students in DPS attend charter schools.
Soul Ashemu, a public education advocate, told 9NEWS he is concerned the charter schools in low-income neighborhoods operate without enough oversight and have too much autonomy when it comes to discipline. Ashemu is co-director of Our Voice, Our Schools, a nonprofit group that advocates for high-quality public education.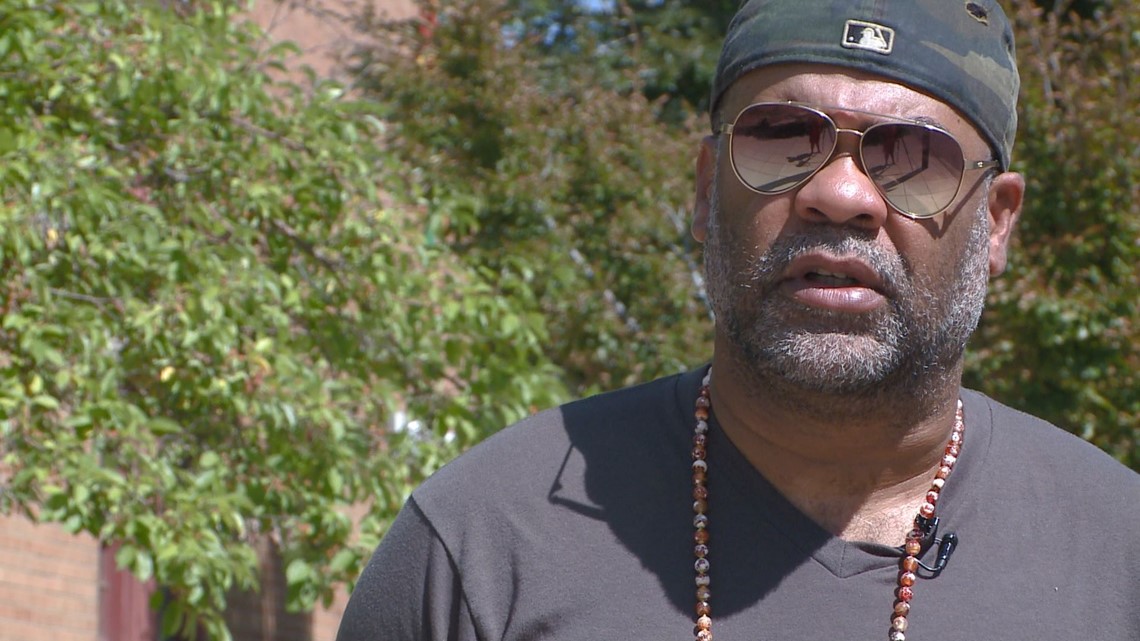 "Race and class are intimately tied to what's happening - it's not purely racial, it's not purely class," Ashemu said.
But DPS Superintendent Tom Boasberg said that while innovation and charter schools are allowed some autonomy, discipline plans are universal throughout the district.
"I think this is nothing more than the tired old politics of division," he said. "[Charter schools] are more accessible now than before. They're much better now than before. They're much higher quality."
Ashemu also said he worries there are not enough traditional school choices for parents and argues there are too many charter schools in lower-income neighborhoods, disproportionately impacting minority students.
High schools in the Montbello area in northeast Denver are only innovation and charter schools. Montbello High School closed in 2014.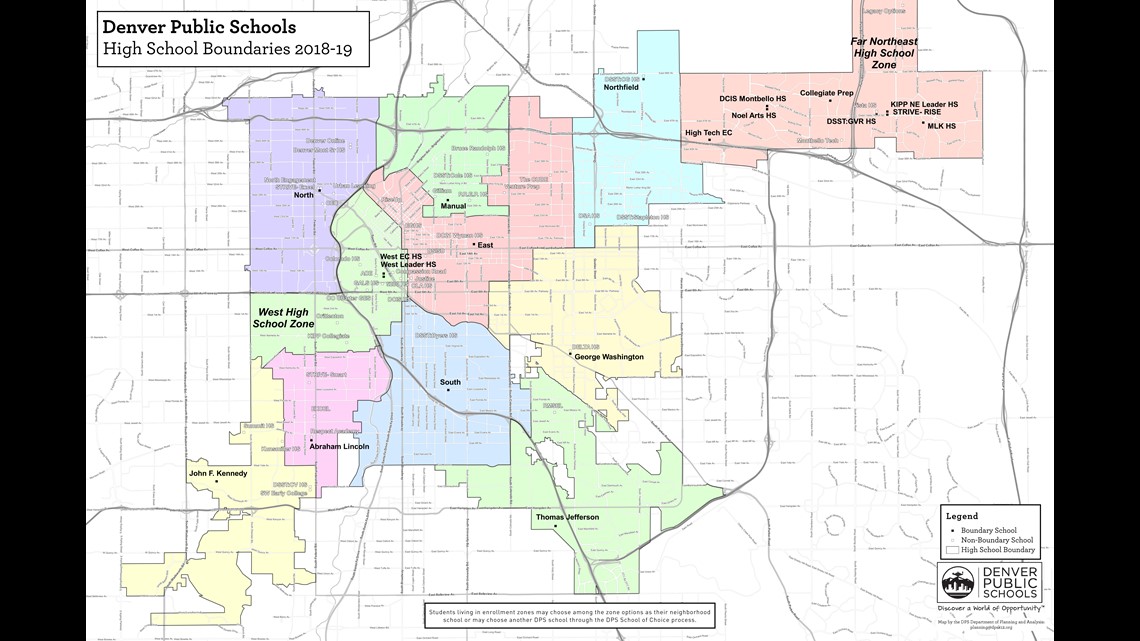 But Boasberg said the changes offer families more choices to pick the right school for their kids.
Editor's note: An earlier version of this story inaccurately named the person who made assault allegations against Anne Rowe, president of the DPS Board of Education. The story has since been updated.