The man who has video of a Denver sheriff's deputy pointing a gun at him as he's trying to serve the officer a collections notice tells 9Wants to Know he was afraid for his life.
The deputy, Bret Martin Carbone, has been charged with felony menacing after the Nov. 6 incident that occurred at Carbone's Adams County home.
"I don't like going up to the houses in the afternoons and evenings anymore," Tom Mills said. "I've had people upset where they yell at you, call you names. But the physical part of bringing up a gun and holding it to you, I've never experienced that in my last 25 years."
Mills said he records video every time he serves papers to someone.
This time in Commerce City was no exception.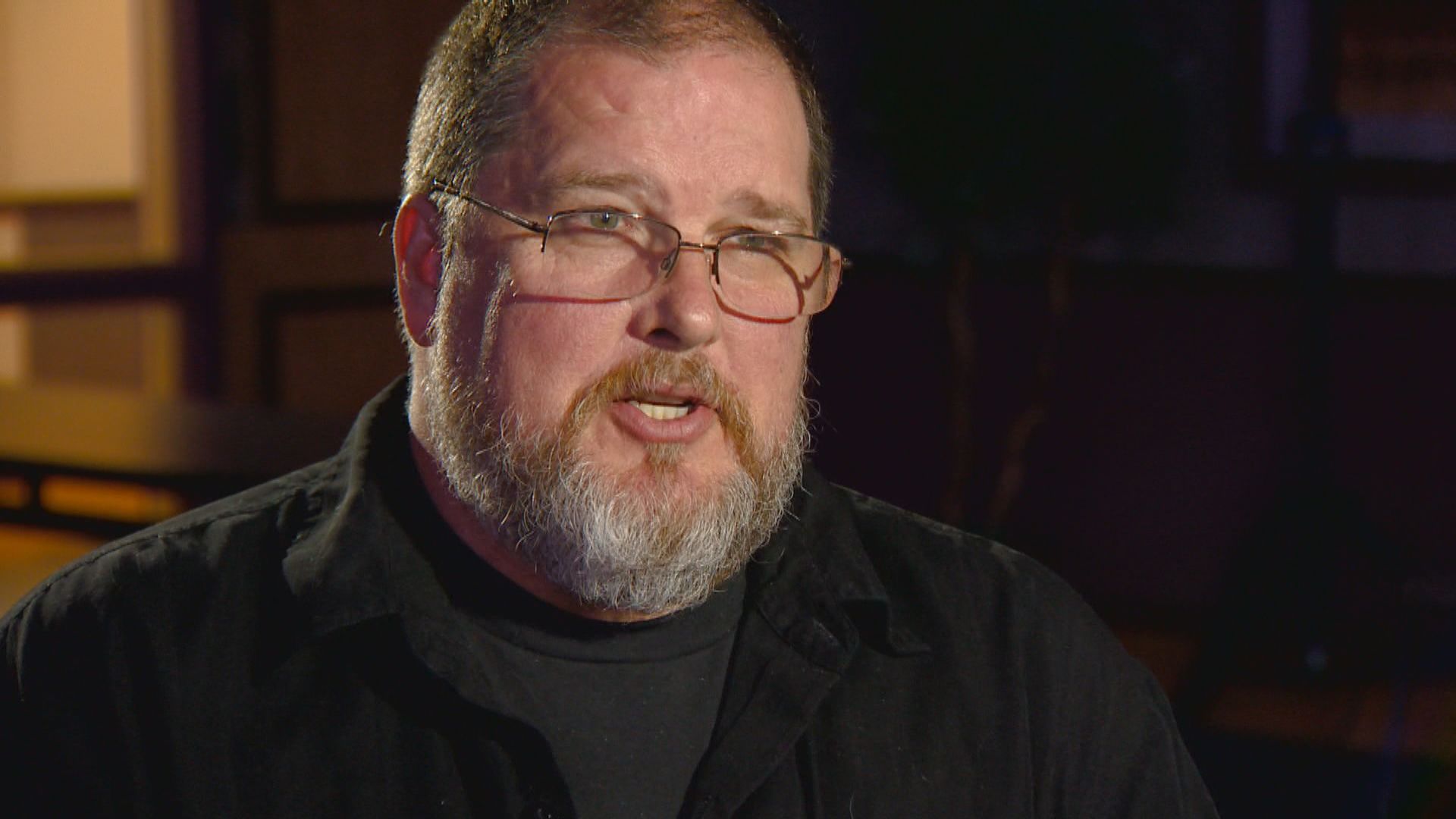 "For our protection, this is one of the main reasons we'll do it," Mills told 9Wants to Know.
Mills provided two videos he recorded to 9Wants to Know. In them, he is seen walking up to Carbone's home twice.
The first time, a man he later determined was Carbone denied he was the person Mills was looking for and said he was at the house to watch the dogs.
"(I've) been doing this a long time, you kind of catch on when somebody is lying to you about something," Mills said.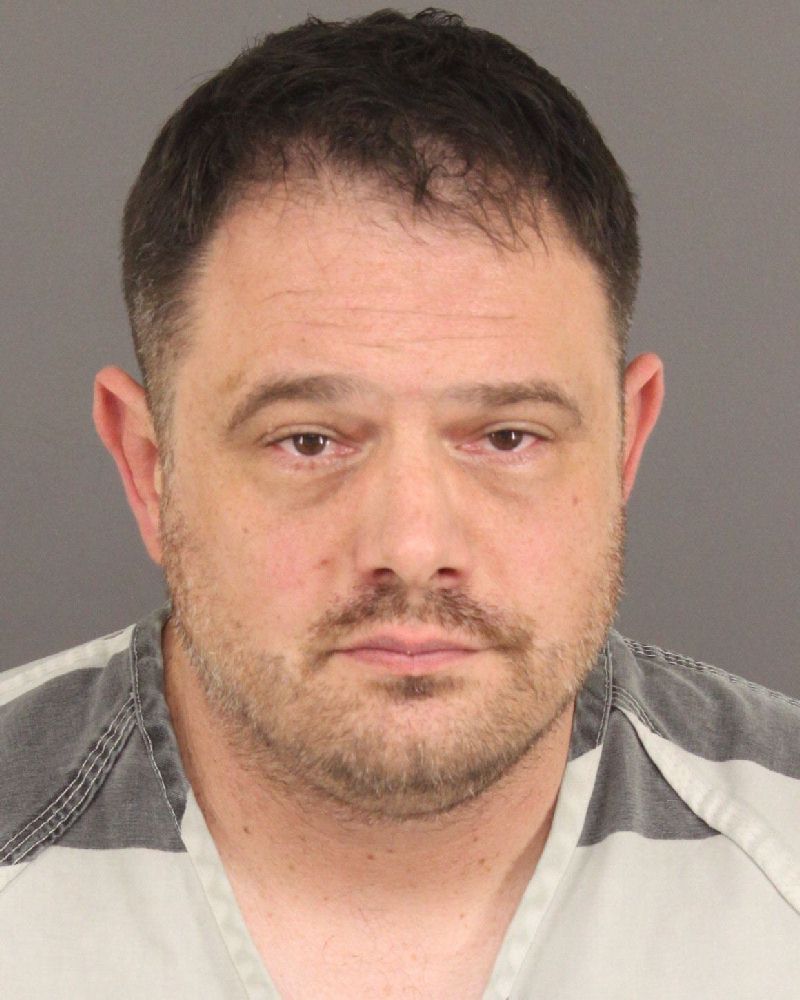 Mills told 9NEWS he went back to his car, found Carbone on Facebook and confirmed he was at the right home.
Mills said he went back to knock on the door again. He said Carbone opened the door and had a gun in his hand.
In the video, Carbone is seen pointing the gun at Mills and telling him to leave.
"Being a Marine, you'd think you'd be trained to have somebody hold a gun to you and you not be scared, it scared the bejeebes out of me," Mills said. "I've never had somebody hold a gun to me. There was no purpose in it. I don't understand what he was thinking by pulling the gun."
Mills said he's considering quitting this line of work.
Carbone has worked for the Denver Sheriff Department since Jan. 4, 2016. He was placed on investigatory leave the day after the incident and is facing two allegations of improper conduct, according to documents obtained by 9NEWS.
Process servers work to present formal notification – a constitutional right – to those being "served," or named in a legal lawsuit or filing.
Carbone's next court appearance, a disposition hearing, is set for Dec. 19.
He and his attorney declined to speak to 9NEWS about the charges.