DENVER — Remember that new job Denver created specifically to focus on marijuana?
Well, the position has been filled.
Yes, it's a real, professional role with the city, and Denver says it found the right guy for the "Cannabis Process Navigator" job.
Joey Peña is a former journalist who worked for Marijuana Business Daily.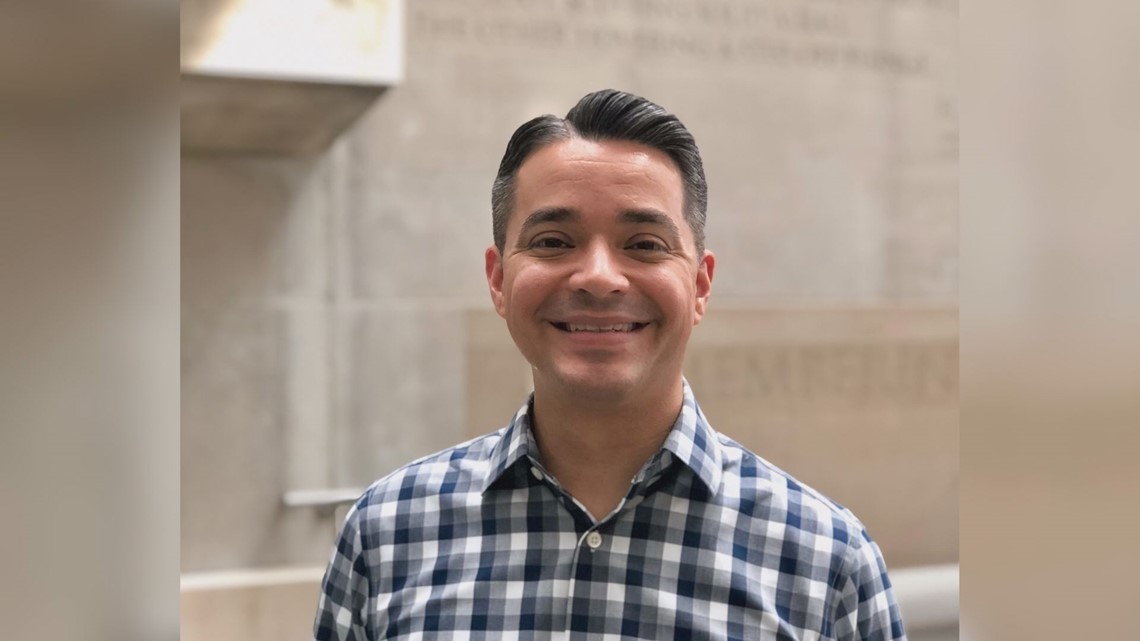 "He's done some really in-depth pieces about rules and regulations -- about how they are working and how they are not working," said Denver's Excise and Licenses Director Ashley Kilroy.
"In California, they made some changes based on his reporting. So, he has an in-depth knowledge, and an understanding of the rules on a national basis, but being a journalist, he has the communication abilities."
Peña will be something of a liaison between marijuana shops and the city. He will help them comply with the requirements of starting and running a cannabis business in Denver. The city said people in the industry were asking the city for a marijuana middle man to help them navigate through the regulations.
This is currently considered a temporary position. Peña will make $90,000 over the next year.
Marijuana tax dollars did help pay for this new role. Those tax dollars go into the city's general fund, and some of that is set aside to fund the management of marijuana in the city.