We've heard a lot of interesting pitches since Denver voters approved social marijuana clubs in 2016, which allow on-site marijuana use.
Only two have actually applied to the city: a coffee shop and now a marijuana spa.
Cindy Sovine, a marijuana lobbyist, is the CEO of by Utopia Wellness Spa & Lounge, a proposed marijuana spa offering CBD and THC-infused massages. That's in addition to a social consumption space that would offer ganja yoga and meditation during the day, and social events like "puff and paint" during the evening.
Sovine is leasing the Creswell Mansion, at 1244 Grant Street, for the business. The home was designed in the 1880s by Denver architect J.J. Huddart, and has been on the the National Register of Historic Places since 1977. It's considered an "excellent example of 19th century architecture," and was lived in by Joseph Creswell, a prominent businessman in Denver at the time.
The place has become known informally as "the pot mansion." Former tenants include the Marijuana Policy Project and Vicente Sederberg, a marijuana law firm that helped in the effort to pass Amendment 64.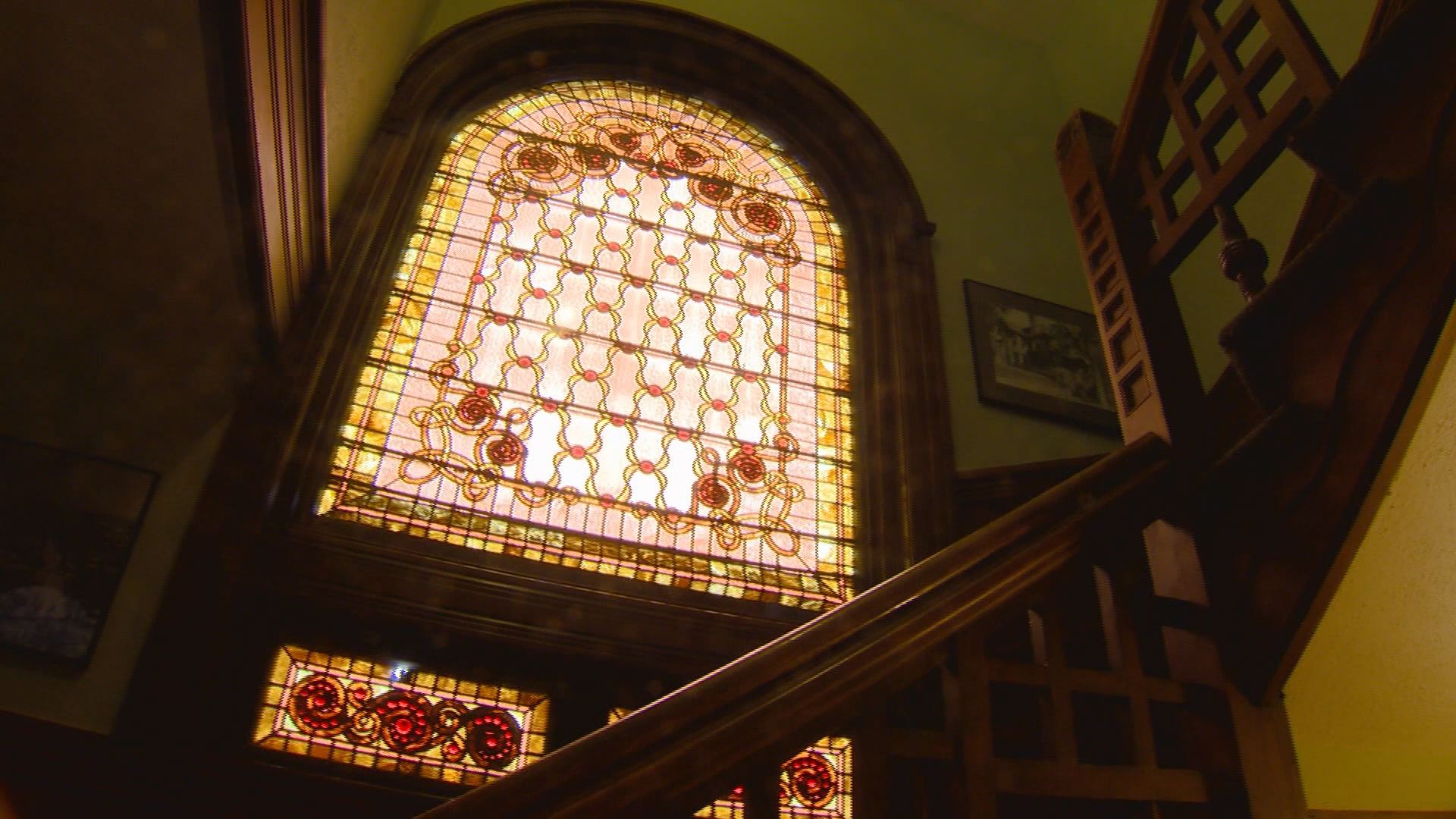 Sovine, who also works as a consultant, says she's spoken to many other potential canna-business owners.
"We kind of see little villages, if you will, popping up around dispensaries that have different offerings," she said.
"Just the idea of putting anything together socially and making a business out of it like movie theaters," she said. "There's almost unlimited amounts of different opportunities available."