"You may encounter many defeats, but you must not be defeated. In fact, it may be necessary to encounter the defeats, so you can know who you are, what you can rise from, how you can still come out of it."
Maya Angelou said those words.
-- @uncwil: We don't talk about that place
-- @Zdrack: I don't feel bad for most of the ones who get stuck on that rock. Usually they aren't paying any attention. But yeah, that parking lot sucks, especially by target ... The amount of times we've seen people up on those rocks. Always funny. Last Christmas there were 4 cars up on those rocks in one day
-- @JumpForWaffles: That's not the first time I've seen that exact boulder getting revenge on a distracted driver.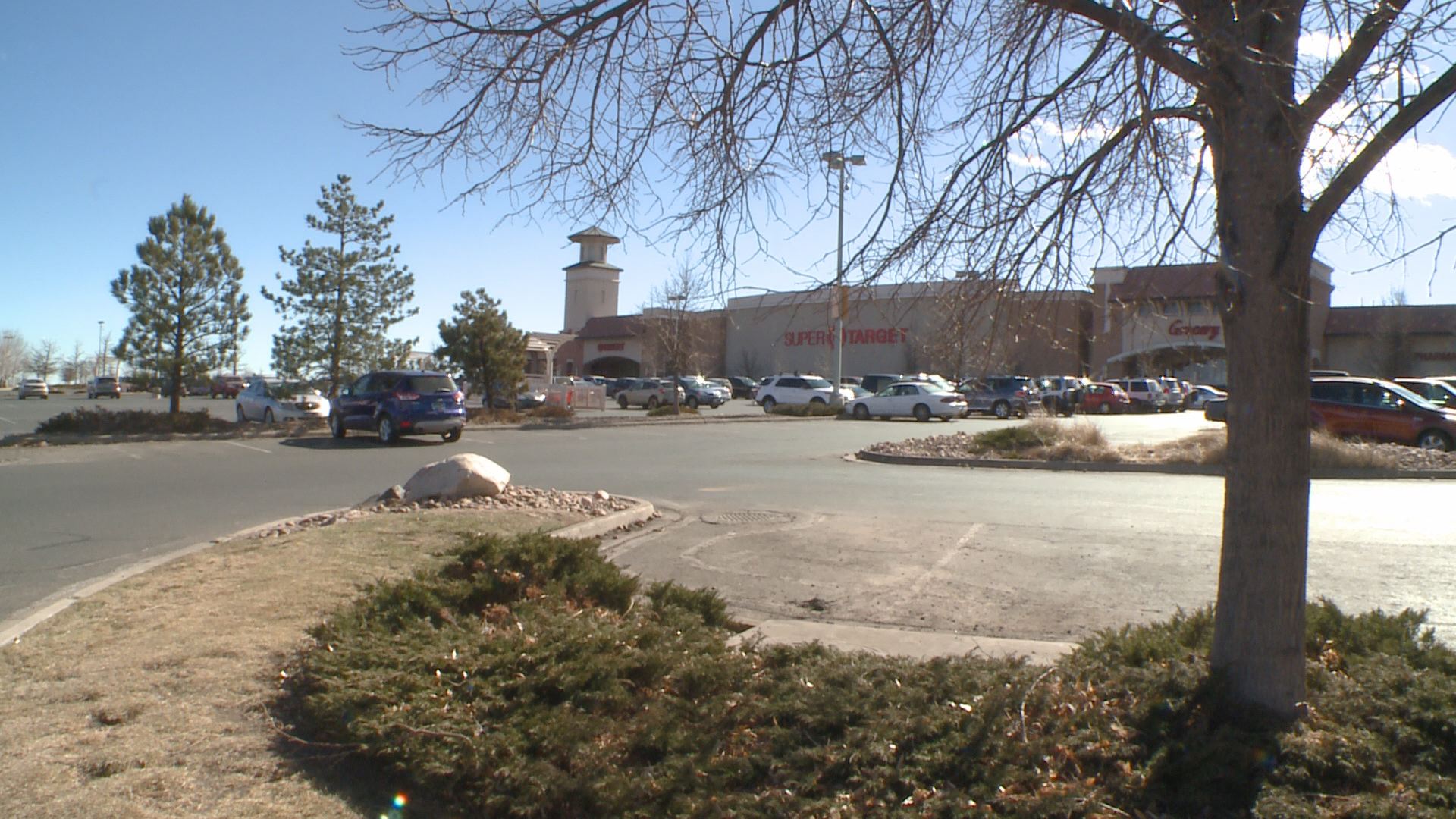 -- @NicoleincoLakewood: NicoleincoLakewood 17 points 3 months ago*
I did this same thing on this same rock. My son had just gotten an eye exam and we were heading back home, picking up some last minute groceries at Target. I have been in that parking lot A LOT but for whatever reason I turned too quickly and had to get my car lifted off the rock, as it was impaled and couldn't be pulled off the rock it had to be lifted off. I have never been in an accident, I am a 34 year old female, and I am very clumsy but rarely do things THIS stupid. My son was mortified. I WAS NOT ON MY PHONE, IT WAS IN MY PURSE!!! I am just a moron. Also, is this really a BOULDER, or more a decorative rock?
-- @karmakoopa: HAHAHAA! I just saw someone do this about 3 weeks ago - the exact same rock!!
--chrispy_bacon: Looks like they got stuck between a rock and a card place
-- 1_800_UNICORN: I love how "Target boulder" is all we need to hear to know the entire story. The list of the most famous rocks in Colorado is literally: Red Rocks, Target boulder, every other rock in Colorado
9NEWS' Noel Brennan went out to survey the area for Next. Three people hit the rock while he was there. Rita Dale was not one of them, but she sees it happen about once a week.
"Many of my friends have hit (it), and sometimes they hit it so badly that their car is totally elevated and you can't go anywhere," she said. "It's usually big SUVs that maybe don't see the rock, and the SUV is totally elevated on the rock. Two tires in the air."
She says the boulder has been there for as long as she can remember, and that the angle of the turn has a lot to do with it.
Will the Target rock problem ever be resolved? Maybe. Maybe not. But at least people who hit it are validated. They know they're not alone.