ENGLEWOOD, Colo. — The city of Englewood is spending money on a sudden expenditure that has nothing to do with fixing the stormwater system that was overwhelmed by last month's rains.
Councilwoman Laurett Barrentine is facing a recall effort from a group who collected enough signatures to get the issue on a special election ballot.
On Monday, the city will send out the recall ballots to the 5,300 active registered voters who live in Englewood Council District Three.
The official Election Day - and the day ballots need to be received by the clerk's office - is Sept. 18.
"Nobody should be recalled for doing their job," said Barrentine.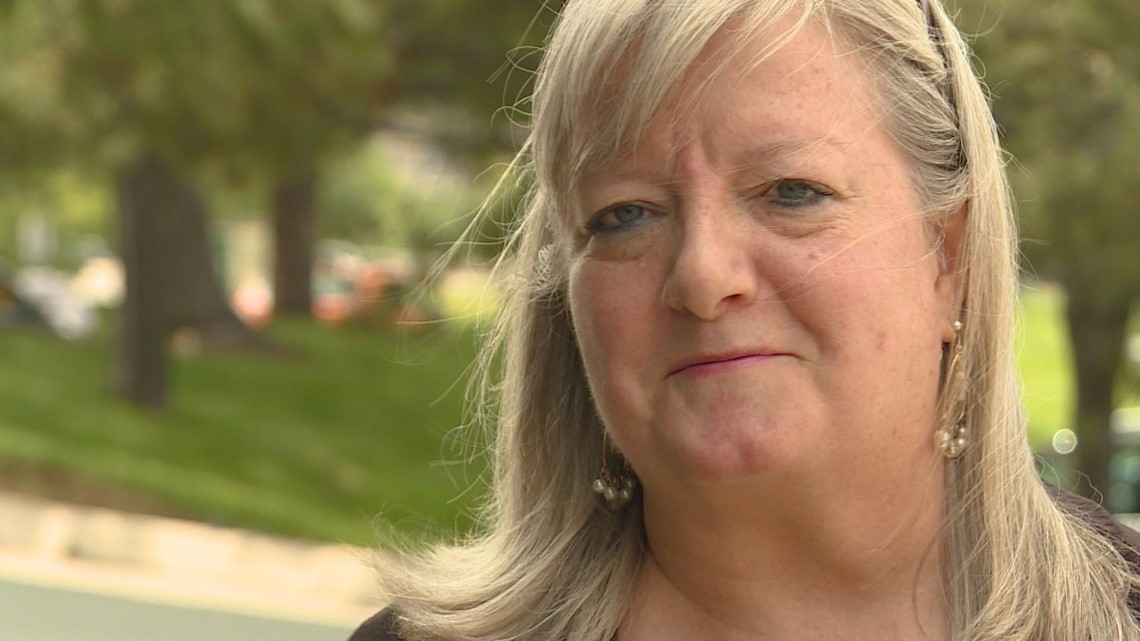 The website that was created by the group trying to recall Barrentine accuses her of being a bully, obstructionist and unprofessional. It includes a video from a study session in Aug. 2016, in which the city manager talks about feeling threatened by a city council member.
Barrentine denies being a bully.
"I have never threatened anybody, certainly not to go to physical altercation with anybody, mostly not our city manager," said Barrentine. "I have been able to convince people to go ahead and try to get more information and rethink some issues that the city has been looking at."
"I know when I was mayor, I had many people come up and say they were going to recall, but it never went this far," said former Englewood mayor Randy Penn.
Penn is one of four people who helped initiate the recall effort, along with another Jim Woodward, another former mayor.
"It's almost like she's obstructing some of the things that can go on for a better Englewood," said Penn. "How she operates, how she handles people, how she handles the employees. People should know exactly how she acts towards other people."
"I just know that I asked for a forensic audit and all of a sudden they're championing a recall," said Barrentine.
She believes she's being targeted for not being of the same mindset of previous city leaders. She was elected in 2015. She won her three-way race:
Laurett Barrentine: 668
Lewis Fowler: 544
John Grazulis: 251
"If you're ever comfortable, you're not growing, and I certainly must be growing because I haven't been comfortable for the last two-and-a-half years," said Barrentine.
The special election is costing the city $15,000 from the city clerk's budget. The clerk said that money is not from the same pot of money that could be used to fix issues like stormwater drainage.
This is the third election that the city of Englewood has held since November.
In May, the city held a special election to fill an open city council seat, after Mayor Joe Jefferson was elected to be a municipal judge.
The council of six voted 3-3 on possible replacements, before calling for the special election. That election cost $13,000 and was paid for out of the city council budget.
Should the recall against Barrentine be successful, the city charter requires another special election to fill the vacant seat, which would cost the city again.
There could potentially be more recalls, as suggested by multiple speakers during Monday's nights public comment section of the Englewood city council meeting.
"I would like to read a petition to recall council member Amy Martinez," said resident Jerry Walker.
"It is a petition to recall councilman Dave Cuesta," said resident Dean Stone.
"People in this town are pissed off. We will be recalling the recallers," said resident Chris Duis.