Hooked up to a brace that helps keep her upright, Allyson Mallory charges on, walking a treadmill at Craig Hospital.
Therapists are there to help guide her feet. They take note as muscles flex and fire and encourage her to keep going.
"I'm home now," Mallory says during her workout. "I come to Craig about 6 days a week."
She is there on Wednesday morning walking on the Thera-Stride. She'll spend an hour on this machine, then return to the hospital that afternoon for two hours of physical therapy later in the day.
"I've always been goal-oriented so that's not something that's going to change," she said.
Mallory was injured in a snowboarding accident at Keystone in December. She said the moment she hit the ground, she realized she was paralyzed.
"I literally said to myself, "You're paralyzed," and I just accepted it," she told Next during the first weeks of her recovery.
Five months later, Mallory is now out-patient at Craig Hospital. She lives at home, drives herself around and just returned to work as principal of Ralph Moody Elementary in Littleton.
"The kids came and gave me hugs… big group bear hugs….but it was just great being back and It really felt seamless," she said.
Mallory only goes to work a couple of days a week. The rest are focused on intense physical therapy, and something else she loves: Crossfit. Before the accident, Mallory attended Crossfit constantly.
"It just seemed logical that after my accident I would come back," she said.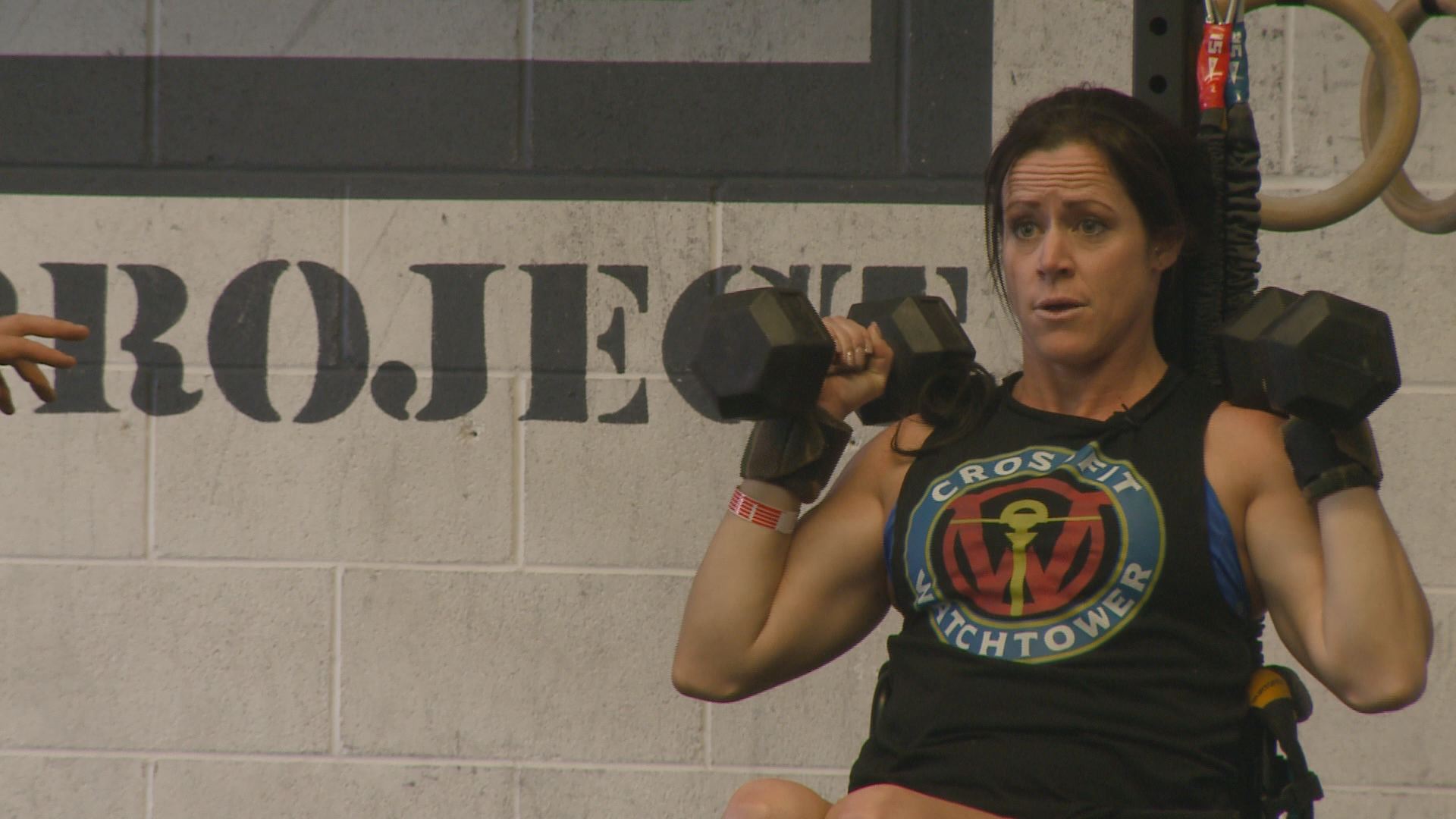 She now works out at CrossFit Watchtower in Sheridan. The owner of that gym, Kevin Ogar, is paralyzed, as well, and was a patient at Craig.
"Working out is really a great stress reliever, but it also helps me find that inner athlete that I kind of struggle with in the beginning in terms of well what is my life going to look like," she said.
She's even been back to the place where the accident happened in Keystone. She met with first responders, ski patrollers and the nurse who helped her in the moments after the accident.
"It was really beneficial for me to go back and cathartic."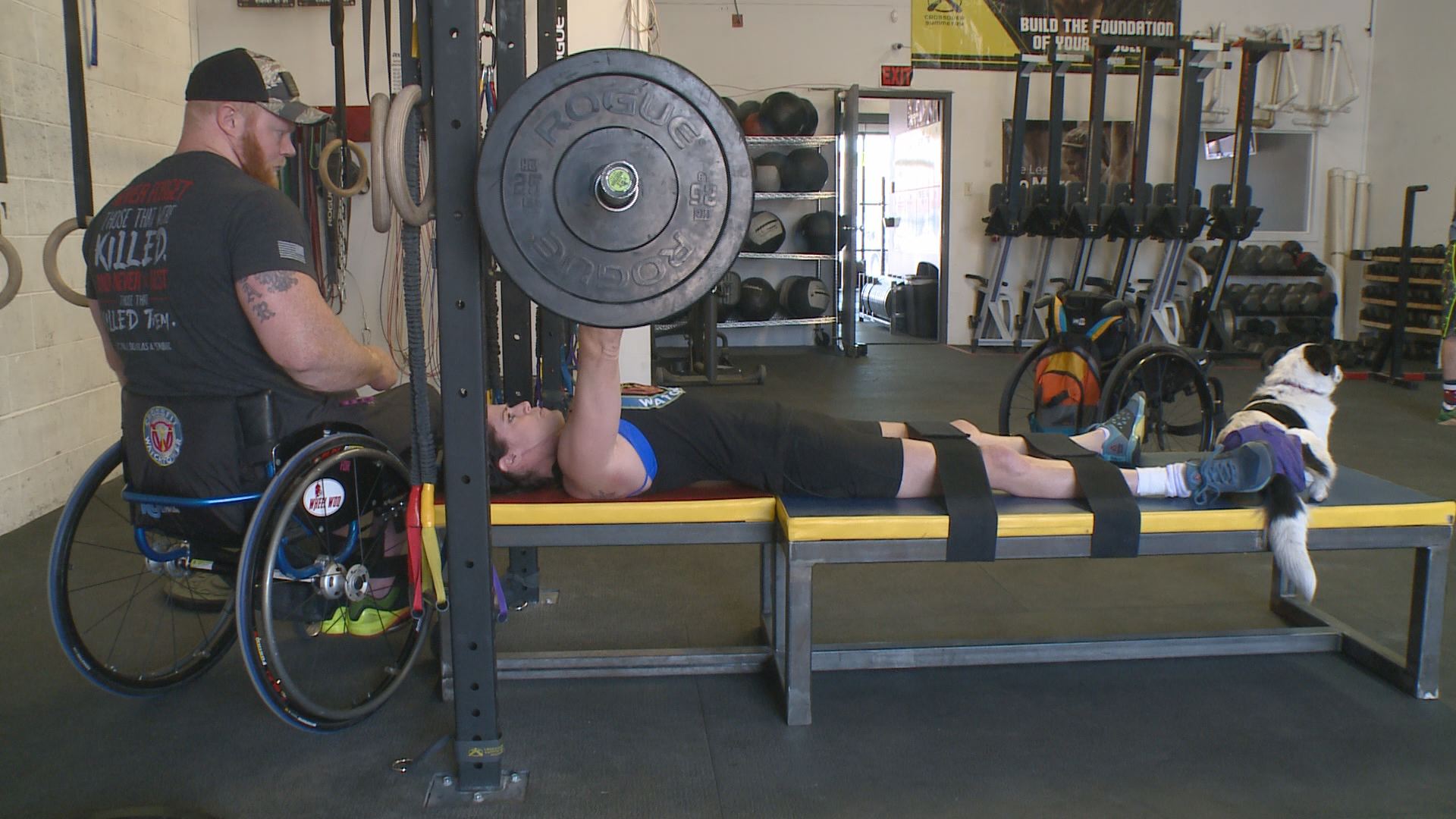 She plans to ski again and soon. She's set a goal to try adaptive skiing next ski season.
And she's set a lofty goal this summer: snorkeling in Costa Rica. She'll do that with an adaptive group through Craig.