See Louise in action, and hear from her mom, in the video above, shot by Next producer Cody Broadway.
If Louise looks familiar to you, it's because you've probably seen her before. She was a viral YouTube star when she was just 6-months-old.
The video shows her smiling when she sees her mom for the first time after putting on glasses. Today it has more than 14 million views.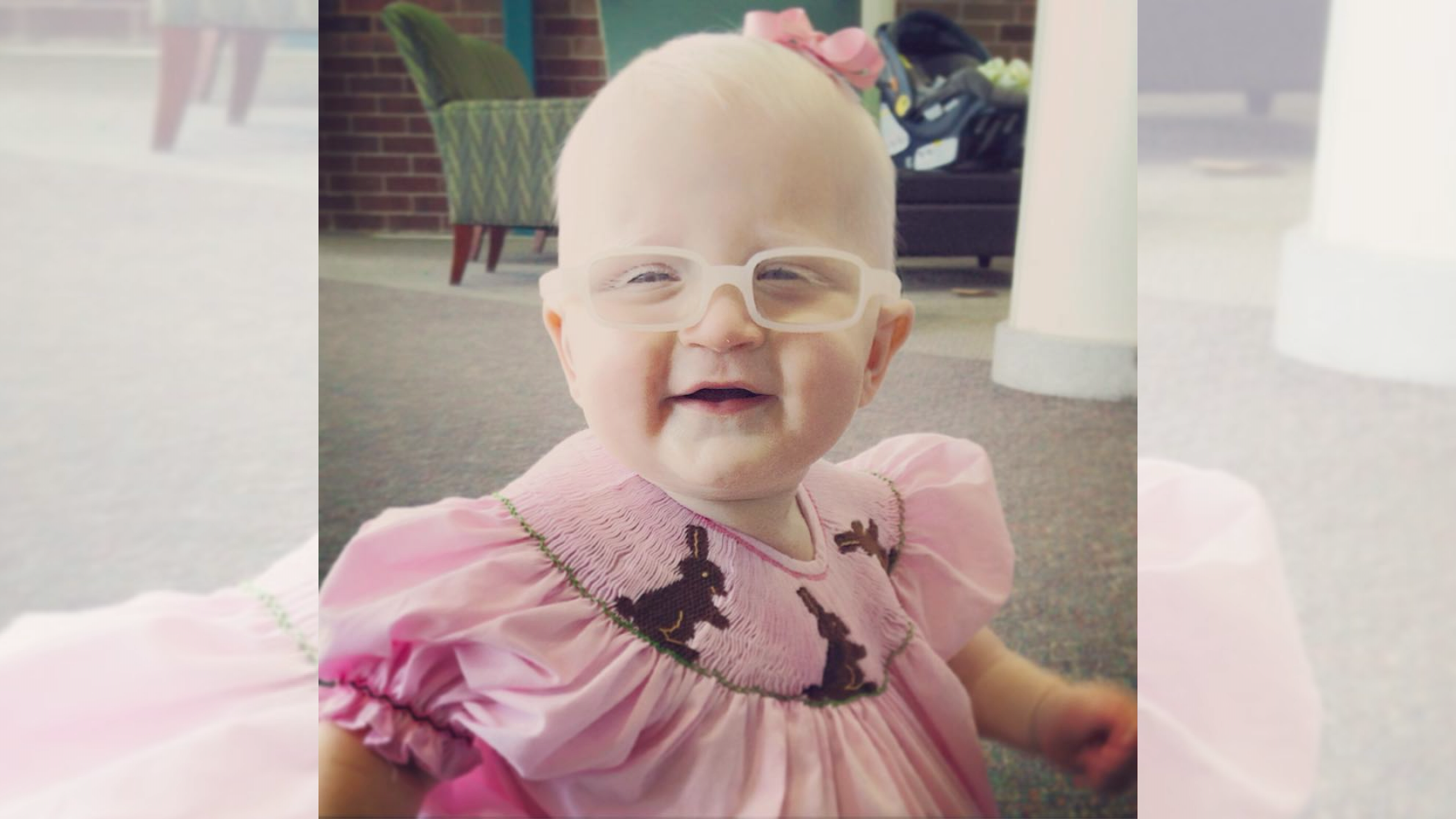 Ever since then, Louise - from Centennial - and her mom have been using their platform to shine a light on albinism.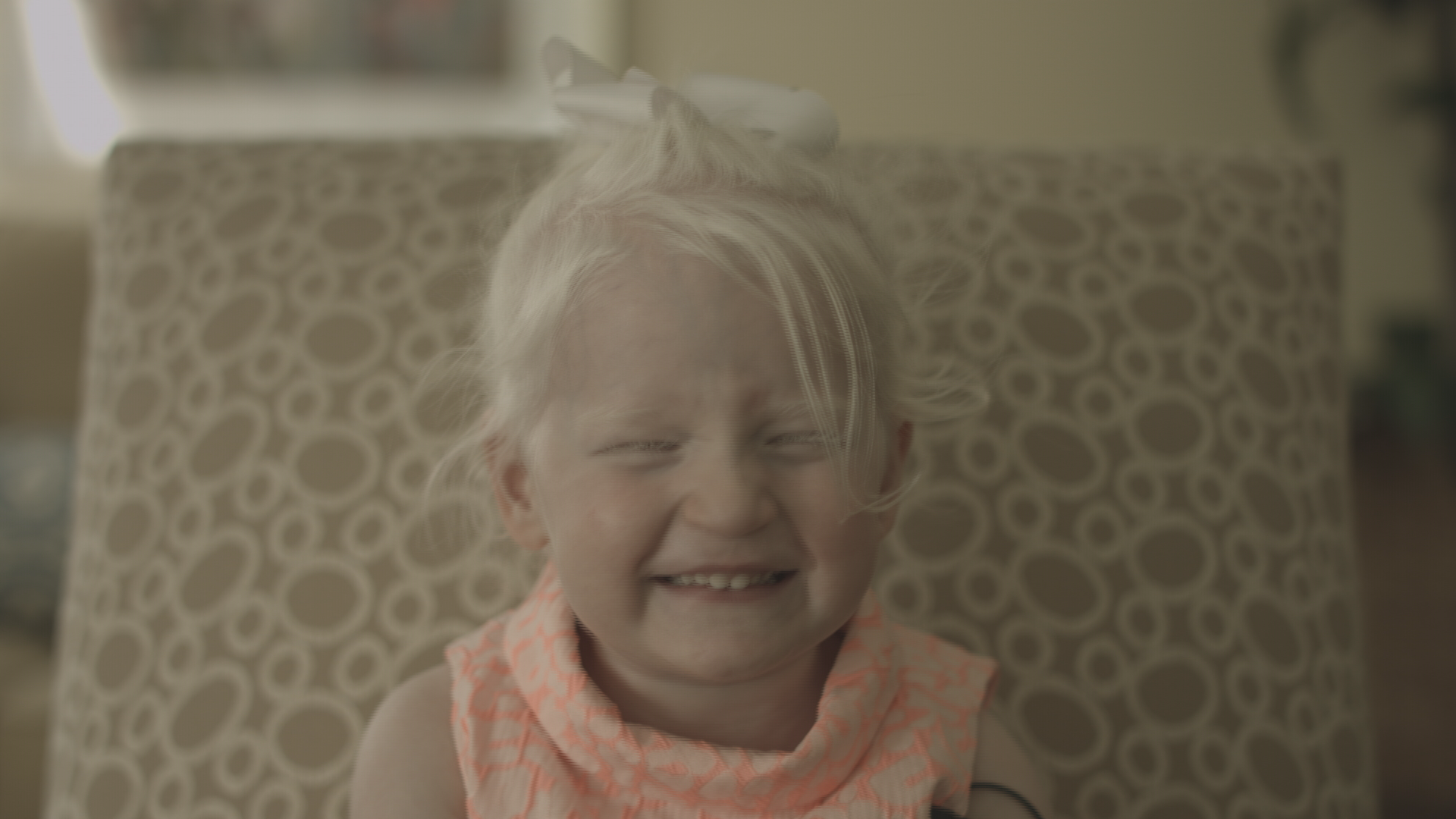 "Albinism is truly beautiful and nothing to fear, something to embrace," Megan McMorris, Louise's mom said. "We just want to provide hope and inspiration to families in the same situation."
A post shared by Louise and Albinism (@louiseandalbinism) on
When McMorris and her husband first found out about their daughter's albinism, they did not want other families to go through what they did at the beginning of their journey.
"They (other families) go online, and they Google, and they see all these scary things...that's what we did," McMorris said. "We were frightened and we didn't know what to do."
A post shared by Louise and Albinism (@louiseandalbinism) on