Pam Jiner has spent most of her life in a one-mile-by-one-mile community in Denver: Montbello.
She knows it inside and out.
"This property's been vacant for 51 years," she said as she walked down Allbrook near 46th Avenue.
"What do we do about this," she asked as she pointed to the ground, where instead of a sidewalk, years of foot traffic has ground the grass into a dirt mound.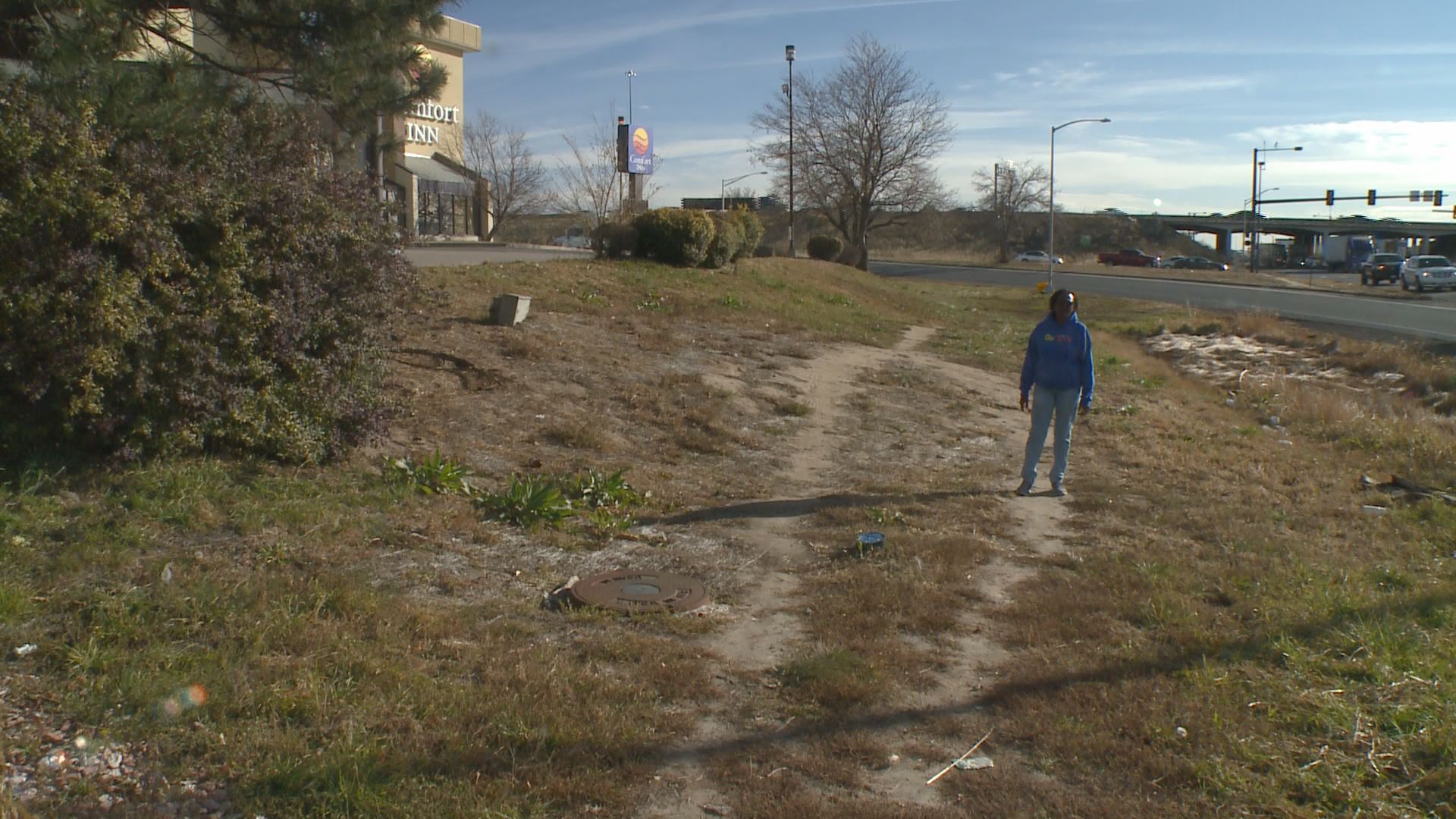 "We have to live with this dirt and this mud and this snowpack to carry our groceries," she said.
The example along Allbrook is one of several sidewalks in Montbello that need attention. In Denver, property owners are responsible for their sidewalks, an issue the city admittedly has been lax about enforcing over the years.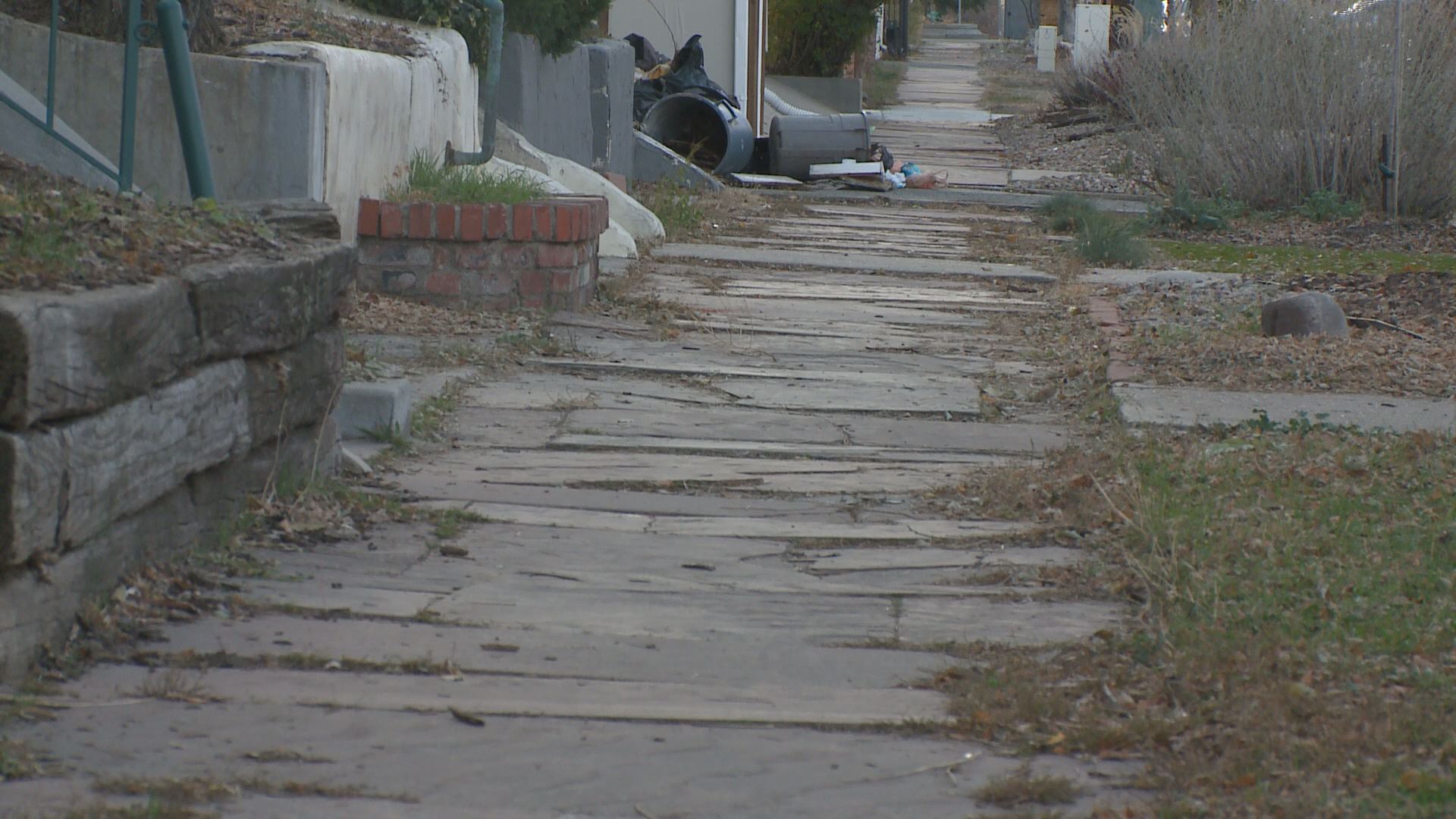 "I keep my sidewalks clear," Jiner said. "Everybody should."
But the reality set in this week, as Denver released a report about the status of the city's sidewalks. That review found 40 percent of the city's sidewalk infrastructure is either missing or too narrow to pass the standards set by the Americans with Disabilities Act.
The percentage of missing or narrow sidewalks only increases in lower income neighborhoods is slightly higher.
"We've got seniors who can't walk but a block," she said. "They should be able to get up off of their porches or off of their couches and get up and walk that block."
According to the report, the city estimates the cost of fixing the problems is between $800 million and $1.4 billion, which is the size of Denver's entire 2018 general fund budget. That money goes to things like some police work, trash services and library funding.
With a cost like that, the city estimates it will take years to get the problems addressed. But the plan shows Denver is getting serious about sidewalks.
The city also is budgeting about $4 million to help homeowners who can't afford repairs pay for them. The Revolving Sidewalk Repair Fund will be offered on a region-by-region basis in Denver over the next decade. The city will offer financing and repayment options for people who have to pay for repair work, and qualifying property owners could get sidewalk repair discounts.
Denver inspectors will also begin to more heavily enforce sidewalk repairs.
Many advocacy groups, though, say the city should consider a different funding mechanism for sidewalks, perhaps taking on more of the cost.
Have a comment about Denver sidewalks? You can share it with the city here.