LAKEWOOD, Colo. — Ramey Johnson, a candidate for Lakewood mayor and current city councilwoman, is facing some criticism for sharing an article about climate change from a blog authored by someone posing as a fictional character from the movie "Fight Club."
The article, from the blog Zero Hedge, was authored by someone posing as Tyler Durden, Brad Pitt's character in the movie. It claims that a "bombshell" scientific study from Finland shows evidence that climate change is not necessarily man-made.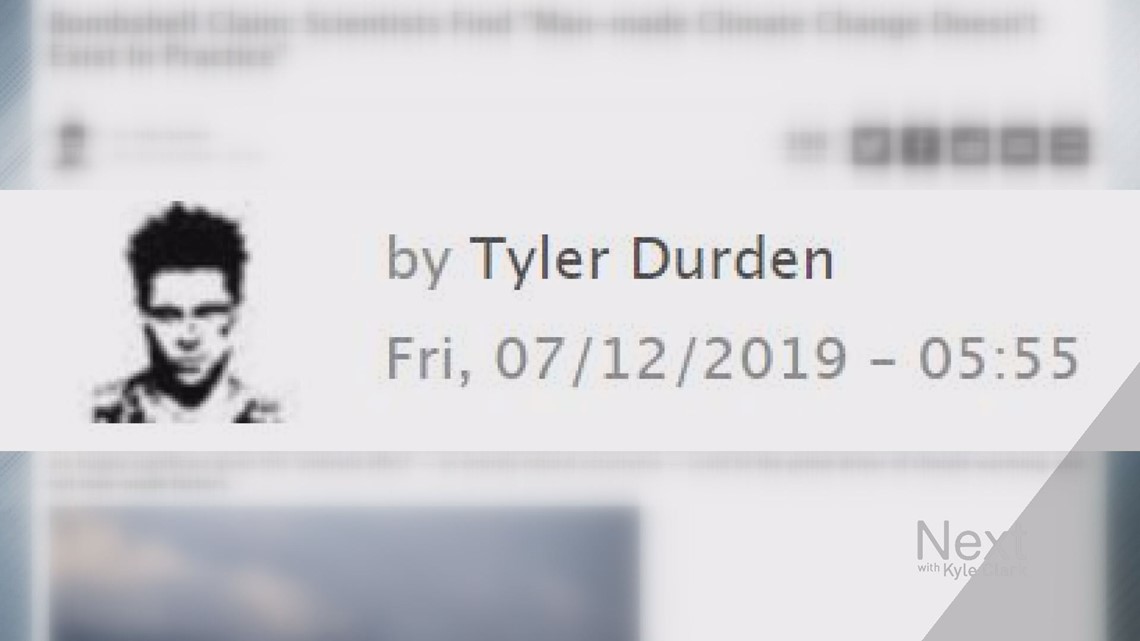 The study referenced was published on a website called arXiv, where scientists post unpublished manuscripts. The fact-checking website Climate Feedback rated the study as "incorrect", pointing the Finland study was never published in a peer-reviewed journal.
"I pushed it out to everybody on council and I had not vetted it," Johnson said Monday. "And maybe I should have – that's hindsight. I've certainly learned a lot since last week with this."
The council was reviewing the city's sustainability plan for the next few years.
"It was not sent out as an endorsement," Johnson said. "It was sent out in good faith that everybody on council would have more information in their files."
The Ward 1 councilwoman told Next with Kyle Clark she wanted to add more perspectives to the conversation the city was having about that sustainability plan, which she says she supports.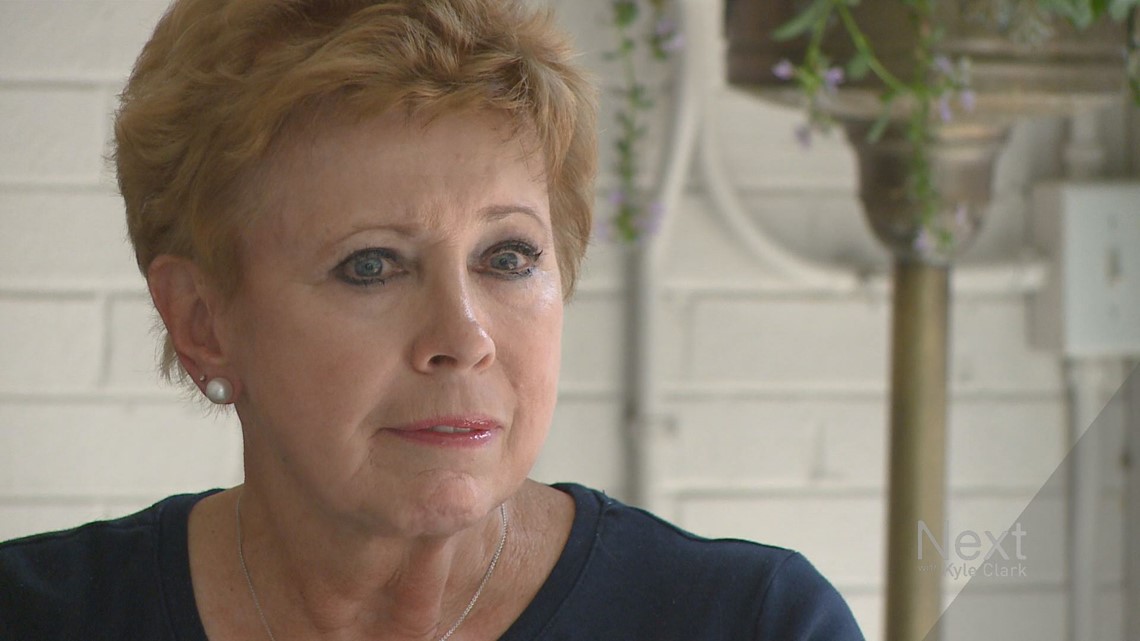 "At the time I hadn't read the entire article thoroughly, but I can tell you I have now and you know what, there are some great things that are coming out of this," Johnson said. "Number one, scientists are still looking at global change.
"They have not themselves come to a total answer of what's going on."
Johnson, who kicked off her campaign for mayor with an event last week, said she feels those governing and making public policy decisions should look at all sources of information.
"I think that the culture on a city council should be that you are sharing information and should you yourself vet it ahead of time, you know, I think that can go either way," she said.
"Other people can do it as well."
Johnson said years ago she tried to convene a study session of the city council to look at all perspectives on climate change and "got crucified".
"The reality is we should be looking at everything, Steve, and we can make up our own mind on whether its accurate or not," Johnson told Next reporter Steve Staeger.
Staeger asked if voters should be concerned about a candidate who shares information without vetting it themselves.
"This should tell them that I am trying to get information from everywhere and I'm happy to read everything that's out there," Johnson replied.
"We can all make up our own deductions, OK," she said. "And the way social media is operating right now with so much out there, you're the editor you decide whether you want to read it or not."
Staeger asked Johnson if an elected leader should share information from a known credible source.
"You can get it from wherever you want – you can pick and choose your information you don't have to read it," she said. "Like I said when you open up the newspaper, Steve, there are different articles if you feel like it's something you don't want to see you don't have to read it."
Johnson ran for Lakewood mayor in 2015 and lost by half a percentage point, according to her campaign website. Johnson is a retired nurse who also served in the state legislature.