A Las Vegas hospital saw more patients with gunshots wounds in one night than the busiest Denver metro area emergency room saw all last year.
Sunrise Hospital and Medical Center took in 180 trauma patients following the shooting at the Route 91 Harvest Festival, 120 of them with gunshot wounds.
In 2016, University of Colorado Hospital in Aurora saw 107 patients with "penetrating injuries," meaning a gunshot or stab wound.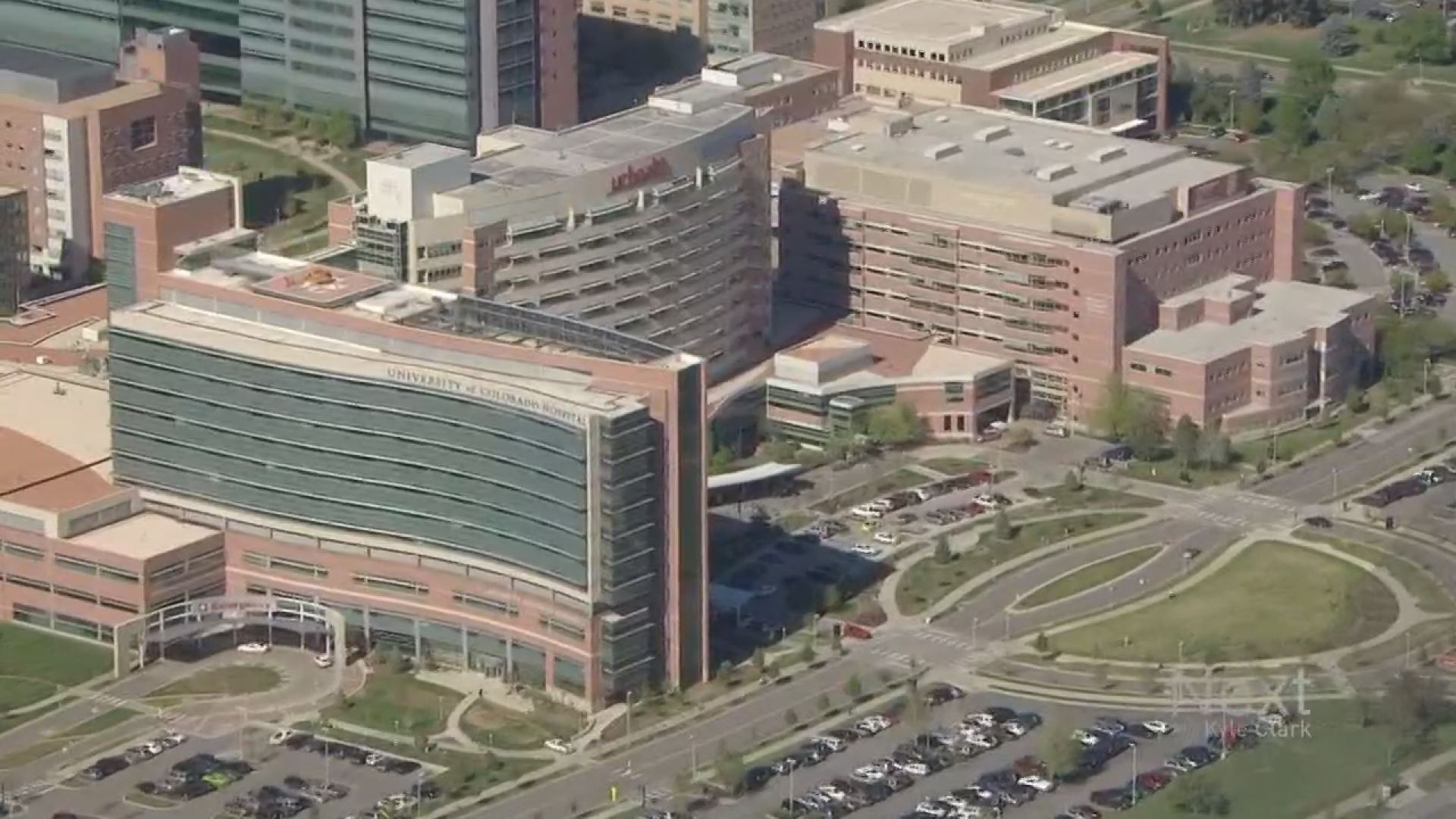 During the Aurora Theater Shooting, University received 23 patients.
"I don't think you realize how many people you see until you're done and you sit back and you kind of take a step back and say, 'oh my gosh, what just happened?'" said Dr. Comilla Sasson, who was one of the head emergency room doctors at University on the night of the shooting.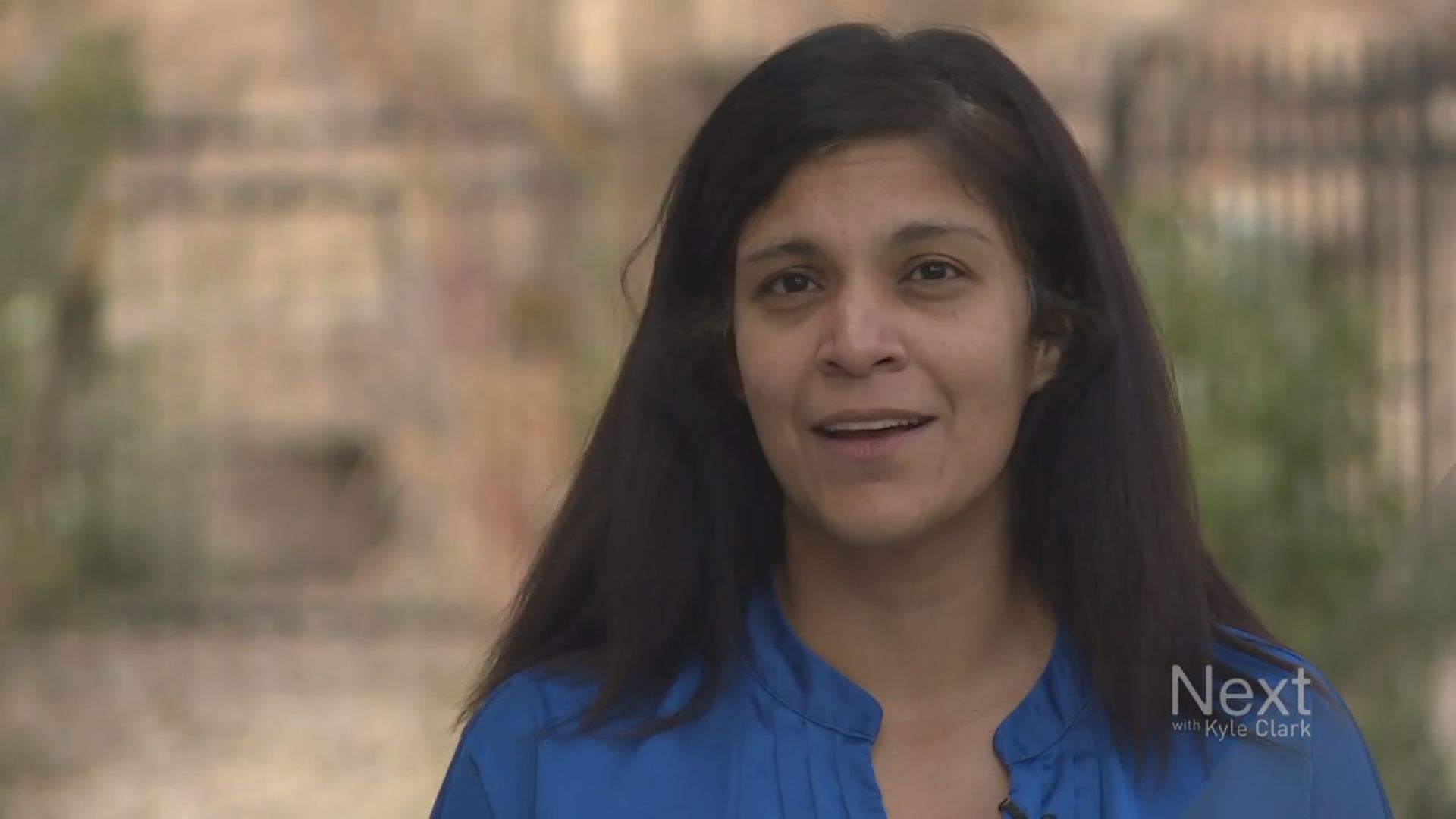 Sasson went through emergency medicine resident training with Dr. Scott Scherr, the head of emergency medicine at Sunrise in Las Vegas.
"He said that they took care of 200 patients that night," said Sasson. "Which is mind boggling to me because you can see 200 patients in an entire 24-hour period in the emergency department."
That's how many patients Swedish Medical Center tends to see daily, according to a spokeswoman for the hospital.
University gets about 300 a day, according to the hospital's spokesman.
Denver Health sees around 135 each day.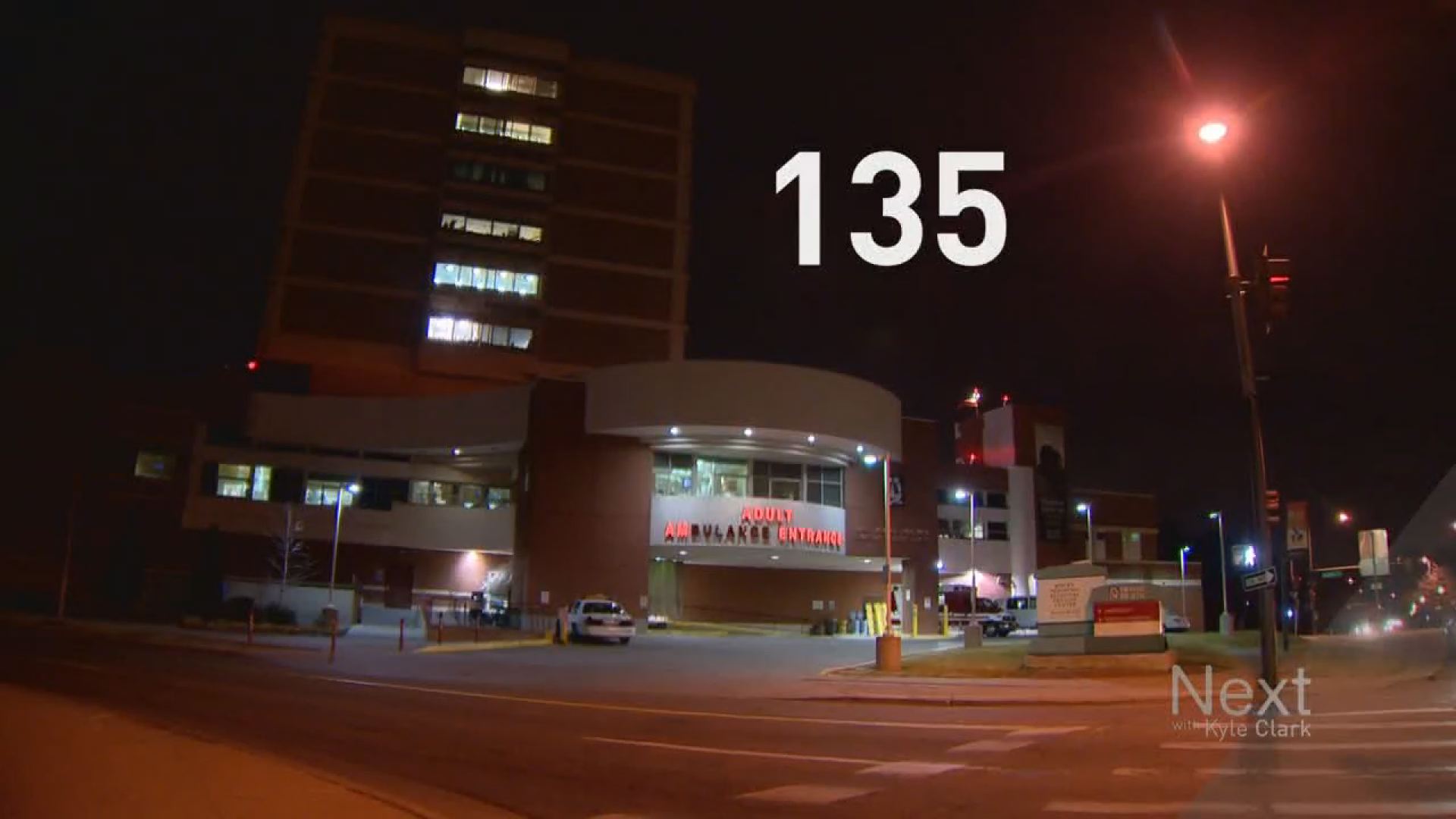 She said that many trauma victims won't make it if no one is helping to stop the bleeding before they get to the hospital.
"In Las Vegas, the reason that so many people are still alive right now is because there were folks out there who were putting tourniquets on limbs, they were putting pressure on bleeding wounds," said Sasson. "Figure out where the bleeding is, put pressure on it, put a tourniquet if you need it and then call for help."