The Most Colorado Thing Next saw today was a blessing. Of beer.
Father Wes from Saint Dominic Parish said a few words over a beer called "Westside Blessedside."
"Bless, oh Lord, this beer," he said, "from the fruits of the earth you have created."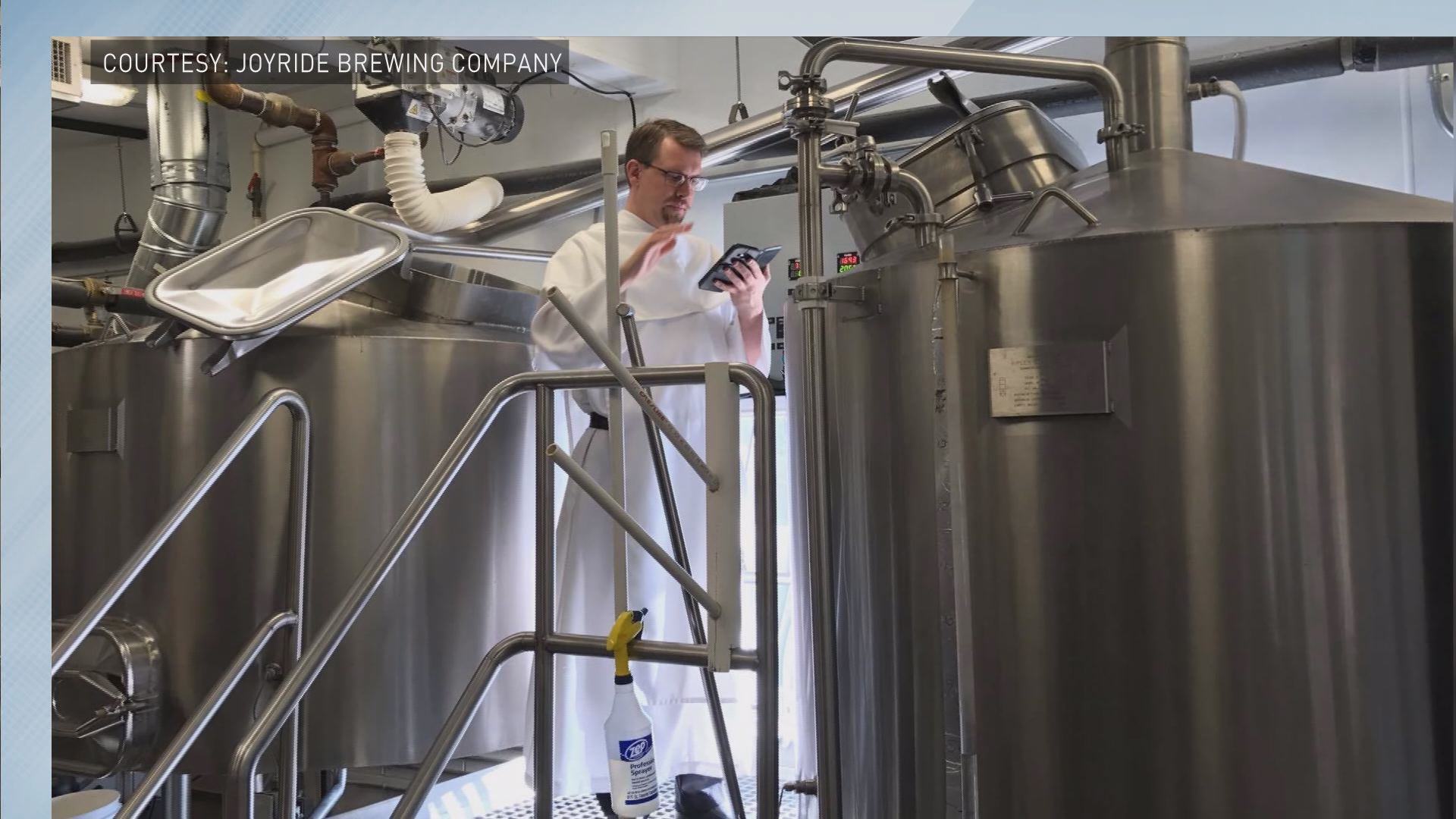 The beer is a collaboration between Joyride Brewing Company and fellow Westside brewery Little Machine.
They put it together for an annual event called Collaboration Fest, which features beers - usually one and done creations - that are made collaboratively by at least two breweries.
The organizers make an exception for the media collaboration. This year, a bunch of media people (like me) who write about beer in Denver and wish we could brew like to pros, got to brew with the pros at Great Divide Brewing.
I think you'll like what everyone came up with. I tried not to mess it up.
Collaboration Fest is on Saturday, March 25, at the National Western Complex.