Our Next question comes from one of our talented photojournalists, Ama Arthur Asmah. She saw strange squares in the ground near the corner of 16th and Market in Downtown Denver.
What are the deal with those?.
"Black Cube is the traditional idea of an art museum, on it's head," Courtney Stell, the executive director, told us. "We're a nomadic museum."
The artists who built this imagined that there were actual ancient ruins under the ground. There aren't.
The idea is to see fake ruins, like the fake pre-Aztec ones placed at that site in Denver, to get you to think about what once existed where buildings now stand. Hopefully visitors also think of the legacies of future buildings.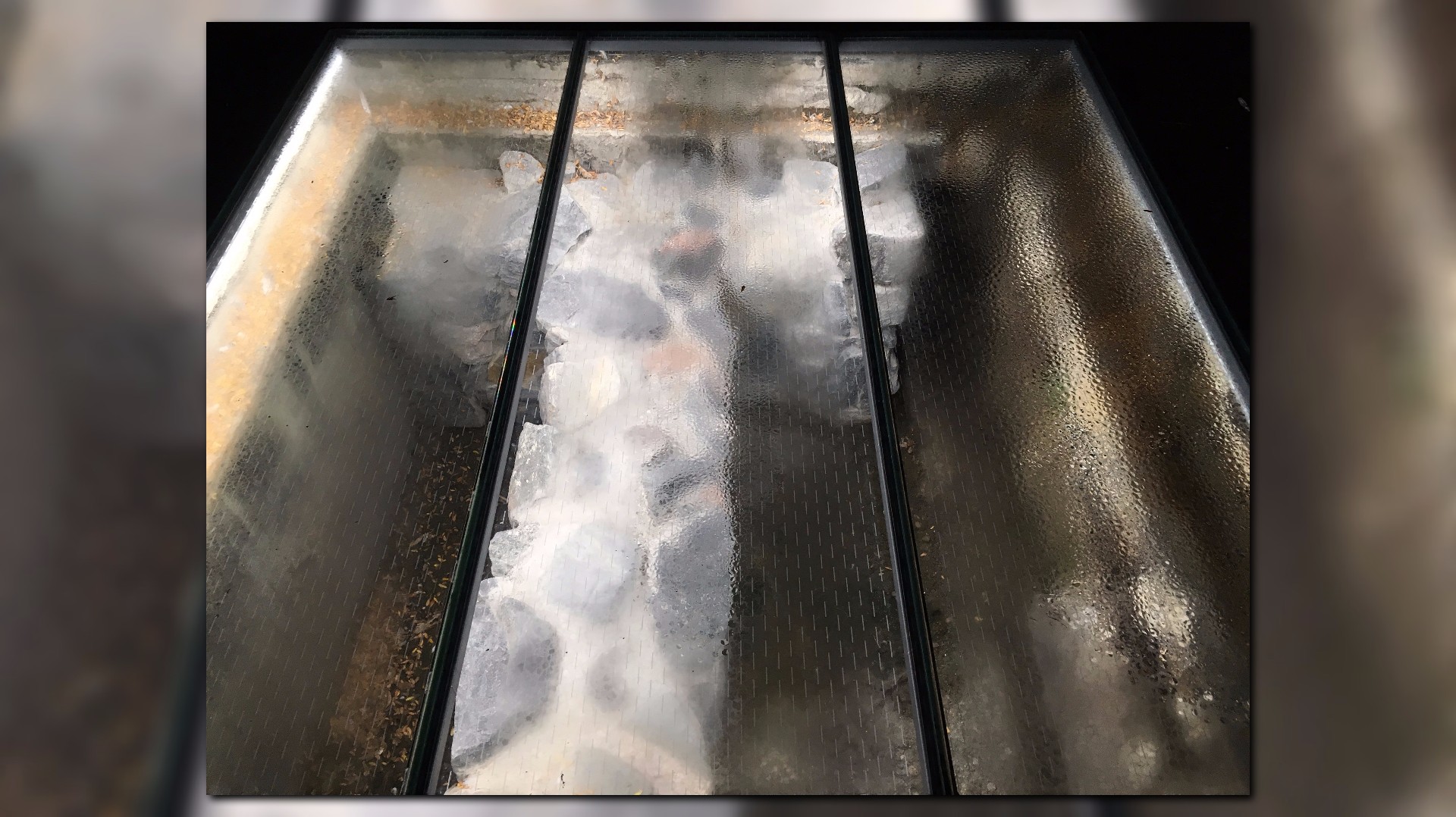 The location seemed fitting to Stell. It sits at the location of an old RTD bus station.
"I thought of this location right off the bat because it's one of a few locations in the heart of Denver that I would argue is a modern day ruin."
Check it out while you can, either during the day or at night. This museum's a nomad, and will be gone by the end of the year.