Our Next Question comes from Ed.
" What's with the flock of birds at DIA? We grabbed a quick bite in the Great Hall and were joined by 6 sparrows. Are these the progeny of birds from the 1995 construction or newbies?"
Denver International Airport said the birds get in through jet bridges and cargo area all the time.
They tend to hang out in the concourses and sometimes even the terminal. Since there's so much square footage inside the airport, it's nearly impossible to get them out of there.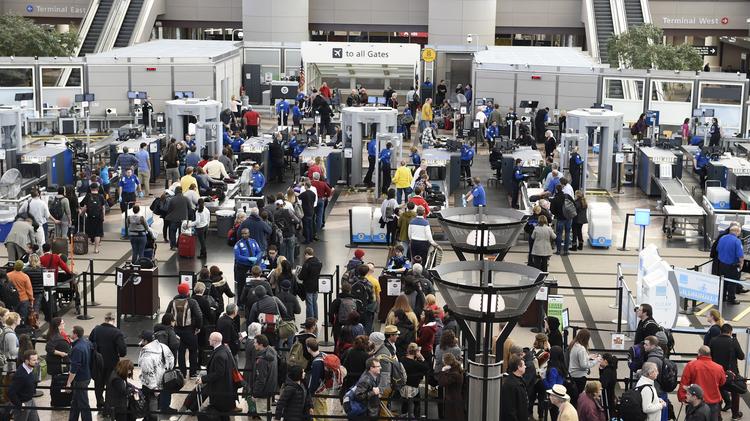 DIA said even the United States Department of Agriculture tried to put up nets to catch some of the birds. They only caught a few.
This isn't just a Colorado problem. A lot of airports have issues with birds.
DIA's spokesperson, Heath Montgomery said they are looking for a solution to get the birds out.
If you know of a way, you should let the airport know. They are open to all ideas.
Have a question you want to ask? Get our attention by using #HeyNext on twitter or email us at Next@9news.com.