BROOMFIELD, Colo. — When the former Broomfield Event Center opened in 2006, the city expected revenues in the surrounding urban renewal areas to help pay for the bonds on construction costs in the next few years.
It took 14 years for the surrounding Wadsworth Urban Renewal Area to earn enough revenue to make a full payment on the bond. Now 16 years after the venue opened, city leaders plan to close it down in November and potentially demolish it.
"The time has come to rip the band aid off," Broomfield City and County manager Jennifer Hoffman told the city's Urban Renewal Authority on Tuesday before a vote to end a contract with Peak Entertainment, a joint venture of AEG and Kroenke Sports and Entertainment that operates the building now known as 1st Bank Center.
Peak Entertainment books concerts, controls naming rights for the arena and does some maintenance. The Broomfield Urban Renewal Authority receives 25 percent of the revenue, not to exceed $325,000, but the city said that total revenue has not been met in recent years. And the city has covered between $250,000 and $1 million in expenses for the arena.
When the venue was built, it was expected to host 180 to 190 events per year, but since 2009, the most concerts the venue has hosted in a year was 33.
The venue's outstanding debt is a major concern. The BURA took out nearly $60 million in bonds for construction of the $45 million venue in 2006. Making yearly payments on the bonds has been a challenge, as the city has had to pull in revenue from several other urban renewal area to pay the bills. In 2020, the adjacent district was able to make the payment, which the city manager said was about 12 years too late.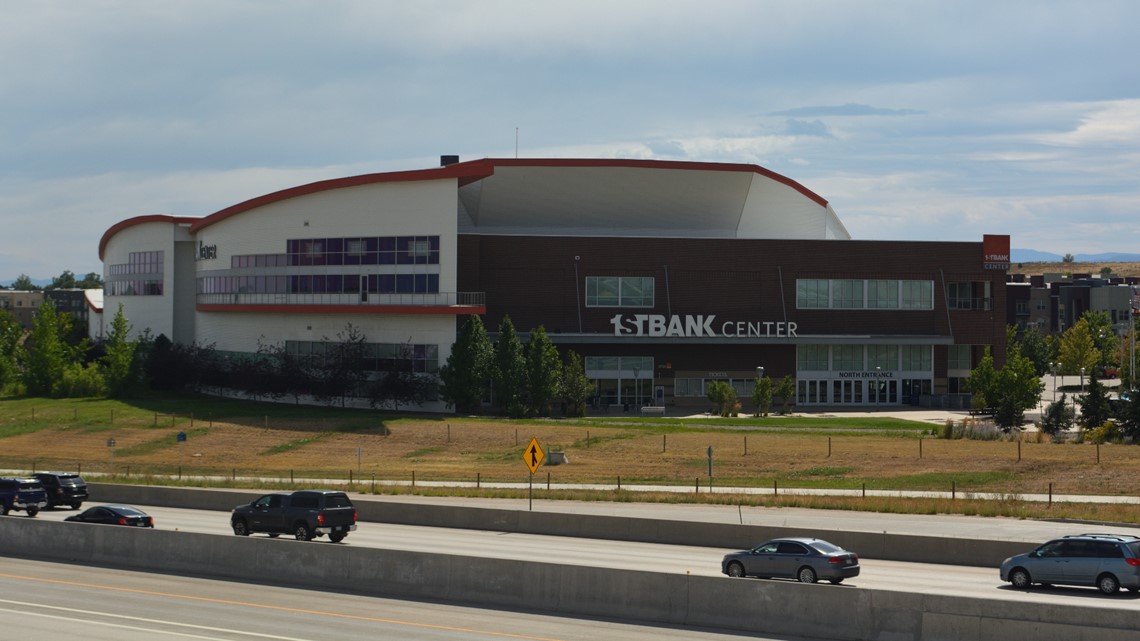 "In general, governments are good at doing things that private businesses can't do themselves, you know, hey, we might need some roads, or we need law enforcement or garbage collection, or whatever communities might decide they need government to do," said J.C. Bradbury, an economist who researches public stadium subsidies. "(Governments) are normally not as efficient as private entities at managing these types of facilities."
"Economists have studied the economic impact of sports facilities really for well over 50 years. And the results are the same every time the limit, the impacts are very, very small. Sometimes they're negative."