COSTILLA COUNTY, Colo. — The property value of homes in rural Costilla County rose hundreds of thousands of dollars seemingly overnight. When some homeowners appealed the assessor's decision, the county raised some of the values another half million dollars.
Costilla County says they made a terrible mistake calculating valuations.
Lobato says her office is understaffed. So they hired a third party company to calculate residential property values. That didn't go well.
Lobato says a company called MAK Valuations was in charge of coming up with the numbers. A mistake in the calculations meant that people's homes were overvalued by hundreds of thousands of dollars. If it hadn't been caught, people in the county would've been on the hook for thousands of dollars in taxes they shouldn't have had to pay.
"We actually didn't even catch the calculation until we started looking at the County Board of Equalization protests," said Lobato. "This year we had over 1,600 protests at assessor level. We only had three weeks to process those protests and four full time staff members working to process those."
On Thursday, around 1,000 landowners will get a letter in the mail telling them their property was valued incorrectly.
"We've made every attempt to correct that error and roughly about 1,000 property owners will be seeing a reduction with a letter in the mail next week," said Lobato. "We are actually lowering a lot more values that didn't even protest."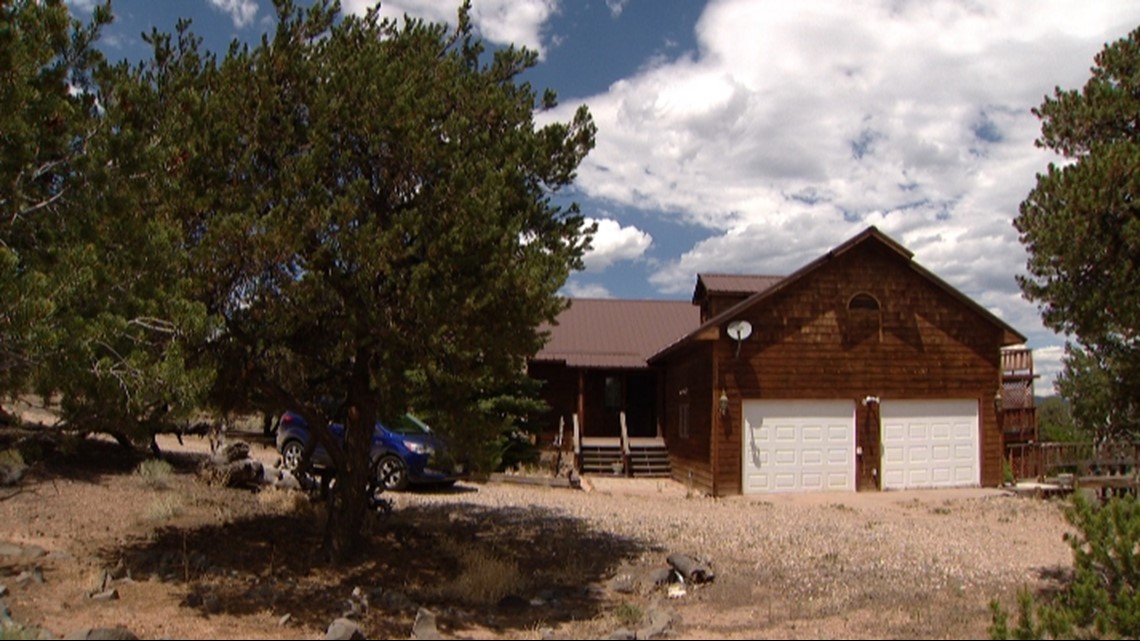 Take, for example, Thomas Larson's home in Costilla County. It was valued at around $139,000 last year. When property valuations came out a couple months ago, it rose to $300,000. Then Larson appealed his value and the county assessor more than doubled it.
"$640,017," Larson said, looking at the property valuation notice returned to him by the assessor's office. "That blew me away."
When people appealed their property values complaining they were too high, the Costilla County Assessor's Office raised nearly 10% of them even higher. Sometimes up to nearly half a million dollars, just because someone appealed.
For context, in Arapahoe, Boulder, Broomfield, Douglas and Larimer Counties, not a single value was raised after someone appealed wanting a lower valuation. In Costilla County, it was different.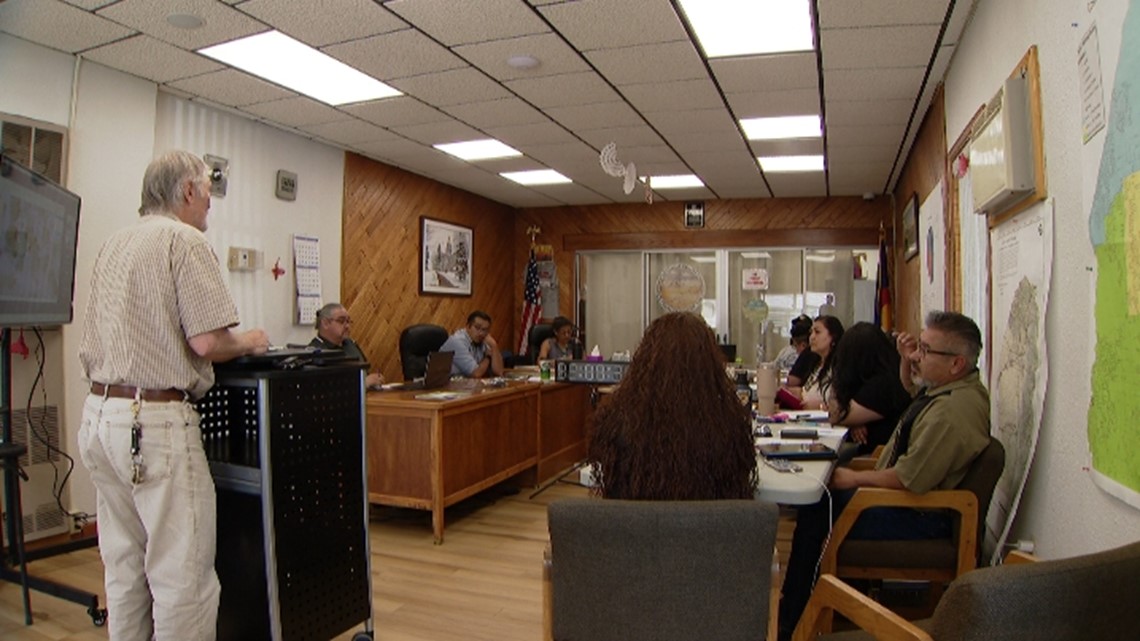 "We had a very large amount of appeals that we were able to process in a very short amount of time," said Lobato. "We just couldn't get to a place where we had eyes on everything."
It's up to the county to fix this problem themselves. The state doesn't get involved.
Every county is audited to try and make sure that their property valuations are correct. The assessor in Costilla County said they actually still passed the audit this year, even though so many things clearly went wrong. It's not really clear why the audit didn't catch all of these mistakes.
"Ultimately, our goal is a fair value," said Lobato. "We don't want errors in our data. We don't want a value to be unfair."