DENVER — People serving time in jail aren't usually given a lot of choices in their daily lives. But on Wednesday, inmates cast their ballots to choose the next mayor of Denver.
"It feels good to vote. It feels like I'm somebody," said Dejuan Roberts, an inmate at the Downtown Denver Detention Center. "While I'm incarcerated, you don't really feel like anybody. You feel less than somebody. To know that my vote counts while still being incarcerated, it means a lot to me."
The jail started allowing in-person voting for inmates back in 2020, so this year is the first time inmates are casting ballots to choose the next mayor. Anyone with a misdemeanor is allowed to vote, though anyone with an active felony cannot. Of all of the jails in the country, the sheriff here says he knows of only three that allow in-person voting.
"There's a misunderstanding by the general public that just because someone is in custody, they can't vote," said Sheriff Elias Diggins. "Folks that are serving misdemeanor sentences, folks who are prejudicated are eligible to vote."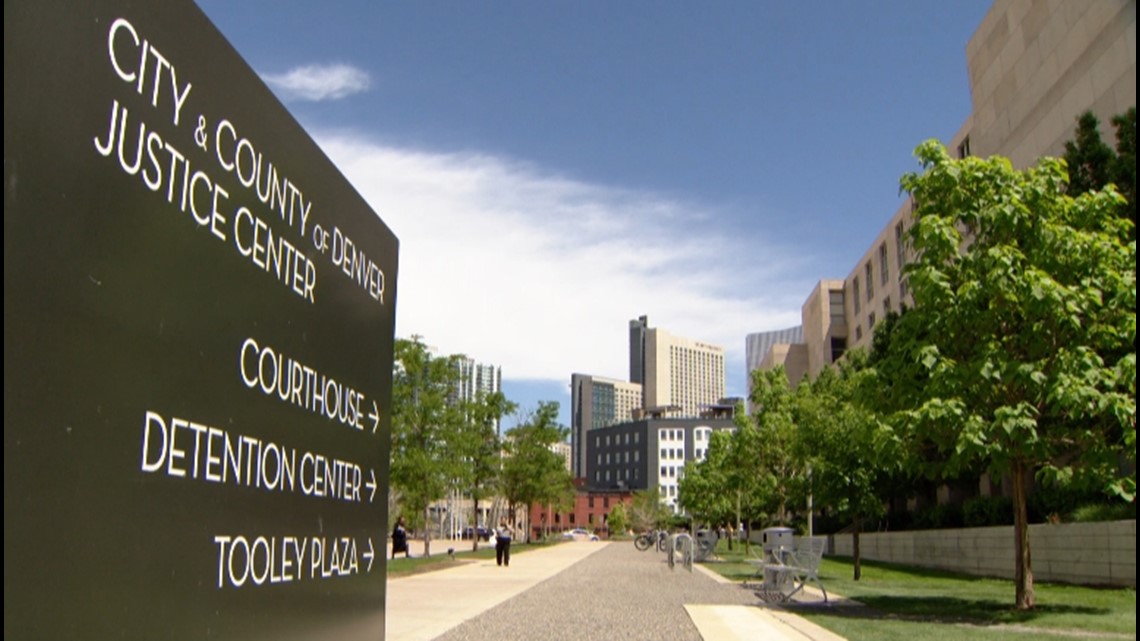 Diggins said making voting accessible can have a lasting impact.
"Other jails do voting by mail, but we're one of a very small handful of jails in the entire country that actually does in-person voting," said Diggins. "If they feel like they were able to participate in the electoral process while they're in custody, I think it helps them to understand that being a community member is important and coming back to the community better than you came here is important to us, as well."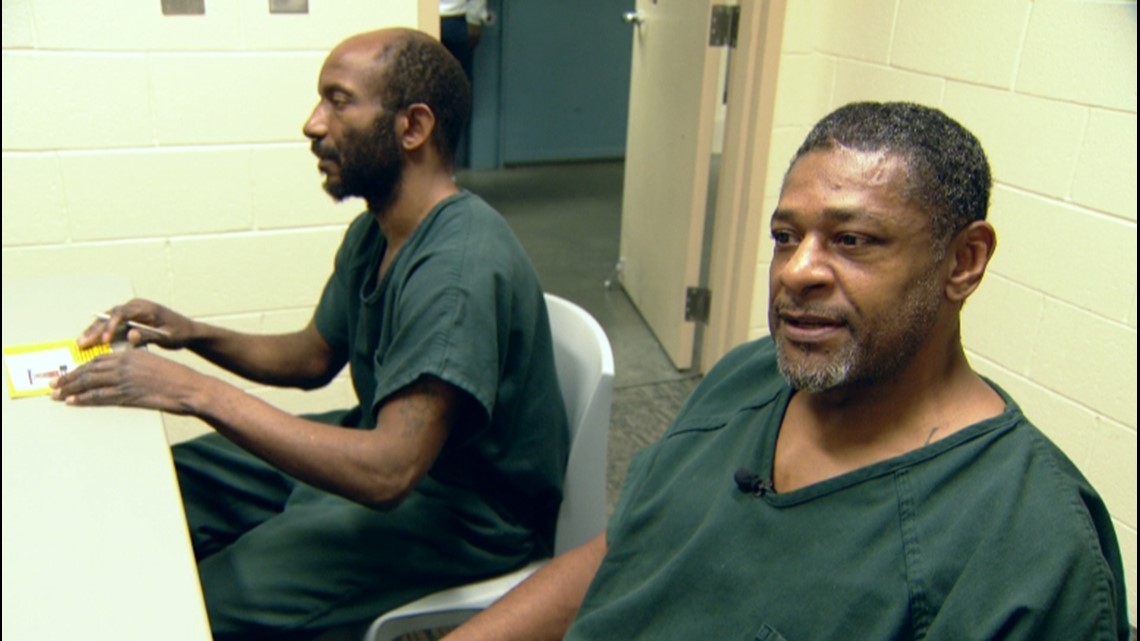 Raymond Martinez came to the voting room on Wednesday and made the choice to have his voice heard through voting for the first time.
"I was always scared and felt like my vote wouldn't matter," said Martinez. "It feels great. It made me feel like a better man knowing that I could open up and be able to tell the world what I feel too."
Inmates do their research, listen to debates and make their decisions just like everyone outside the jail, because ballots amplify voices, regardless of where they're cast.
"I wanted my vote to make a difference. Wanted my vote to be cast just to make sure everybody knows that no matter what, your vote counts," said Gregory Sharpe, another inmate at the jail. "If you're in jail and you're eligible, do it. If you're on the streets and you're eligible, do it. Just fill it out."