DENVER — The East High School - Return with the Power of Love event will welcome back students and staff after almost two weeks away from campus.
The event is an effort to get the community to turn out to show their love and support for East students when they return to classes.
The long break came after violence at East saw the school extend break as they tried to address safety concerns. Two administrators, Jerald Mason and Eric Sinclair, were shot in March. East High student Luis Garcia was shot in a car outside the school on Feb. 13 and died from his wounds two weeks later.
Event organizer Christian Hagesath said its time for the community to come together.
"I was afraid they were going to return to a place of fear, and I wanted to replace that with returning to a community that embraces them with open arms," Hagesath said. "So that they can come back to the same place and replace that fear with something as simple as love, understanding that there are other people there for them and care for them."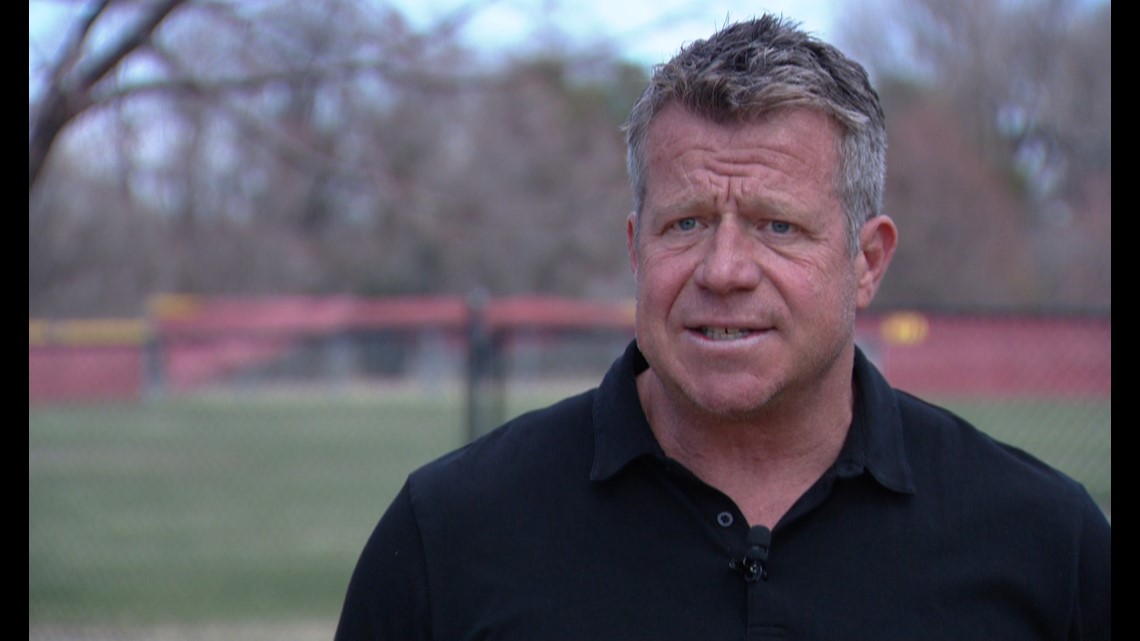 The event will take place Wednesday morning before classes start and will be held at the entrance to the high school. Hagesath organized it with his daughter, Hadley, who's also the senior class president. She said she hopes the event will help redefine and re-empower the community at East.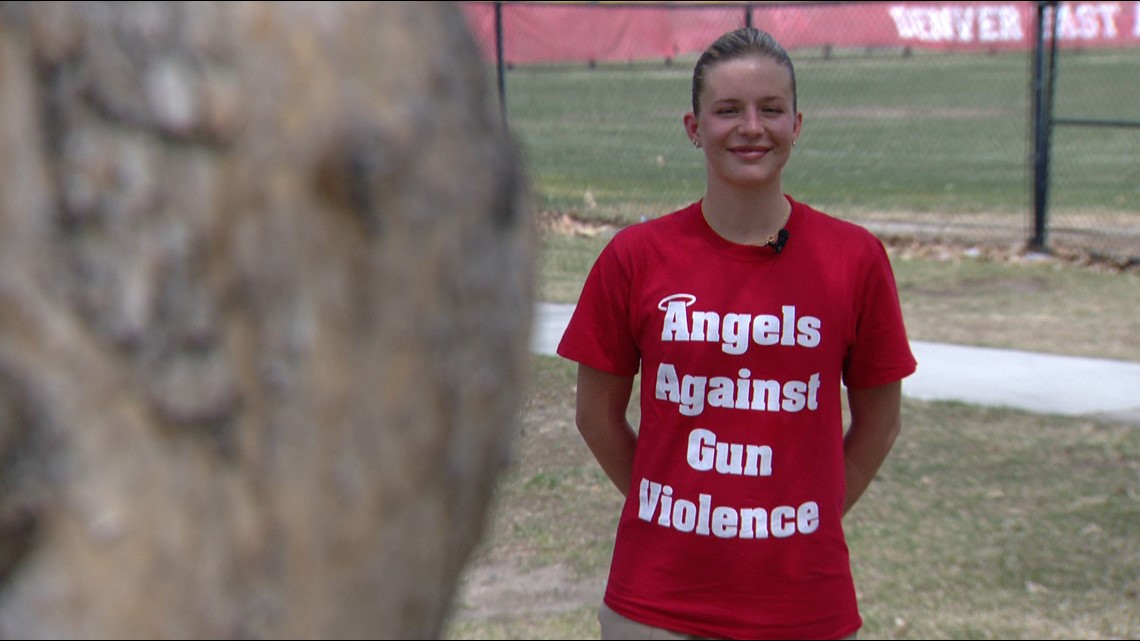 "It's really just an event to get parents, and also other Denver community members, out here to really walk their kids in back to school," she said. "And show that physical presence of love and support that wasn't there when we left alone and fearful."
Hadley said she thinks the first day back to classes will be a hard day for a lot of students.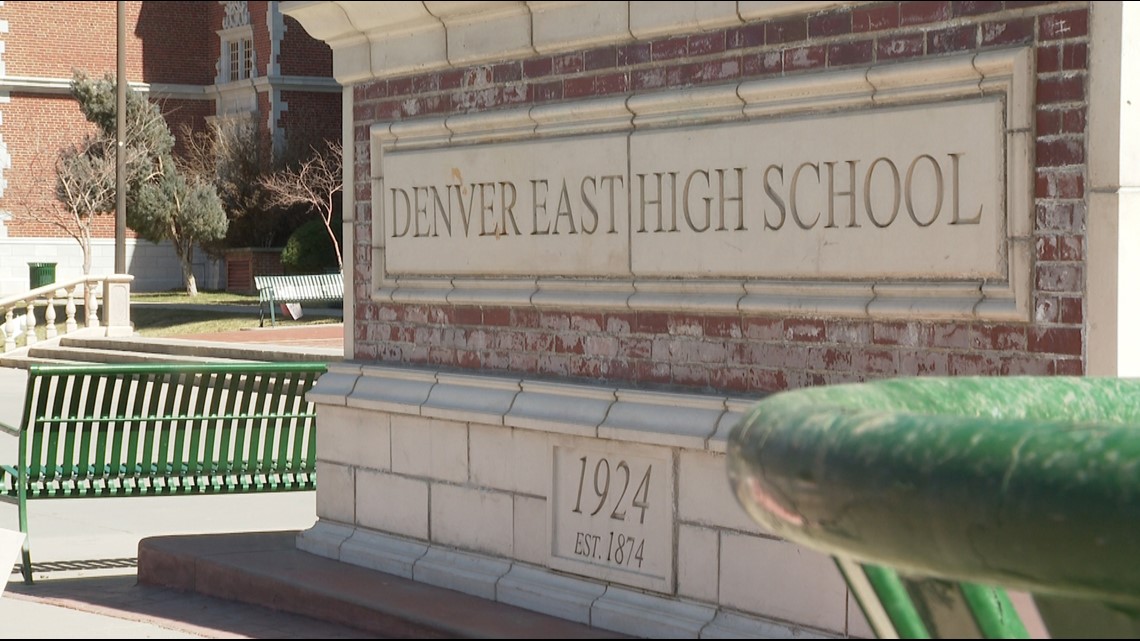 "It's really important to remember that we're still kids and we're still students," she said. "And I think just being able to see parents there, and to see the people who are important foundations in our lives be there for such a pivotal and important day, is going to mean a lot."
Hadley Hagesath said she's worried about going back to school. It's a feeling, she said, that's difficult during a time that's supposed to be some of the best years of her life.
"It's hard losing people you love and losing the years you thought you'd have," she said. "It's hard being known as a school that has shootings or gets swatted or has bomb threats and not a school that has a beautiful theater program or just one of the prettiest architectures in the state."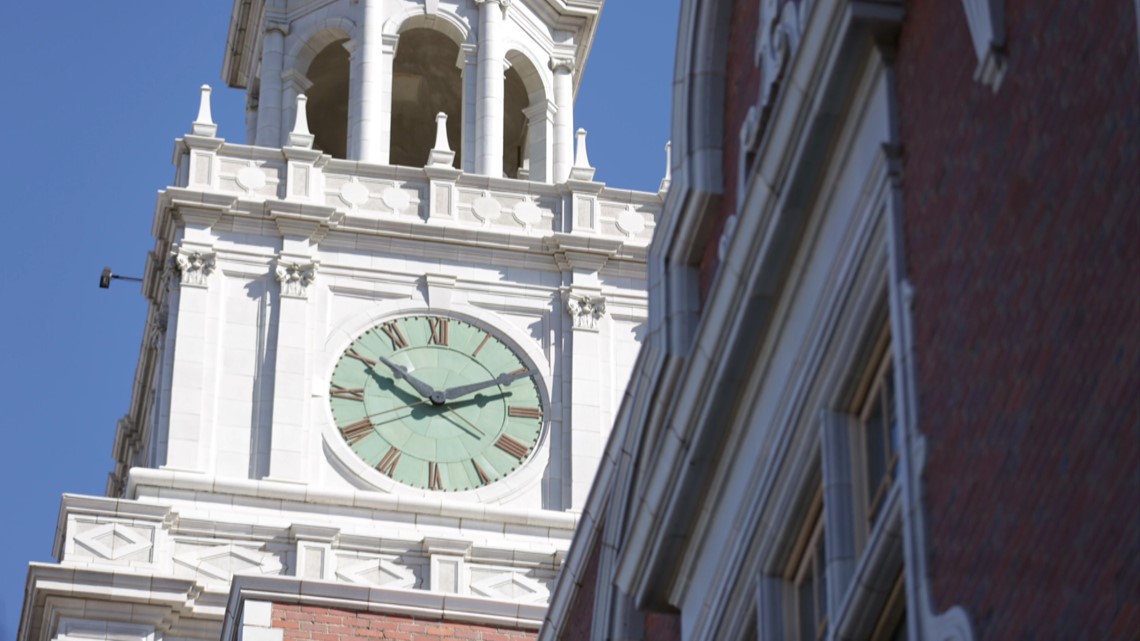 Christian Hagesath has another daughter who attends East High School, too. He said he felt powerless when he heard the news of another lockdown.
"Your heart just drops down into your stomach, there's this fear that comes over you especially as a parent," Hagesath said. "And to think to know that they are there under the threat of violence and there's nothing I can do is both horrifying and terrifying. Its disempowering."
Both Christian and his daughter Hadley hope tomorrow's event will bring out the best in the community and make the first steps back to school less difficult for students, faculty, and staff.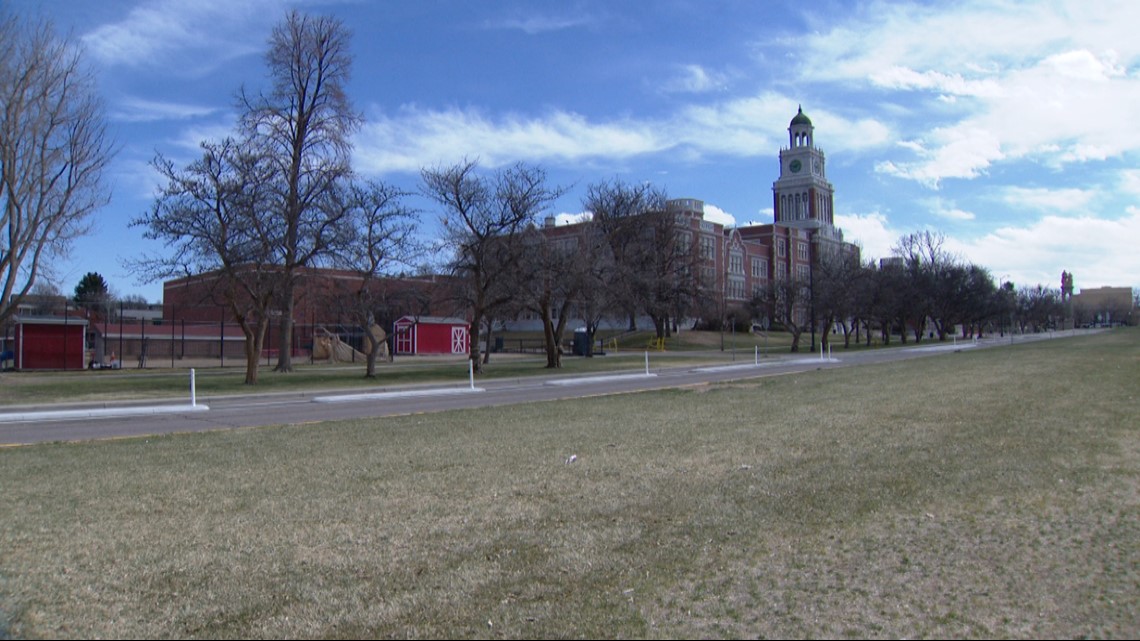 "Love is powerful, but power takes action," Hagesath said. "If love is silent, then fear wins...so let's take away from this to remember that we have to step up to act in love."
For more information about the East High School – Return with the Power of Love event, click here.