DENVER, Colorado — Migrants who have crossed the U.S.-Mexico have been making their way to Denver for months.
In November, many migrants were taking chartered buses from nonprofits near border towns to Denver. Many were then transported to local churches or nonprofits for shelter thereafter.
Once December hit, many migrants began making their own arrangements through public bus services or private ones. The most common direct route that takes people from El Paso to Denver costs $90 for a one-way ticket.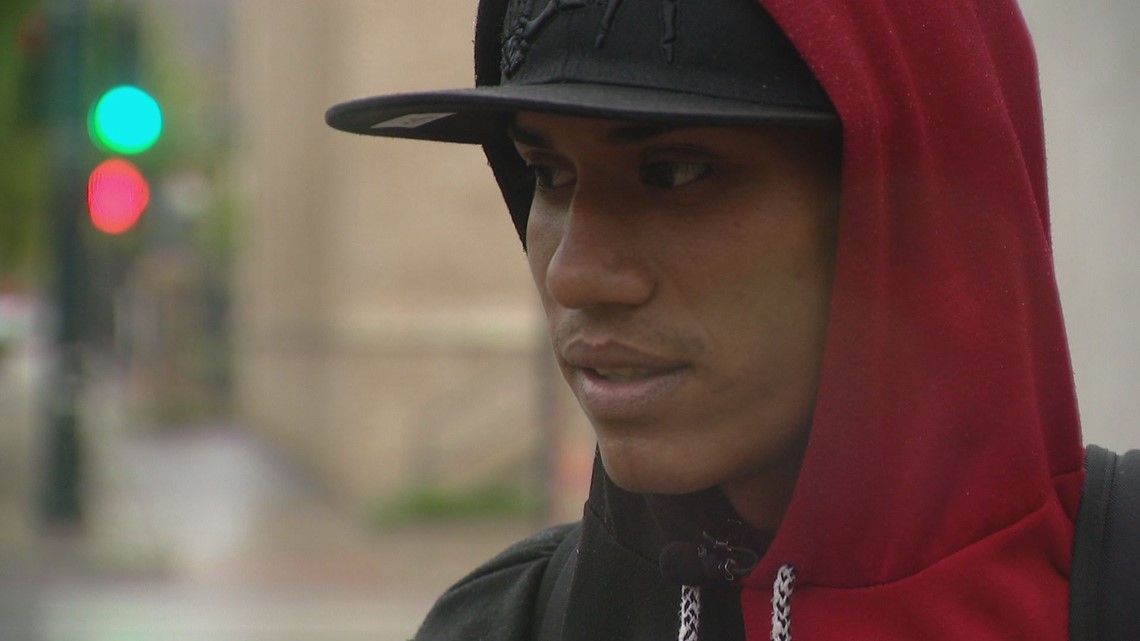 Eduardo took a 12 bus that dropped him by Union Station with his two friends that he has been traveling with. Their other friend had to take a different bus, which had a drop-off point further North.
"We came here to find him so that we could go together to the shelter," Eduardo said.
When the group finally reunited, they began walking to the city's intake center to find a place to stay in the shelter. They hoped they could receive help with a bus ticket on the next leg of their journey, New York.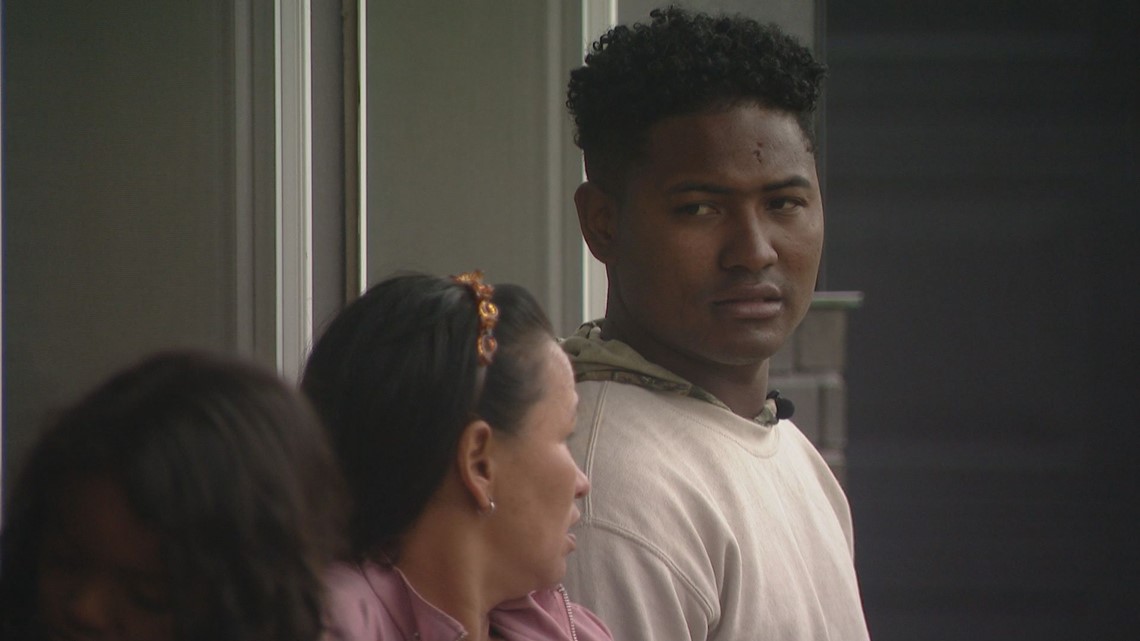 Duban arrived with his wife and two children from El Paso on Friday morning. He worked while in El Paso to make enough money to buy the tickets to leave.
"I worked various trades. Whatever worked out – cleaning, welding, putting on roofs. But they exploited us a lot because they didn't pay fairly," Duban said.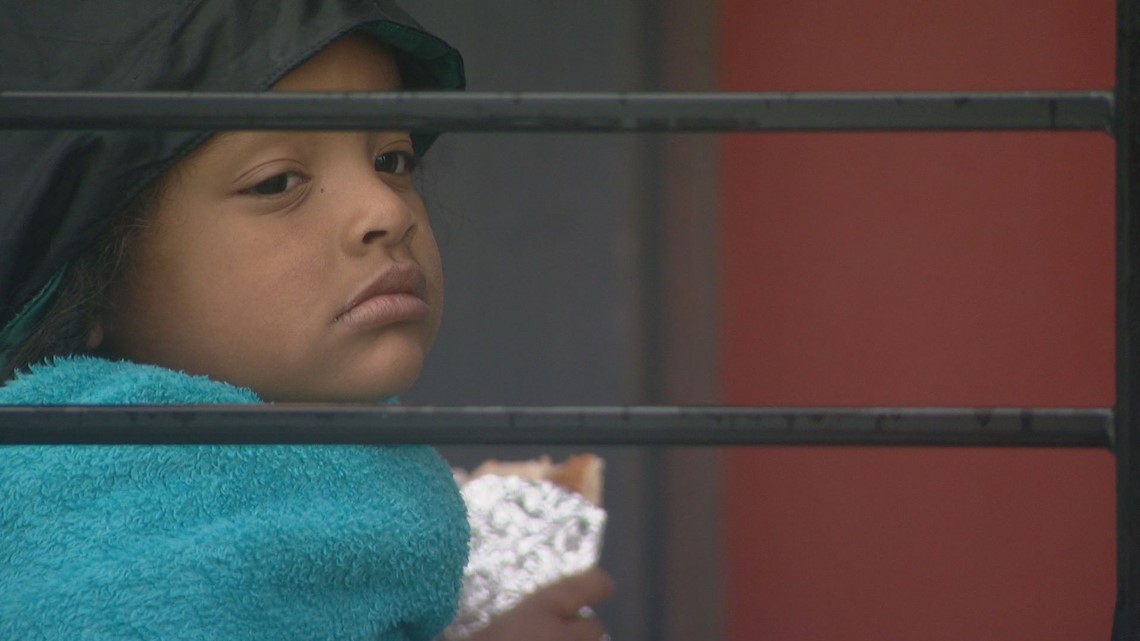 At $90 a ticket, saving took more time than expected.
"They paid for the work, but they didn't pay me fairly. They exploited me at work because they think that we are immigrants, and we are desperate. They think they can take us to work and pay whatever they want," he said.
Duban entered through immigration with his family. Through that process, he can freely travel throughout the United States.
"We traveled through six countries to arrive here, running and hiding from immigration. They rob you on the bus. People steal from you too, but now we are here in the United States," Duban said. "We have been given the opportunity to have permission to travel. Here we are not hiding from immigration, not from the police, not from the army, not from anyone. Here we are equals to anyone else in the United States."
He hopes that since he went through the process, he will be treated more fairly as he continues to travel to New York as his final destination. He also hopes it will mean better jobs in the future.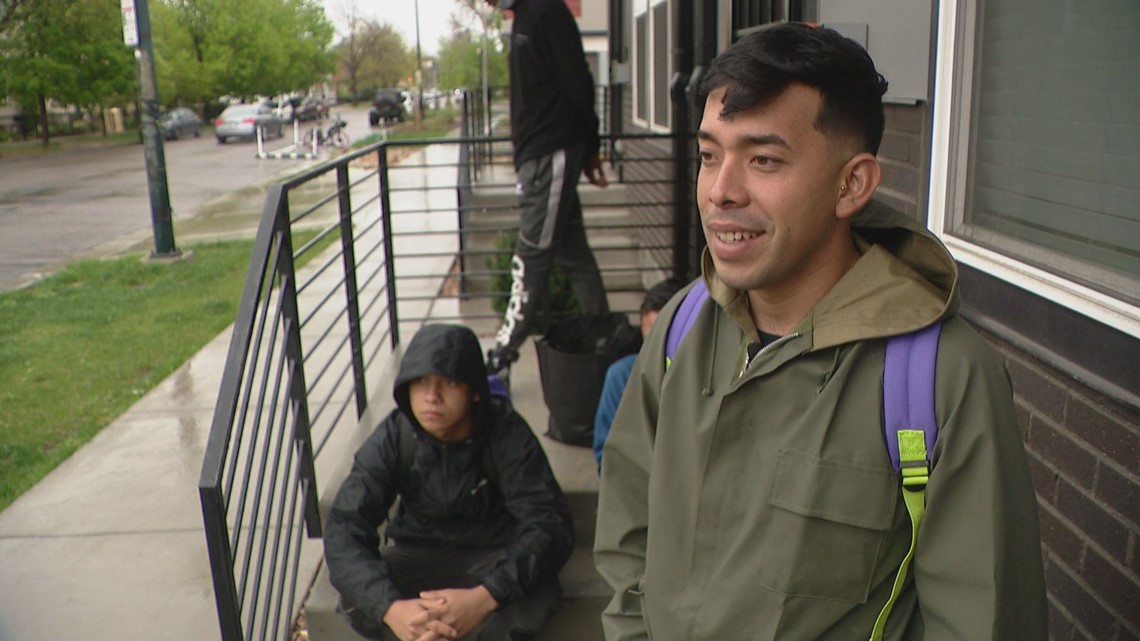 Jean began his journey alone from Venezuela, specifically the city of Merida. When he went through the Darién Gap, he found a group of friends who all then stayed together from then on.
The group went through a hole in the border wall and entered illegally. They were almost immediately found by immigration and taken to a detention facility. They spent 18 days there.
"I believe it's like a prison. It is a prison," Jean said. "In a cell meant for 90 people, they will put us with 250 people. I slept on the ground. To cover ourselves, we had a plastic paper. They would torture us with food. They would give us frozen food."
Out of the 18 days while in detention, Jean says he was only able to shower once.
"I believe they would play with our mind so that we would say an error so they could send us back. But the treatment was horrible. It was inhumane," he said.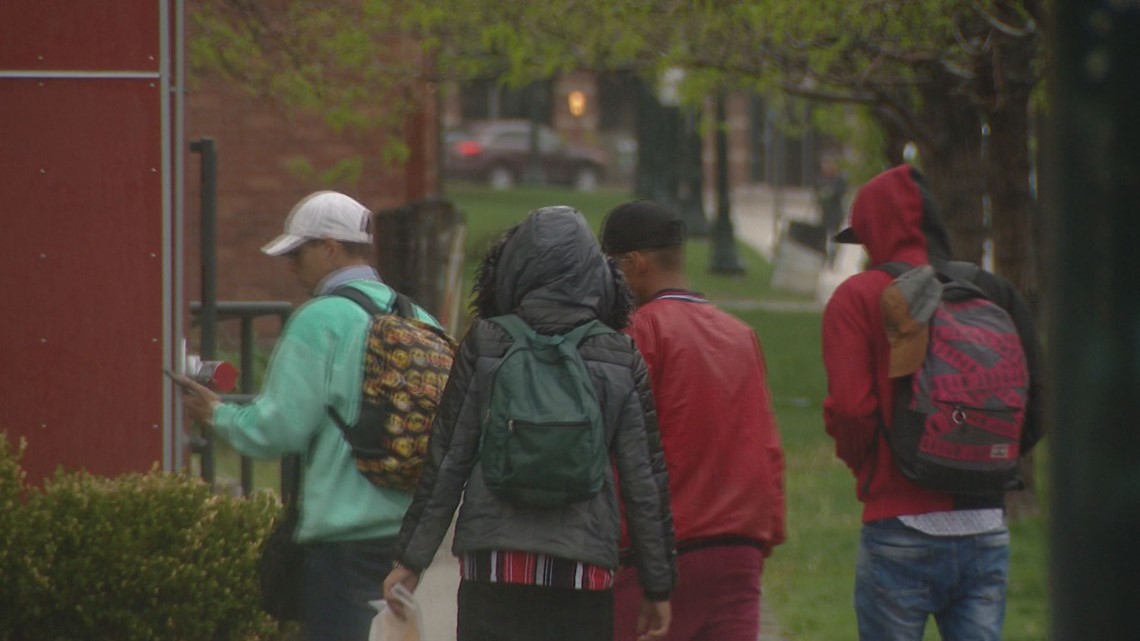 All of them here now have plans to either stay or continue on to other cities.
"Happy. Really happy because the nightmare is over," Jean said. "Yes, we are happy because we all come from different struggles, but we were on the same journey. It was difficult for all of us."