DENVER — If you're a towing company with 950 complaints in the last year, maybe one more isn't a big deal.
Unless that complaint comes from a state senator who wrote the bill to crack down on predatory towing.
On Thursday night, State Sen. Julie Gonzales (D-Denver) shared a story of her tow by Wyatt's towing on Twitter. In the thread, she says the tow happened on Wednesday night when she was having dinner at a restaurant inside a mixed use development. She parked in the parking garage as she had many times before. But this time, she noticed a new sign.
The sign reads "Overnight Guest Parking by Permit Only," and includes a QR code to buy a parking permit from a company called ParkM, a parking lot permit manager.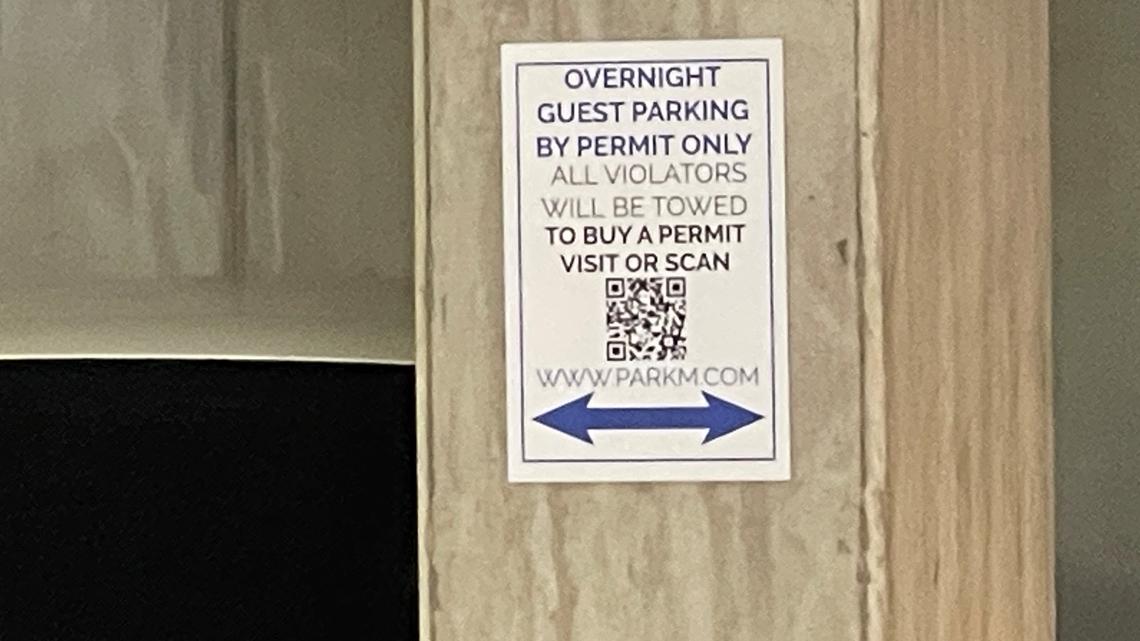 Gonzales said she figured she didn't need a permit because she wasn't parking overnight.
After dinner, she said a friend dropped her off and she noticed three Wyatt's tow trucks idling in the garage below, one parked in the spot where her car used to be. One of the employees told her the company had towed her car.
When she got to the Wyatt's tow yard on Brighton Boulevard she was informed it would cost $350 to get her car out. Gonzales said she wasn't offered to pay in installments, which is part of the bill she authored.
The towing bill of rights, signed into law at the end of the 2022 session, requires tow companies to release a car to the owner for 15 percent of the total cost of $60, whichever is greater, with an agreement to pay the remainder at a later date.
"In order to avail myself of this installment plan which I know exists in statute because I wrote it… I was going to have to wait to see if a manager would approve my paperwork," she said. "Okay. I've got time."
Gonzales said 40 minutes after signing the paperwork, Wyatt's secured the manager approval to release her car to her.
Jason Dunn, the former U.S. attorney for Denver now in private practice at Brownstein Hyatt Farber Shreck, represents Wyatt's Towing. In response to Gonzales' thread Friday, he said Wyatt's Towing has a sign out front alerting customers to the state law. He called the Gonzales' legislation confusing when it comes to how tow companies should eventually charge customers for their full balance.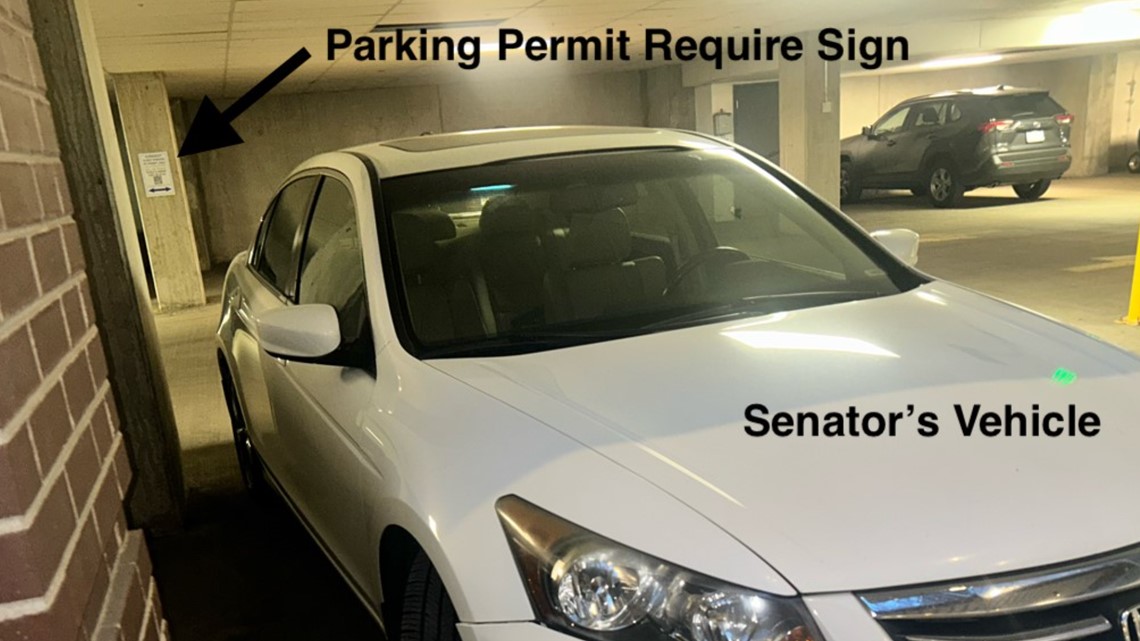 Dunn sent photos of Gonzales' car parked in the garage near signs indicating permit parking. The law requires tow companies to inform vehicle owners of improper parking 24 hours before towing the vehicle, but allows more immediate action if a vehicle is parked in a permit parking zone.
Dunn said Gonzales wrote the law, so she should know verbal confirmation of a payment agreement isn't required.
Gonzales said she's planning new legislation to require it.
"To me, that is committing the sin of lying by omission," she said. "If we need to spell that out in statute, I'm happy to do that work."
In the end, Gonzales said the company called her the next day to inform her she would get a refund because of an "incorrect tow." She filed a complaint with the Public Utilities Commission.
Do you have a similar story? E-mail 9NEWS reporter Steve Staeger at steve@9news.com.