At Fairview Elementary School in Denver, celebrating milestones is possible when you take it one step at a time.
"It's good to see them so excited and happy for me," said 1st grade teacher Sarah Luckey. "I hope that I'm doing a good job in giving them all the skills that they need both academically and socially/emotionally to get them ready for the world."
And getting ready is nothing new for Luckey, she took her first step about four years ago by becoming a paraprofessional for the Denver Public School District.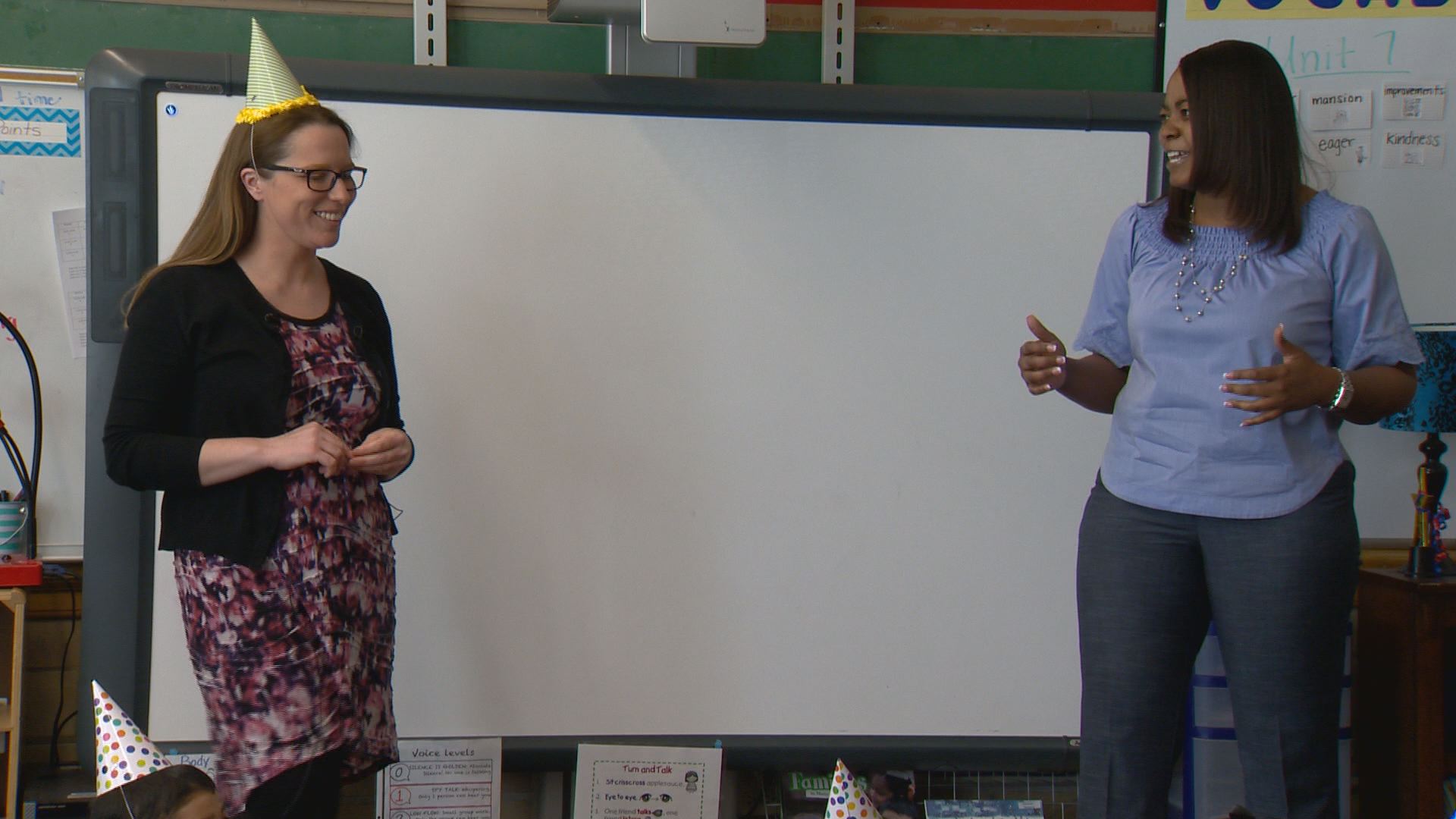 "I've always been interested in teaching," Luckey said.
So she took the next step and signed up the paraprofessional-to-Teacher program. Started by DPS, it gives people a chance to earn their bachelor's degree in teaching at little or no cost through financial support and opportunities for full ride scholarships.
"I was able to stay in my job as a special ed para here at Fairview while I took my courses and I was lucky enough to teach with the first grade here," Luckey said.
"She transitioned out of being a para as she was doing her student teaching here," said Fairview Principal Antoinette Hudson," and once we had an opening to teach, we hired her within a week and she started."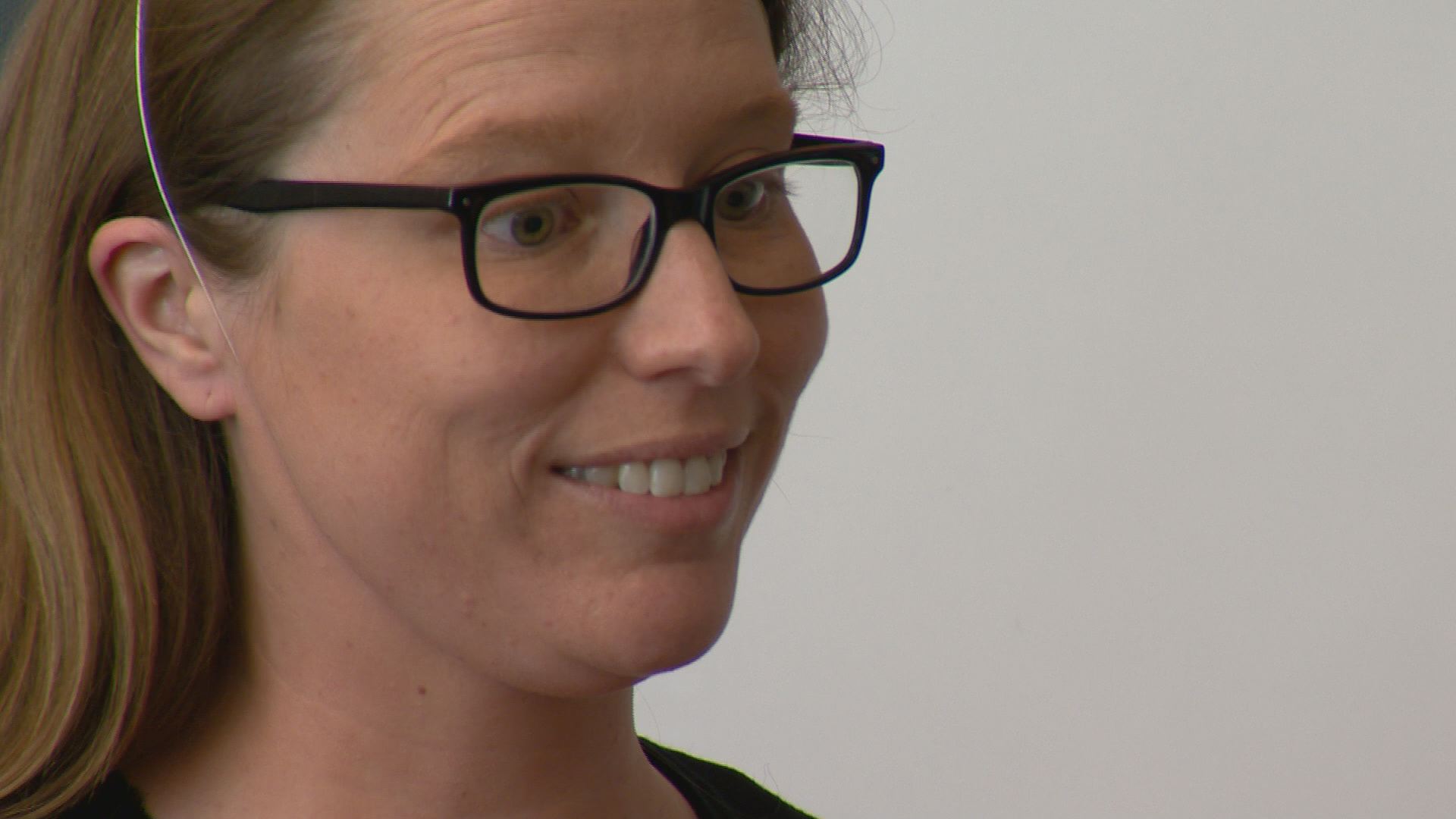 Today, they're celebrating Luckey for taking that final step.
"I graduated from WGU as the first para to teacher graduate for DPS," Luckey said.
An opportunity made possible through funds from the 2016 voter-approved mill levy and generous community donors, including Gary Community Investments and Guild Education. It's an effort started a year and a half ago to help with a statewide issue.
"Letting them move into teacher roles is I think one of the greatest strategic initiatives DPS is focused on," said Guild Education CEO Rachel Romer-Carlson, "in order to reduce that teacher shortage and put great people in our classrooms."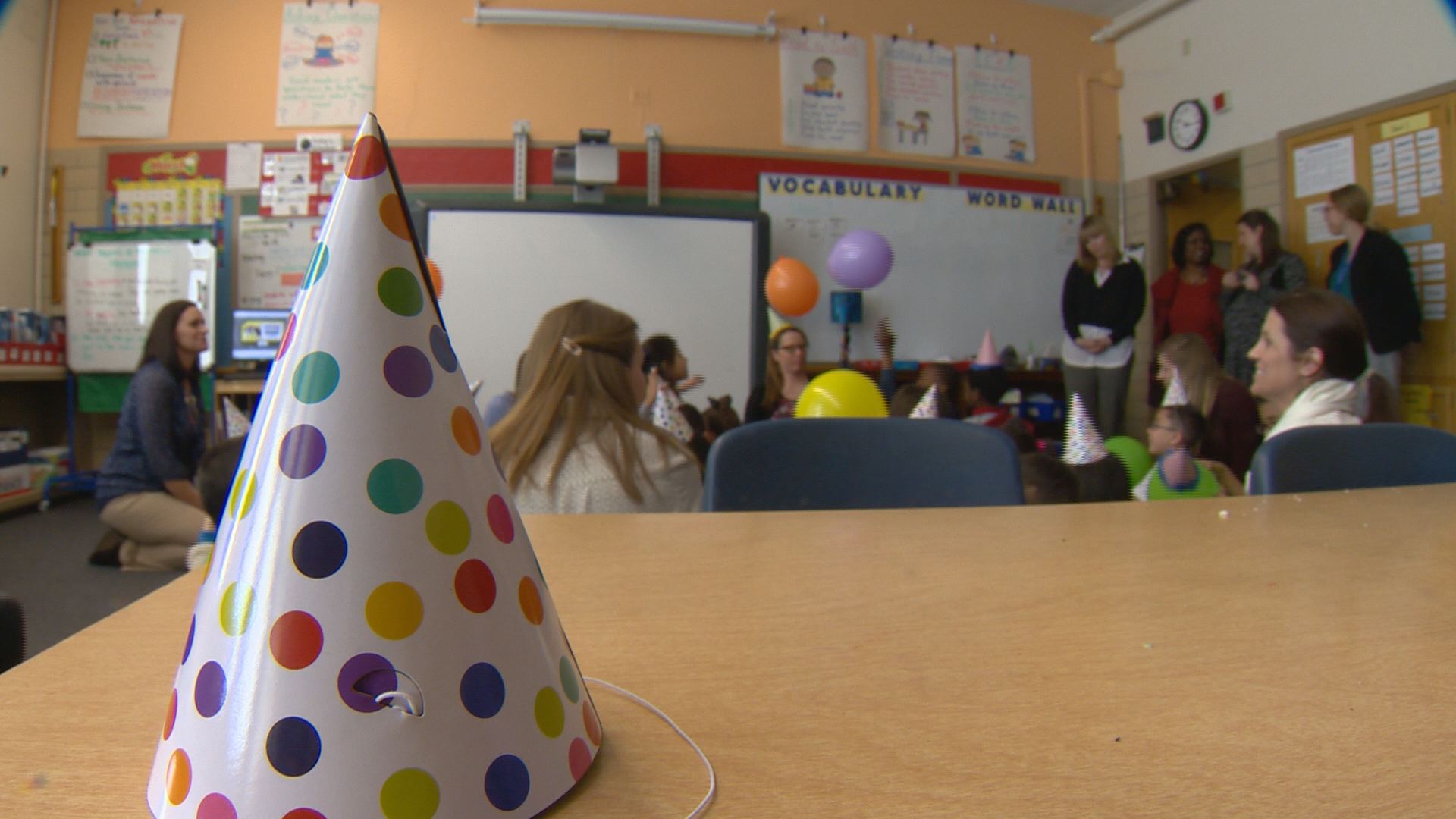 "We need strong, committed people to do the work of educating our students because our students benefit when we become our best," Hudson said.
It's making it easier for DPS teachers like Luckey to celebrate milestones and take a step on a pathway to success.
"I just love the kids, I love having a chance to actually make a difference and having a chance to impact our future a little bit," Luckey said.