DENVER — Driving in a city more people are moving to can be irritating. What can sometimes seem even more frustrating is finding somewhere to park.
As more buildings pop up around Denver, parking spaces are becoming less and less. That makes it even more annoying when one car takes up two spaces.
One woman, Christy Manion, is so fed up with drivers with bad parking habits, so she posted her own rules of the road on the Nextdoor app:
"It seems like it would be common sense, but evidently a lot of people around here haven't gotten the memo. When you're parking, please think of other people. If you're at the end of the block, pull up to the sign to ensure maximum spaces behind you. If you find a spot that can fit two cars, don't position yourself in the middle of the two spots so that no one else can fit. If you're parking behind someone who's halfway past the sign don't pull right up behind them (unless you don't have the room to correct it)."
"Every time I do see it happen, I do say something," Manion told 9NEWS. "Sometimes they listen to me and sometimes they don't, but it makes me feel better to say something."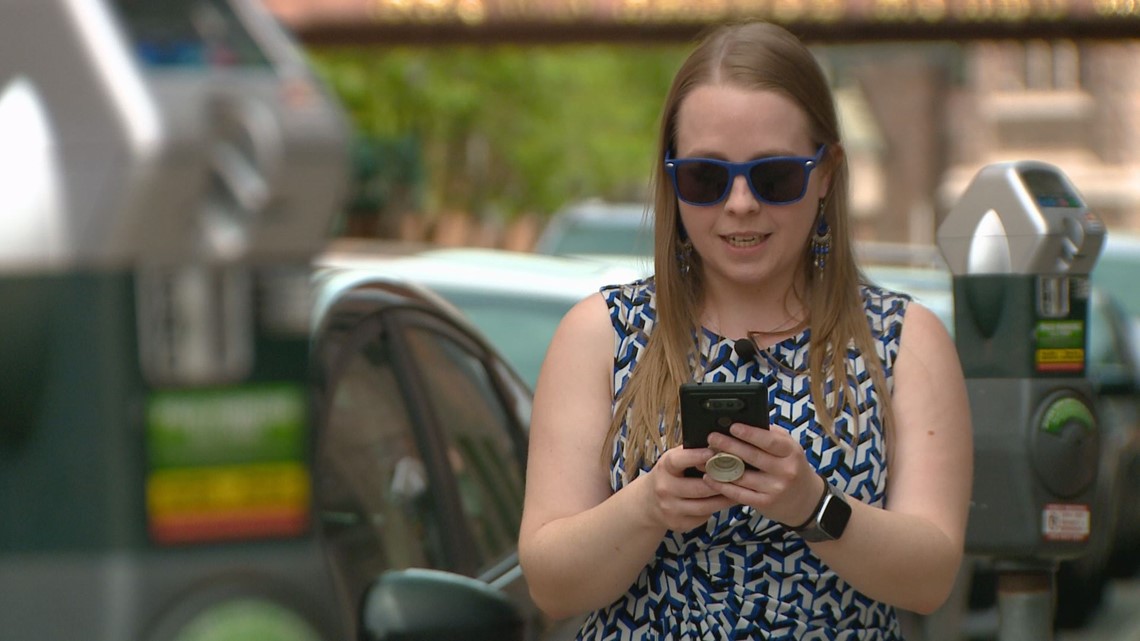 Manion lives in Denver's Capitol Hill neighborhood, where she said she deals with bad parking jobs pretty regularly.
"There have been times I've driven around for 40 minuets just trying to find parking," she said.
Her message boils down to the simple lesson of being courteous to other people, she said, because -- let's be honest -- more people are moving to Denver and the problem has potential to get even worse.
The City of Denver actually does have some official rules when it comes to street parking. You have to leave at least 2 feet between each vehicle and park within 18 inches of the curb.