DENVER — We have some information to share with you and fair warning before you continue reading - your head might explode.
Mountain goats are... Colorado TRANSPLANTS.
*Insert collective gasp here*
Mountain goats are native to the high country of the Pacific Northwest and the Northern Rocky Mountains. According to Rebecca Ferrell with Colorado Parks and Wildlife (CPW), mountain goats were transplanted in this state between 1948 and 1972.
"So they aren't technically native, but they've been here long enough, and they're doing well enough that we kind of consider them to be native now," Ferrell said.
Only 55 to 60 mountain goats were first brought to Colorado.
Don't worry. The original herd was brought over from Montana, so they aren't Texas or California mountain goats. Calm down.
Now, there are thousands of mountain goats roaming around our state, so people often believe they've been here the entire time.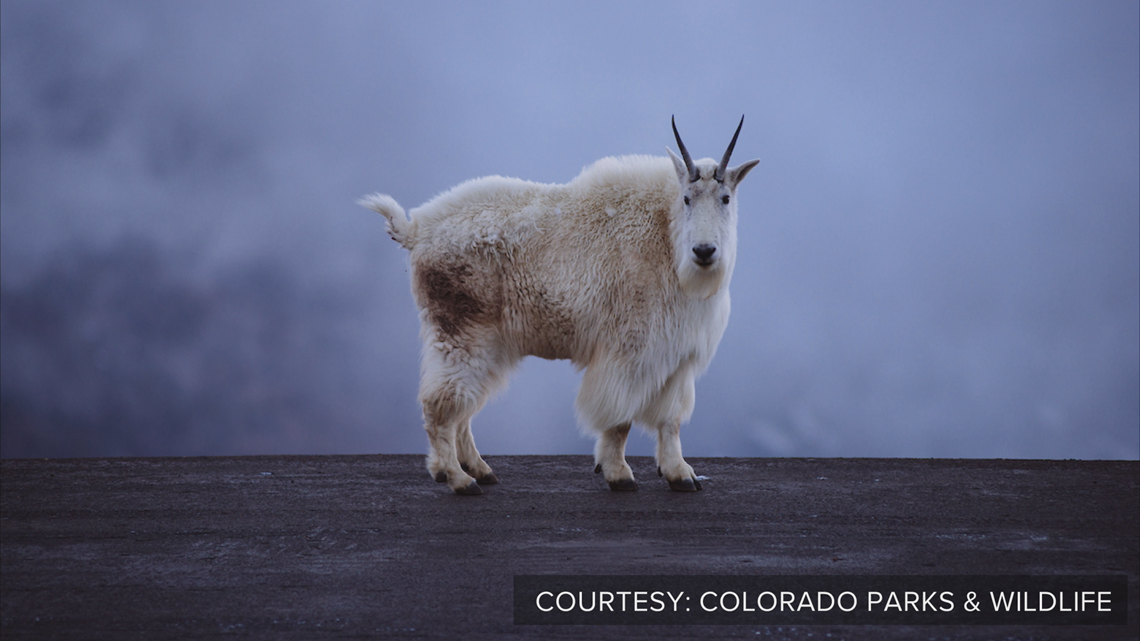 "Mountain goats were originally brought to Colorado as game animals. So, after being here for a while, their population was really well established in the regions of the state where appropriate habitat is available, which is of course mostly those high, rocky areas," Ferrell said.
Colorado does still allow some limited mountain goat hunting, but Ferrell said that people tend to enjoy watching them most of the time.
"It's sort of been a great mix of both," she said.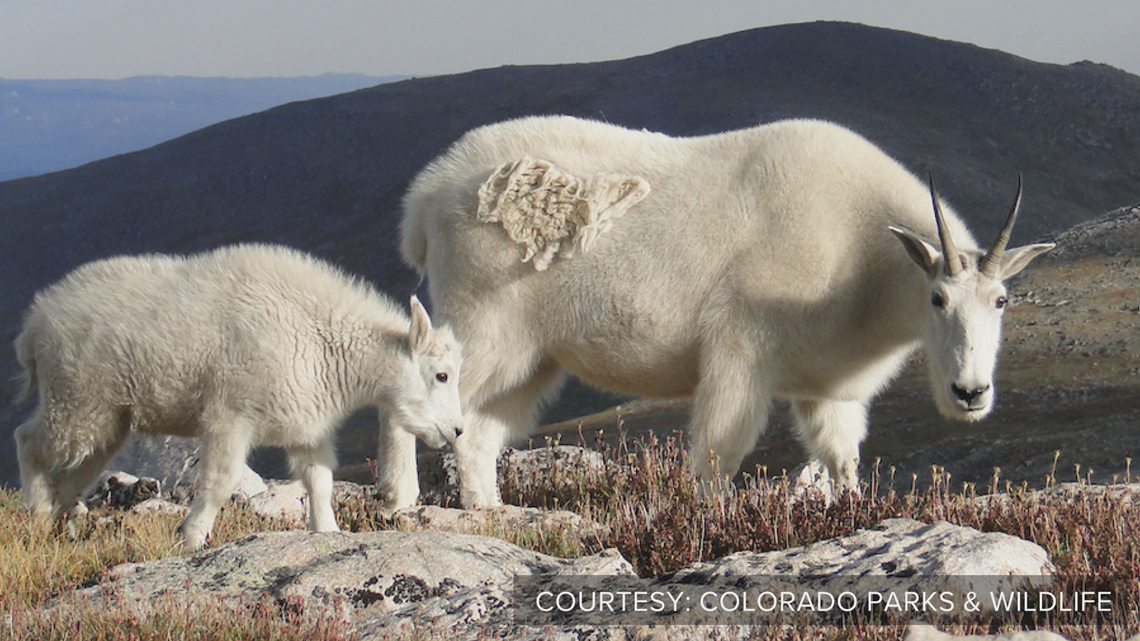 Here's another fact, if you're still hanging on with us: mountain goats are not true goats.
According to CPW, they're a cousin to antelope in Africa.
If you ever want to see mountain goats in person, keep an eye on steep mountain slopes and rocky cliffs. CPW says their usually active from dawn through late morning.
This should go without saying, but don't feed them. It can be more harmful to them and you probably shouldn't ever be feeding wildlife.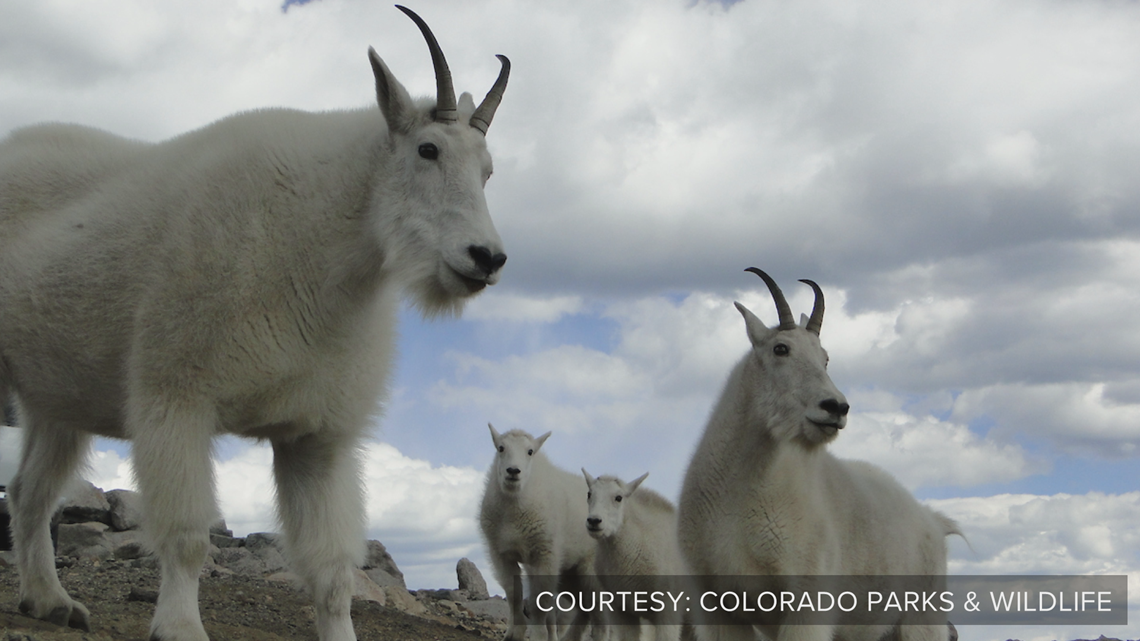 It's worth bringing up what we learned before. Goats aren't the only newbies around here. Moose were brought here from Wyoming in 1978.
It's okay to be surprised by all of this, but at least you have something to bring up at the dinner table. You're welcome.