Two restaurants on East Colfax in Denver will get their original neon signs back after more than four decades.
The signs of Pete's Kitchen and Satire Lounge glow right now, but they used to move.
Flashers in the signs had to be taken out when the city of Denver banned animated signs in 1971 to reduce visual clutter and to not distract drivers.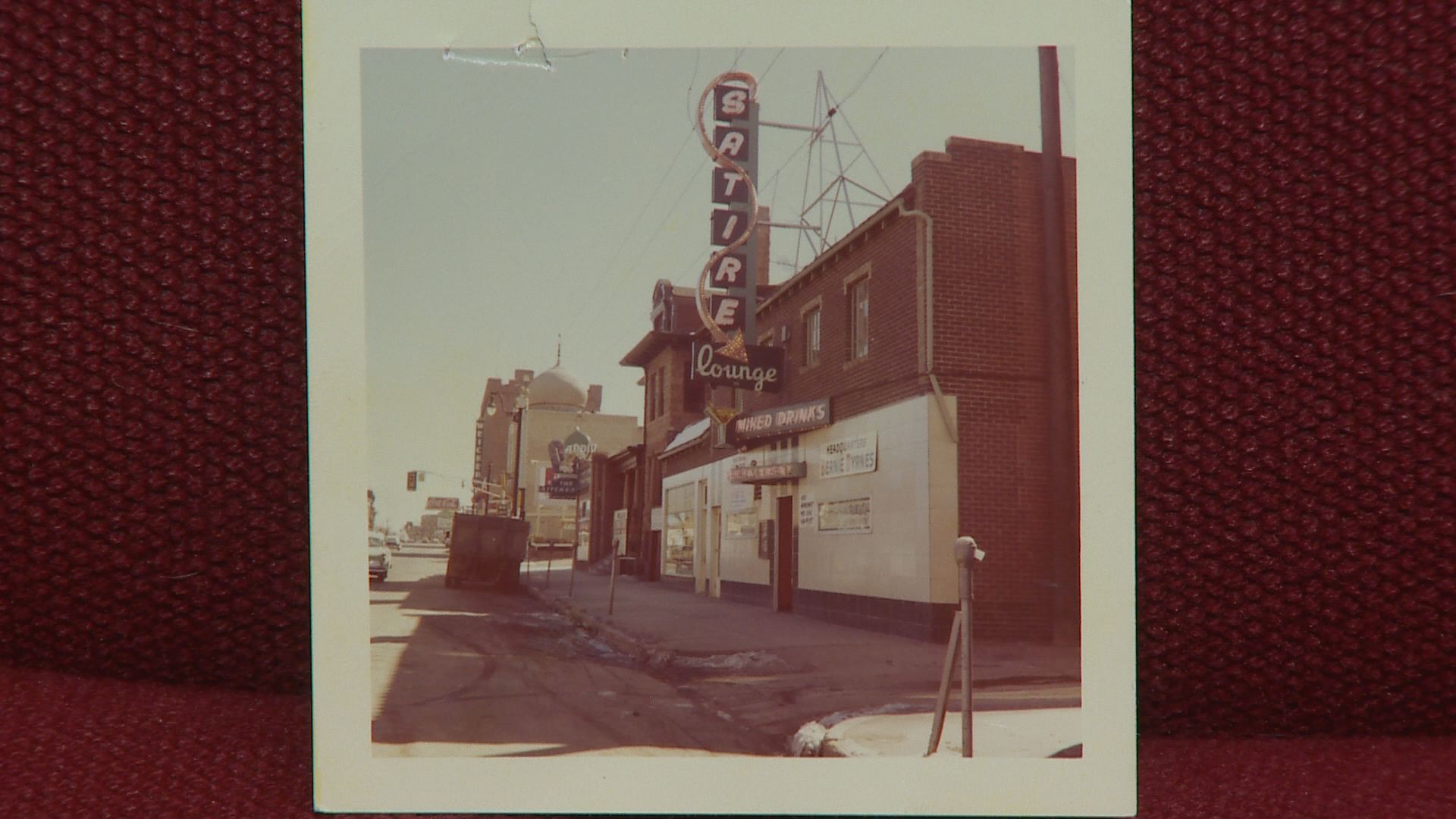 "They're special. They're part of these buildings. They've been there so long, they're just part of Colfax," Liz Contos said. Liz and her husband Pete Contos are the owners of the two restaurants.
They've been there the mid-1950s, years before the city's ordinance against flashing signs.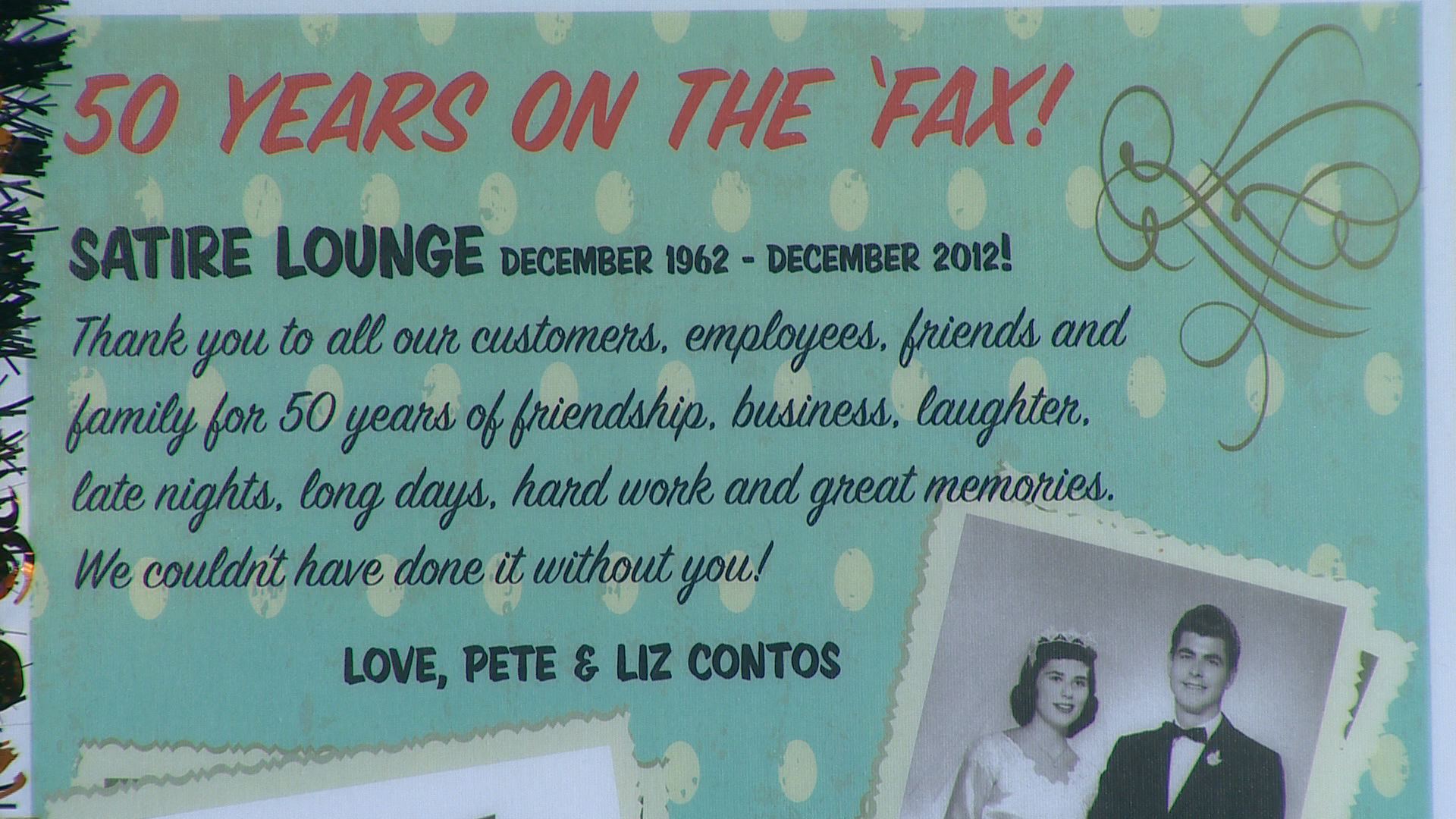 Pete's Kitchen's sign, installed in 1955, used to have the pancakes flip and land on the plate. Satire Lounge's sign had a ball of light roll down the arrow.
The Satire sign originally said "Sugie's" when it was installed in 1956. Letters were changed around when it became the Satire in 1962.
"It really draws attention, and it's a different aspect of the sign that we haven't been able to capture in several years," Max Fulton, CEO of Gordon Signs said. The Contos asked Fulton's company to help bring their signs back to life.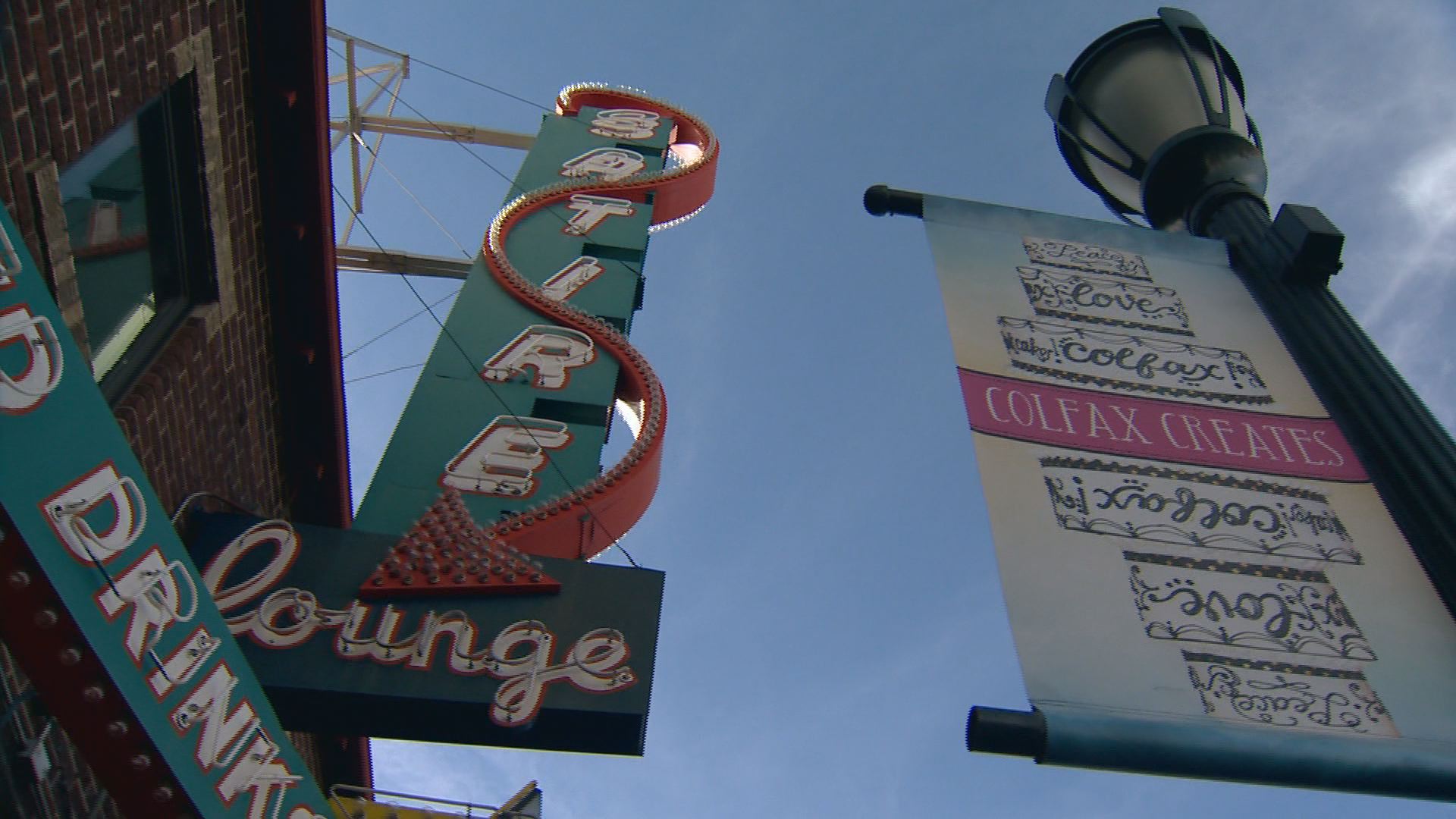 "We'll be flipping pancakes 24 hours at Pete's," Fulton said, smiling.
The owners said they have applied for a variance for both signs, and the city said it will most likely be granted. They hope the signs will be finished by December in honor of Satire Lounge's 55th anniversary.