Hundreds of people will gather in Denver this weekend to talk about the unusual and the unexplainable.
Colorado's first ever Mile High Mystery Conference started on Friday morning at Crowne Plaza Hotel near Denver International Airport. Experts will present their research on Bigfoot, missing people, UFOs, and cattle mutilations.
Here are some of the stories told by speakers of the Mile High Mystery conference: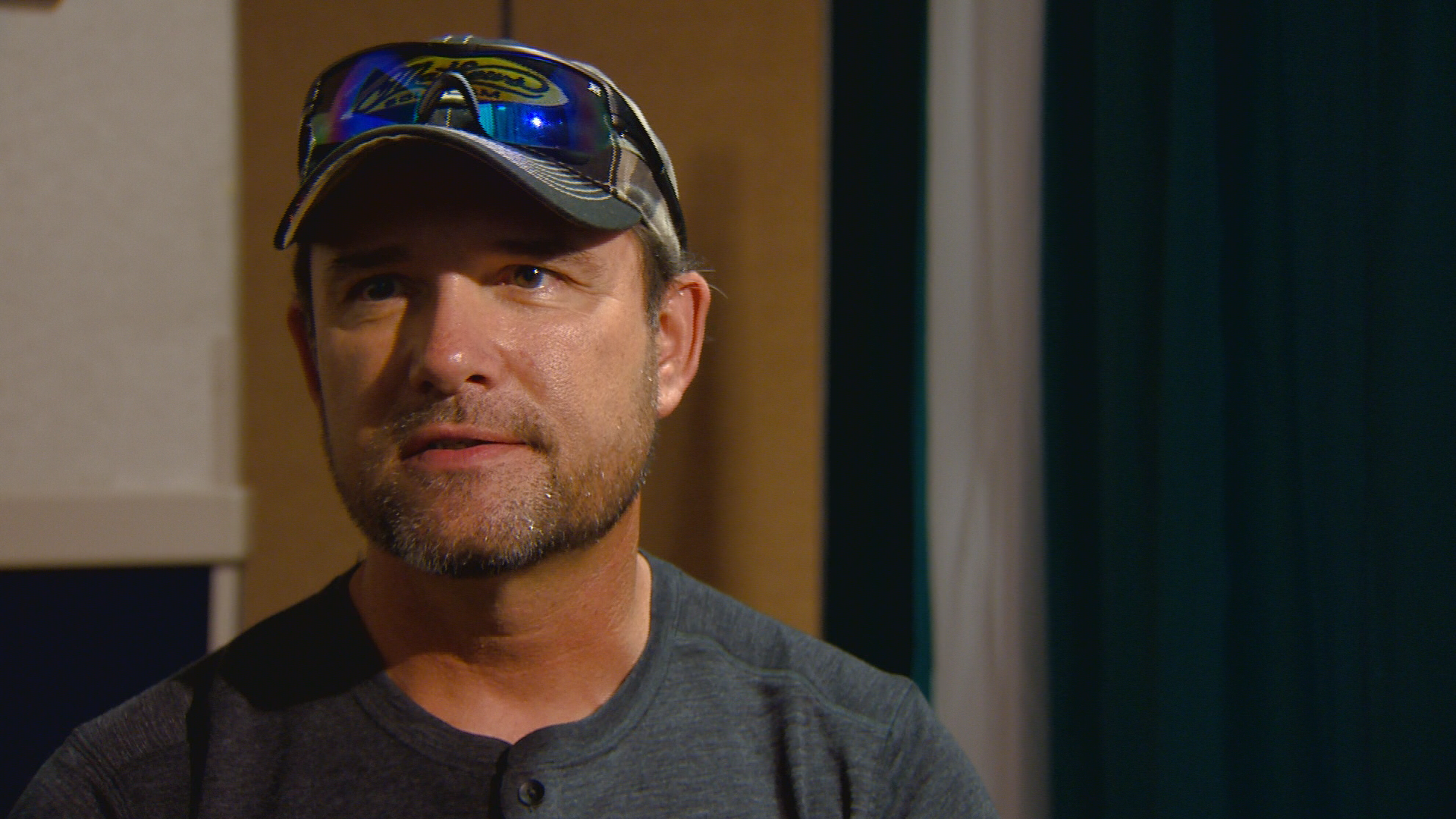 Dennis Pfohl and his family were walking near a remote lake in the High Country near Leadville. It was a holiday weekend of camping and jeeping for the family in 2001. Pfohl was looking for a place to fish with his wife and daughter trailing behind him. His daughter suddenly tripped and said, "Mom! I almost tripped in the hole." When Pfohl's wife examined the hole, she called for him. It wasn't a hole. Pfohl said it was a large human-like footprint that was more than 15 inches long. It was dented deep into the dirt. The grass was still popping up, a sign of a fresh print.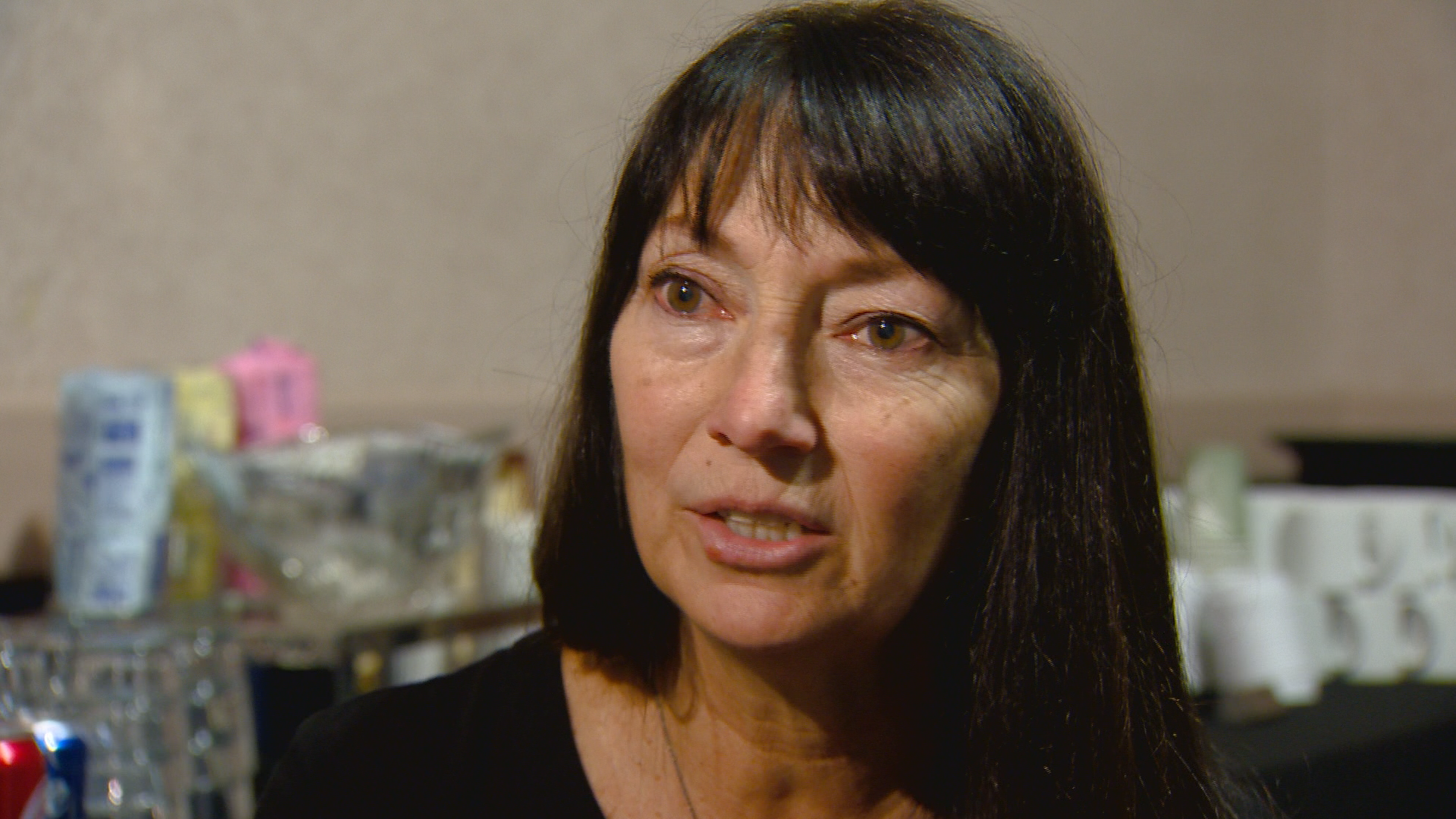 In the summer of 2016, a man from Bailey was walking in the mountains when he saw a girl in the middle of a trail in broad day light. He ran away immediately. When he was asked why he ran, he paused and said that it was because she wasn't human.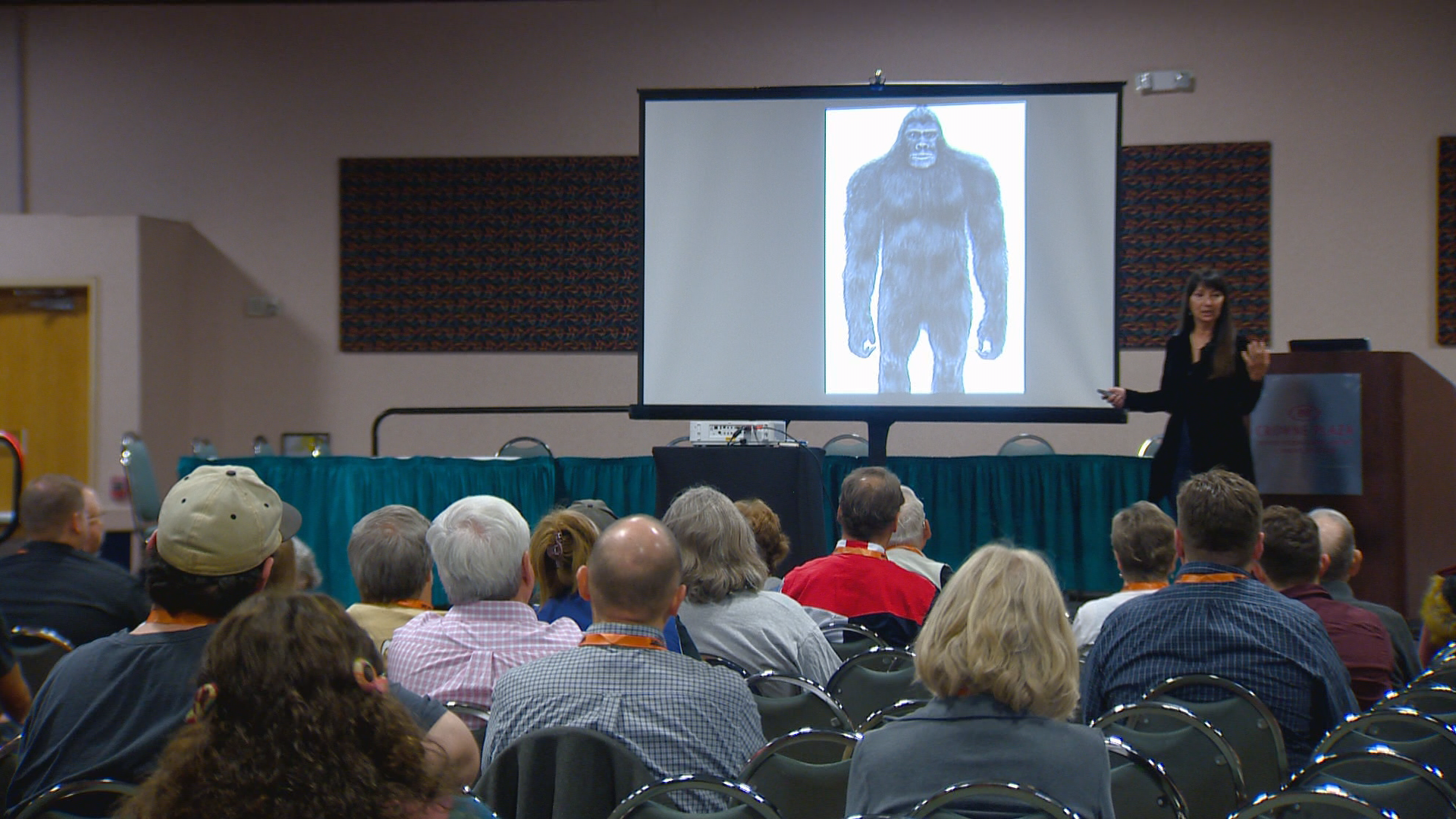 "You don't really care whether other people are convinced or not...I don't care. For me personally, it's helping those people who have had traumatic experiences," Sybilla Irwin, one of the presenters, told 9NEWS.
Irwin is a researcher and artist.
"They have this image that's literally burned into their mind. Their sighting might have been 20 years ago...it doesn't matter. It's still just as fresh today," she said.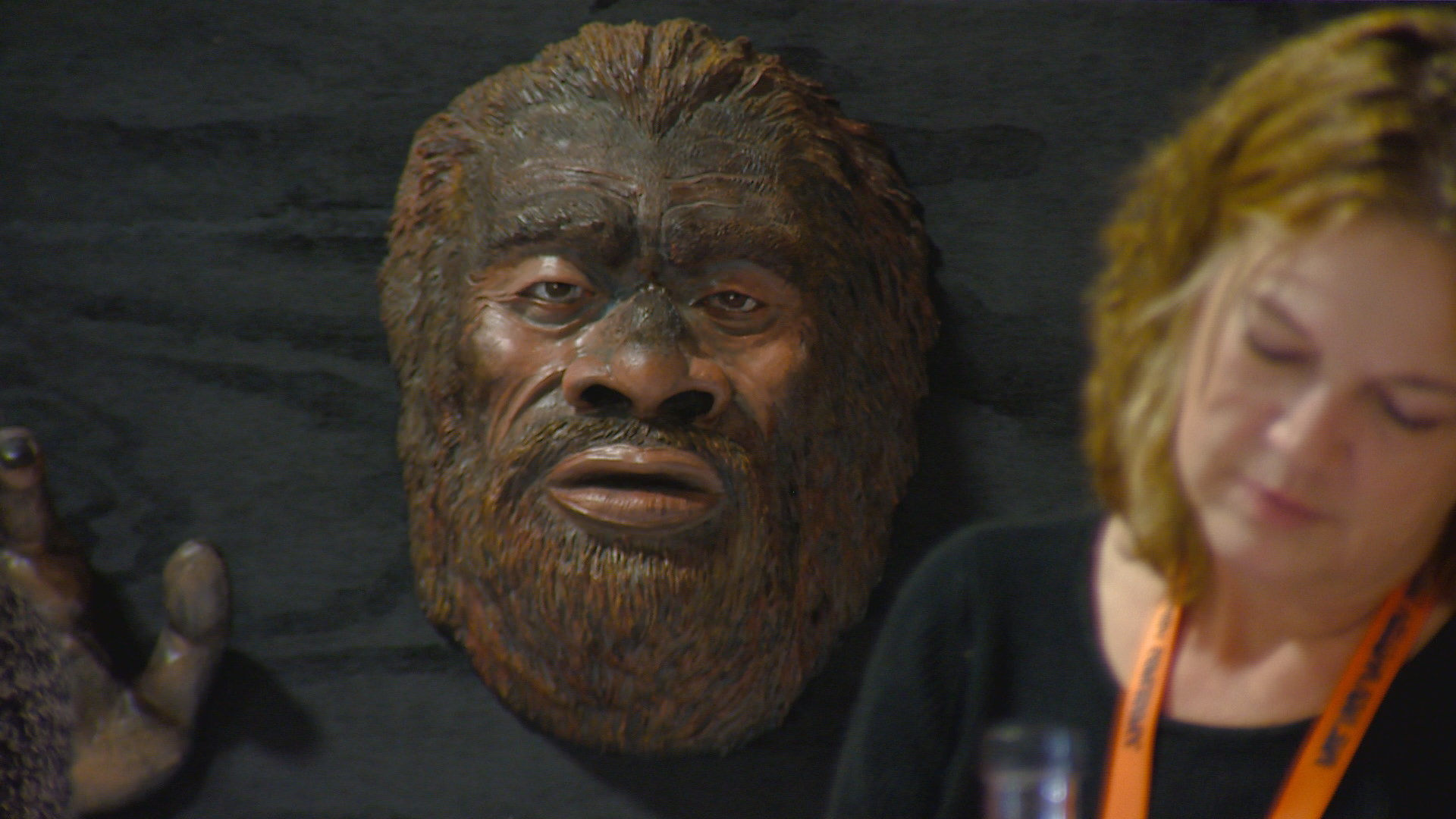 She meets with people from all across the country to sketch out their cryptic sightings.
"You can use words to convey what you saw but when someone builds a sketch for you…that's what I do," Irwin said. "I recreate what they saw...I don't quit until they say that's what exactly what I saw. They can turn that around and show others. It's finally out of their heads for the first time."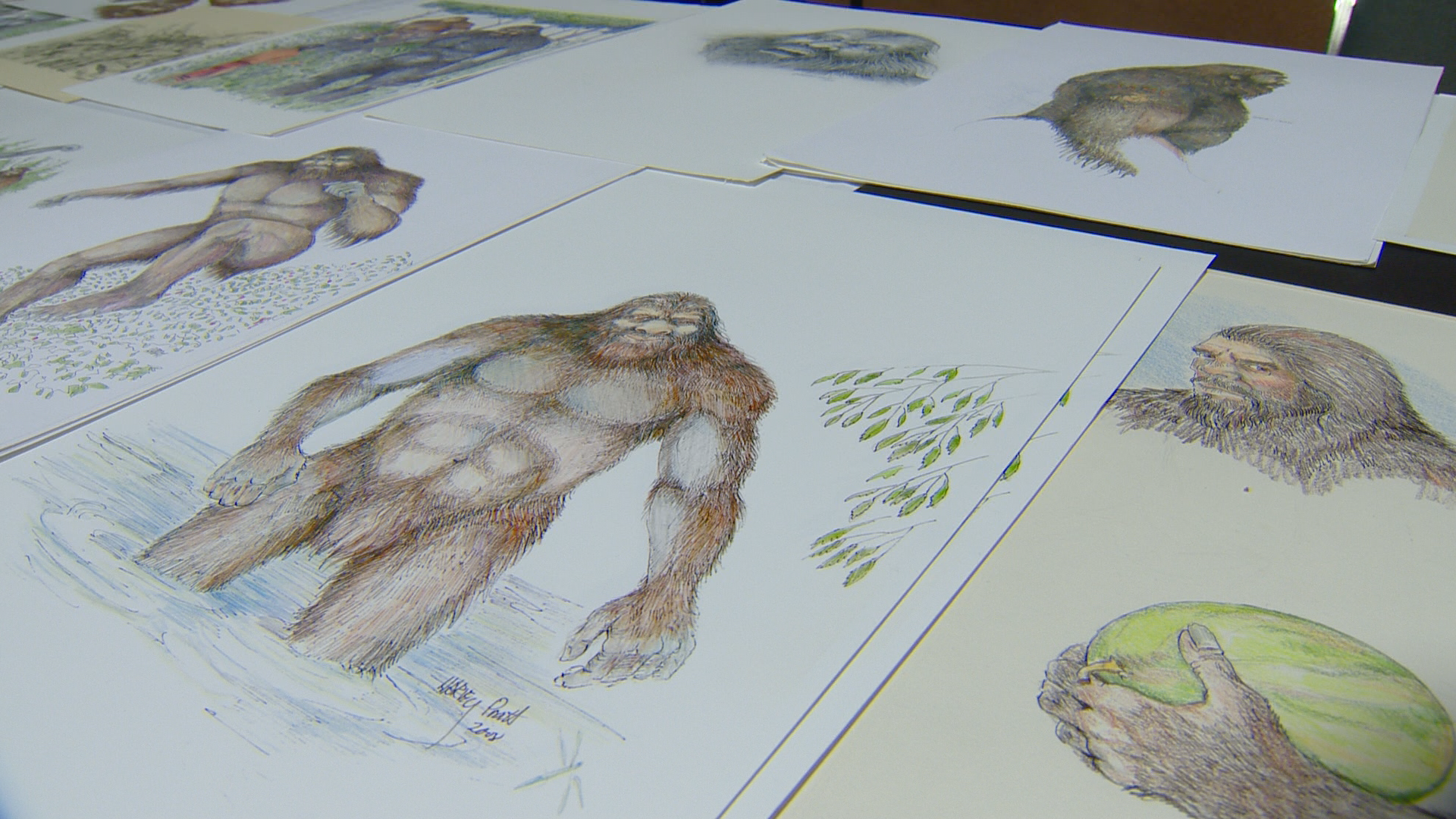 Irwin hopes her research will open people's minds.
"I had so many people say I wish I'd never seen this thing, and I hope to God I never see another one," she said. "There's so many people who treat this...they're joking and you know, they've got to talk to just three of the people I've gotten to work with to see how deeply they've been affected...it wouldn't be funny to them."
The conference is from Oct. 6-8. For more information, visit their website.