AURORA, Colo. — A recent Legacy High School graduate has a problem.
"I actually want to sell some of my cards. I want to get rid of my massive collection," said 18-year-old Alisha Heater.
She has too many Yu-Gi-Oh! Cards, but that's not really the issue. Finding a way to get rid of those cards is the problem.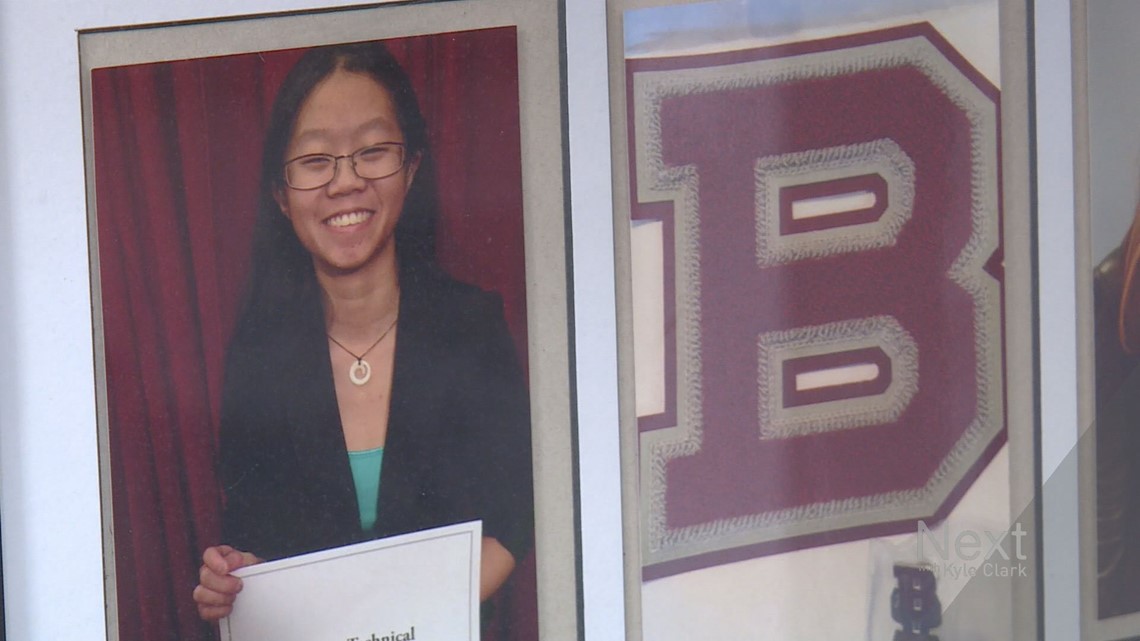 "First place I want to go is one of the card shops around here, I really like the one down in Aurora - Coins, Cards and Comics," said Heater.
"First place" refers to the first place she wants to drive when she has her permit.
"The problem is, my daughter has been trying to get a learner's permit and the DMV won't let her," said Heater's mom, Susan Heater.
Susan Heater adopted her daughter from China. Alisha Heater's birth certificate states on the side, "Certificate of Birth for Foreign-Born Child."
"We've used this birth certificate for school. She's used it to get a job. We used it to get a social security card. She's worked. There's never been an issue with any of these documents now, until she wants to learn to drive," said Susan Heater. "She's a foreign-born citizen. She was adopted in 2000. She's a U.S. Citizen."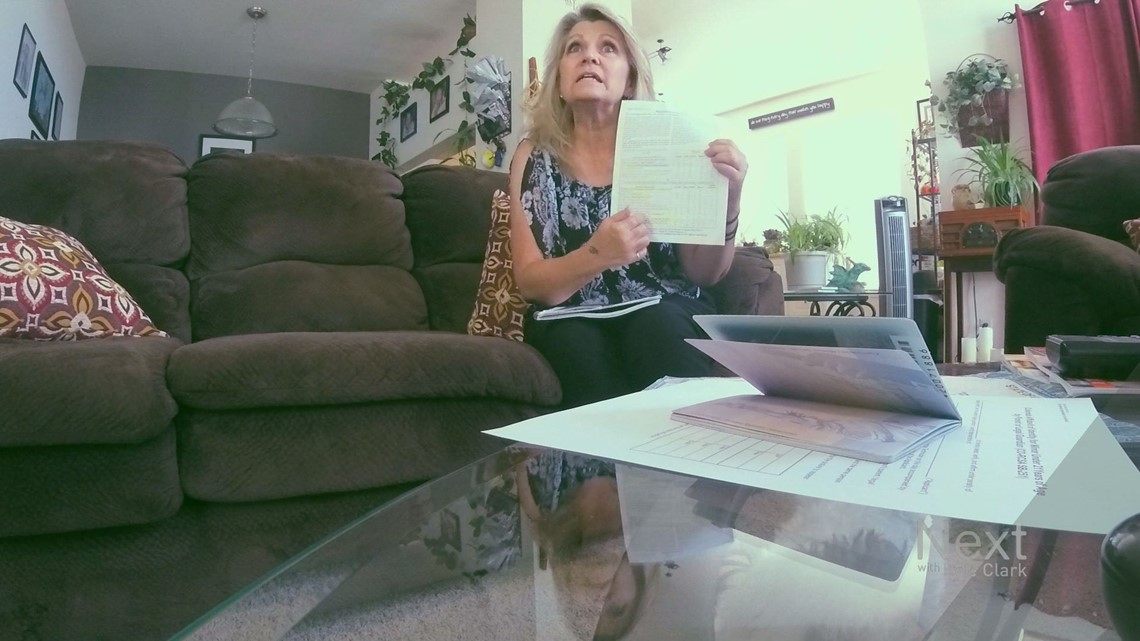 Alisha Heater went to the DMV ahead of time to find out what to bring.
"I know I'm not going to have all the right documents with me, but I still wanted to come in that first time to ask questions for what I needed," she said.
The DMV told them which documents to bring, and the Heaters brought them.
The Colorado Department of Motor Vehicles requires proof of:
Identity
Date of birth
Name
Lawful Presence
According to Susan Heater, what they brought wasn't enough, because none of the documents prove lawful presence.
"Originally, I thought I could take her expired passport and her birth certificate. In addition, I did fill out the (parental) affidavit from the website, and her social security card, so I took those four documents thinking that would be enough," said Susan Heater. "According to the regional manager that I spoke to (Thursday), she said that we had three of the four requirements."
A U.S. passport would have solved all of this for the Heaters, but Alisha Heater's expired in 2011. Since that was less than than 10 years ago, it still works for all the requirements except legal presence.
"She is a U.S. Citizen and has been since she was an infant," said Susan Heater.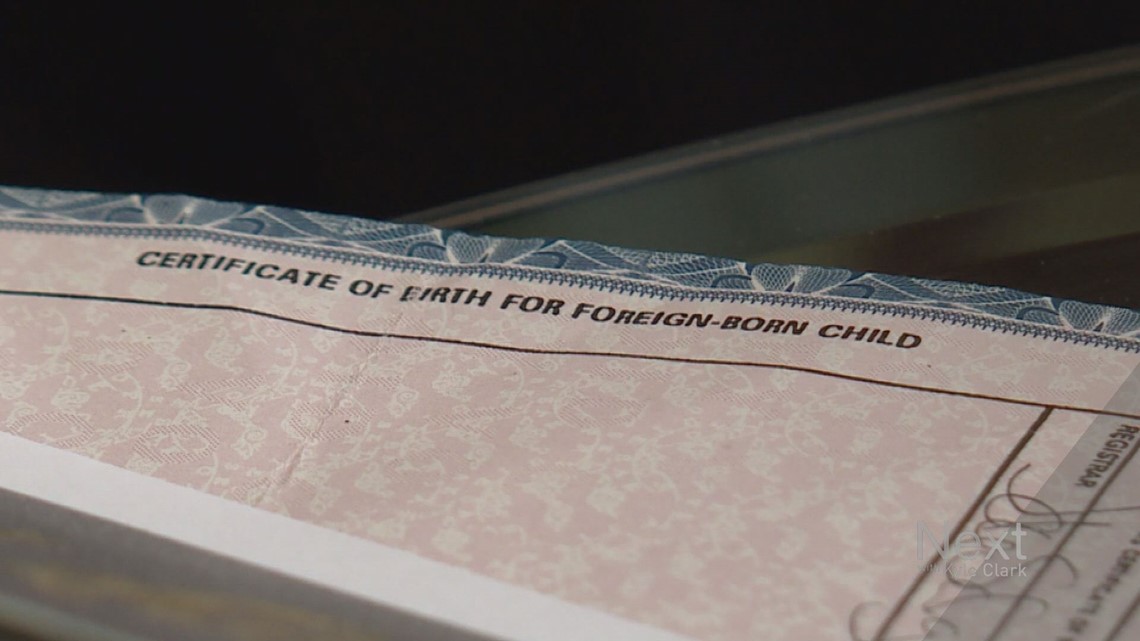 "The standards are in statute. We can't circumvent the law for any customer, but we do strive to make the experience as painless as possible," said DMV Spokesman Daniel Carr. "We're in compliance with the REAL ID Act. The REAL ID Act was a recommendation of the 9/11 Commission to set minimum standards for licenses and credentials in the United States."
In 2013, Colorado lawmakers passed a law allowing those here illegally to obtain a driver's license with slightly different criteria than what the Heaters are experiencing. Licenses for those here illegally are not allowed to be used for federal purposes like getting through TSA at the airport or accessing federal buildings.
Susan Heater said the DMV employees have told her she needs to show her daughter's certificate of citizenship. They do have that stored away in a safe deposit box, because it's by happenstance they even have such a document at all. They almost never got it because it wasn't required in 2000.
She's also concerned now that if she brings it to the DMV, they will tell her she still doesn't have enough documentation.
"How am I not legal if the legal documents say that I'm legal?" said Alisha Heater said.