Do you ever sit at work and wonder what it is that your dog does all day?
Are they happy? Are they sleeping? Are they eating your couch?
There's no real way of knowing unless you have one of those puppy-cams, or you send them to doggy daycare and they come home with a report card.
Yes, we're living in 2018, and there are dog report cards. It's a thing.
Essentially, someone writes down what your dog does all day and how they behaved, and it's adorable.
Just look at this one for a pup named Stanley: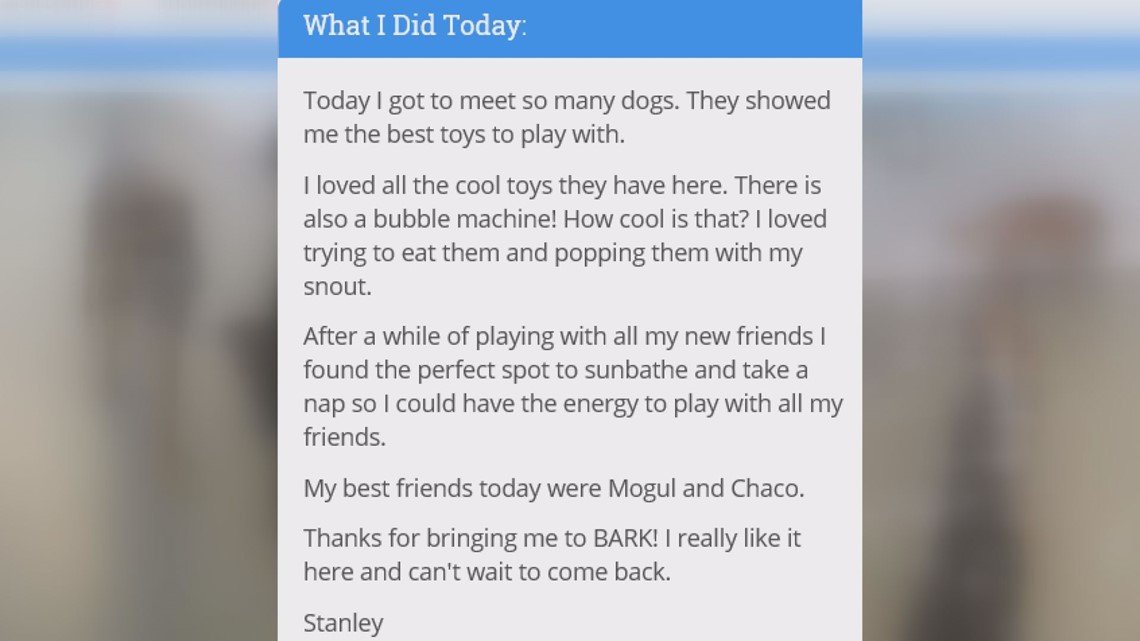 Today I got to meet so many dogs. They showed me the best toys to play with.
I loved all the cool toys they have here. There is also a bubble machine! How cool is that? I loved trying to eat them and popping them with my snout.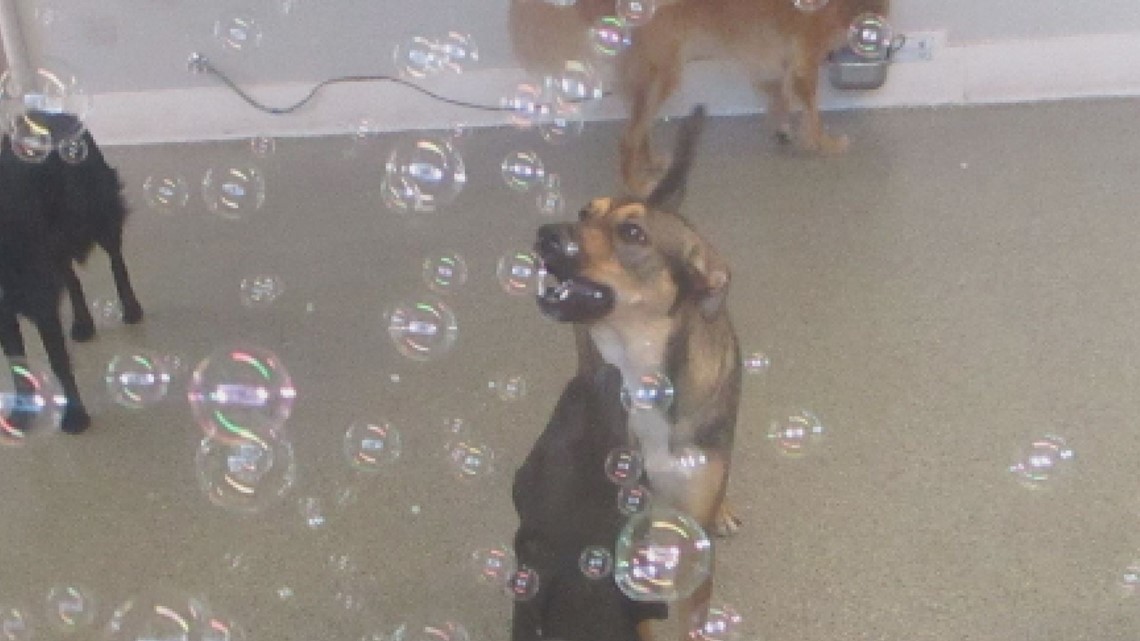 After a while of playing with all my new friends I found the perfect spot to sunbathe and take a nap so I could have the energy to play with all my friends.
My best friends today were Mogul and Chaco.
Thanks for bringing me to BARK! I really like it here and can't wait to come back.
Bailey Zervas works at BARK!, a doggy daycare in Denver, and her job is to actually write the report cards. She looks at reports from the dog handlers and puts a creative spin on them, even writing the synopsis in the perspective of the dog.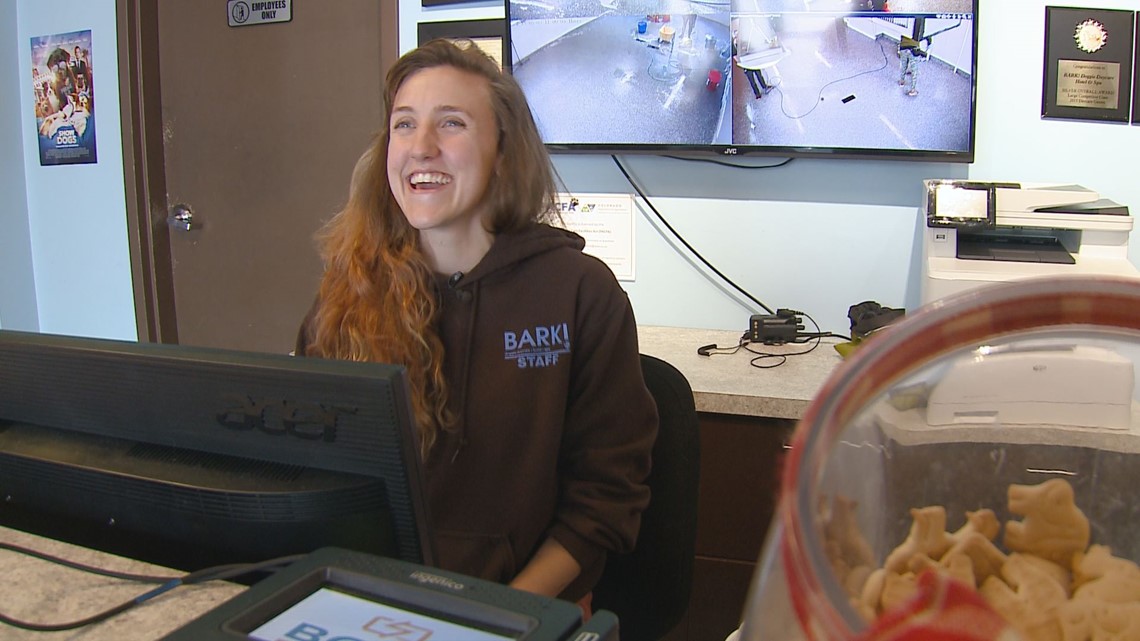 "I went to a creative arts high school," she says. "I've always had a drive for poetry and stuff, so it's really cool to find a job that, not only do I work with dogs, which I love, but I also get to incorporate my creativity."
Zervas does work full-time, but the post cards are only part of the gig; she writes up to five a day.
This may be the best job ever.
Hear from Zervas in the video above.