Four Northglenn Police officers are being recognized for risking their own lives to save another man's life.
Officer Lindsey Queiser, Chad Reffel, Patrick Toelle and Ibrahim Yasin responded to a car crash where a car rolled over on I-25 back in March.
When officers arrived at the scene, Bill Yohn was pinned inside of the car and couldn't make it out on his own. The four officers used a fire extinguisher, crawled inside of the burning car and got Yohn out before the car ignited.
Yohn is thankful for the officers who saved his life.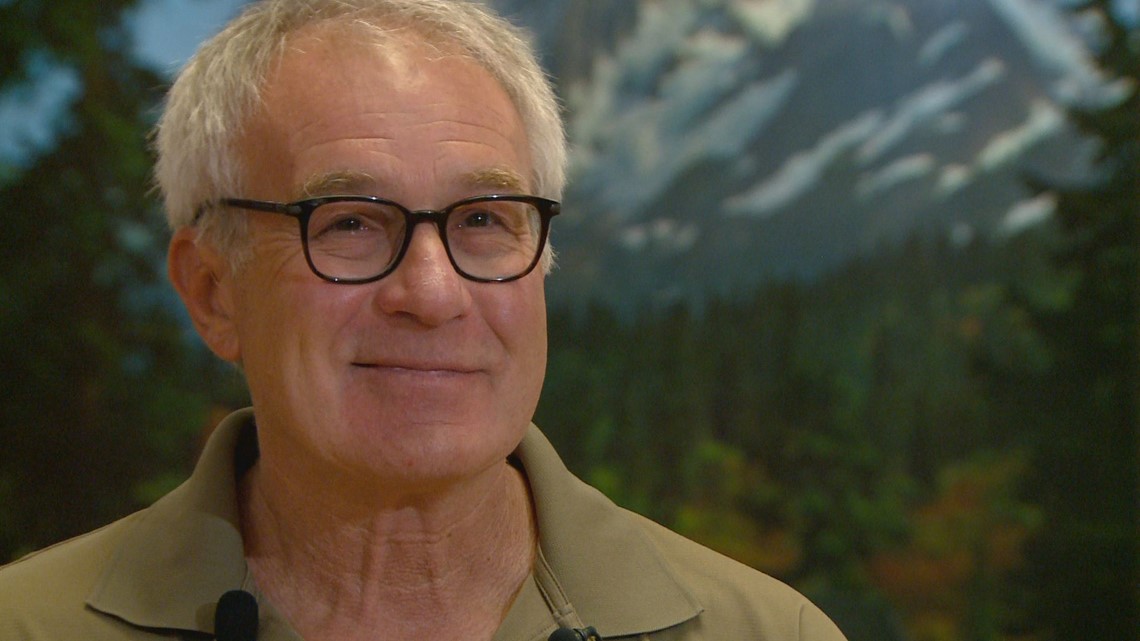 "It struck me that there was no luck involved in this," said Yohn. "What struck me was the training, professionalism, commitment and bravery all played their role of pulling me out of that car when I was trapped."
The four officers received an Outstanding Act of Service Award for their actions.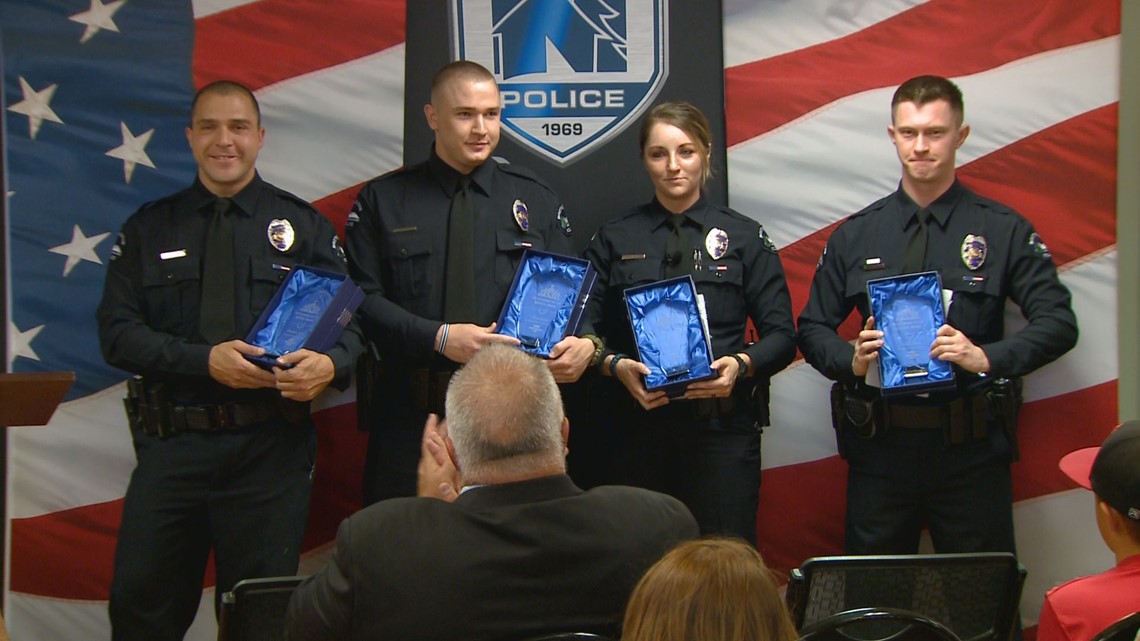 "There's not a lot of time for us to make these decisions so we kind of just have to go with our gut," Officer Toelle tells 9NEWS. "I'm just happy that our decisions that we made that day were the right ones and that William [Bill] is out of the vehicle and alive and with his family so that's really what we're grateful for."
Thank you for your service, officers.
We like to share stories that aren't about a police officer in trouble, or a teacher who got caught cheating, or a nurse stealing drugs. Next likes to share stories about the Good Ones - the public servants who do the right thing, like 99 percent of them do every day. If you know any more Good Ones, let us know by emailing next@9news.com or tweet us at #heynext.