Remember the moose just chilling on a patio in Silverthorne?

Next viewer Teresa O'Brien shared photos with us last week with a caption reading "Pretty darn Colorado."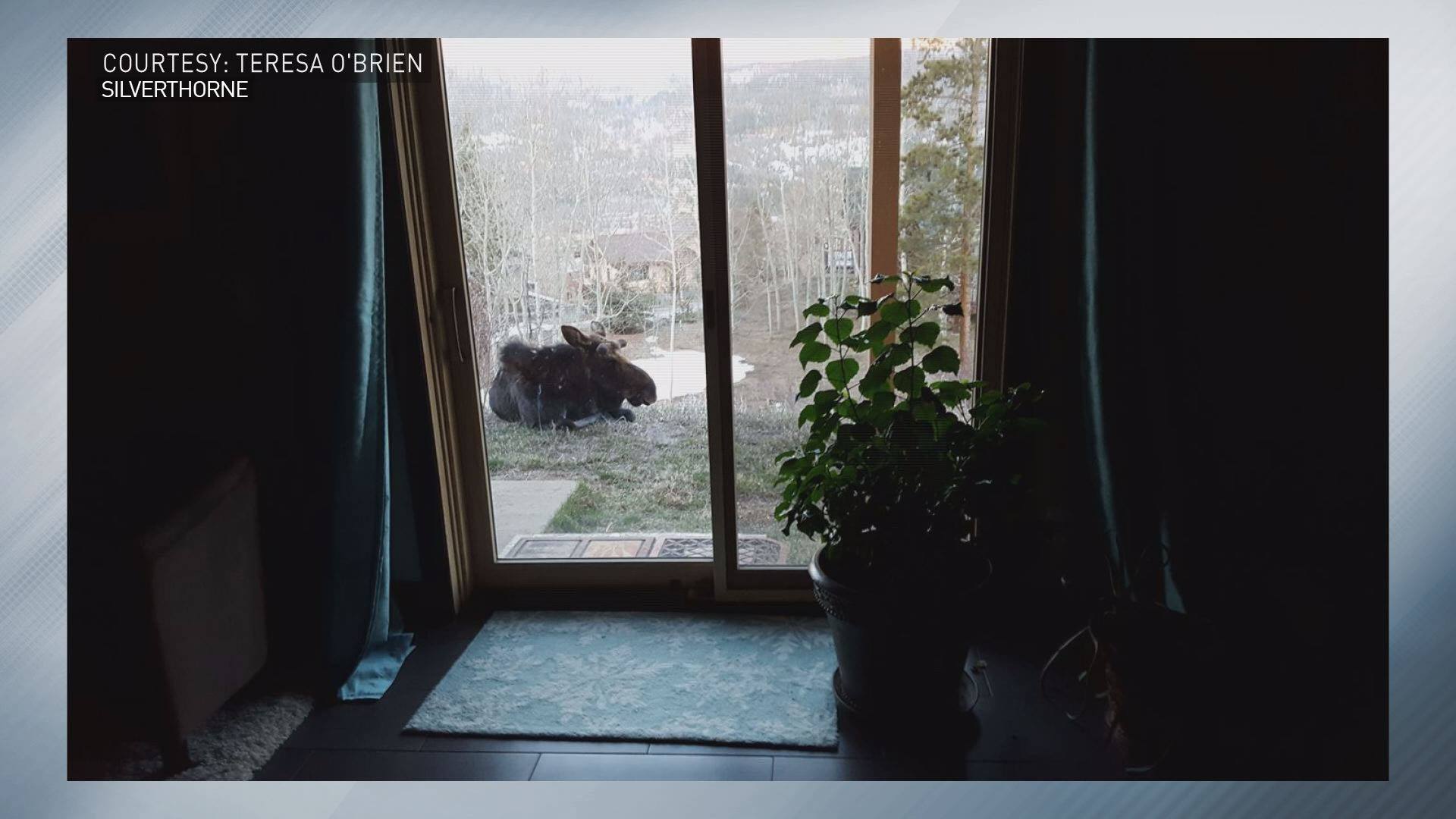 Teresa, we thought so too, but one viewer named George disagreed. He argued moose are not originally from Colorado, and we need to check our facts.
Thank you for writing in George, we did just that.

Colorado Parks and Wildlife (CPW) tells us moose from Wyoming were introduced here in 1978 because researchers believed Colorado had a great habitat for moose to thrive. According to CPW, officials had been looking into moving moose here since the 1950s.
Since then, the population has grown and done well.
CPW believes they are very Colorado now, and we agree.

"I think moose are Colorado animals now. I think it's true that, historically, they weren't, but they are doing really well and people are seeing them and we're really proud that they are doing so well in our state," said Jennifer Churchill, the spokeswoman for CPW. "They are so popular with folks to go wildlife watching - we have a moose festival on the west slope and now they are becoming animals you can see out in the wild."
Have a question, like George, that you'd like an answer to? Or want us to dig a little deeper on something? Let us know by emailing next@9news.com, on Facebook or with #HeyNext.